Agency Spotlight: The Success Story of Reformed Media
Written by GoodBarber Team on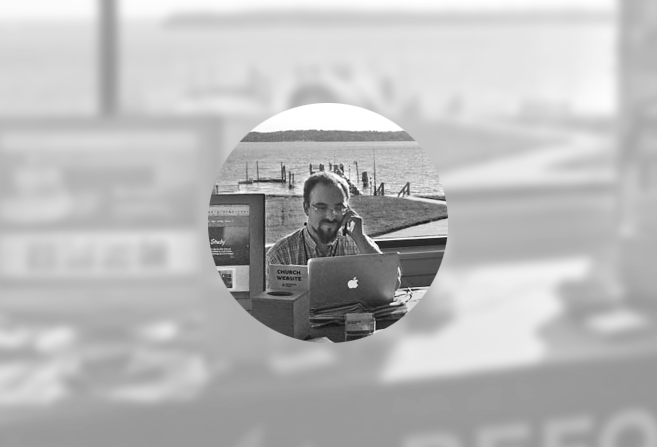 Welcome to our newest blog series in which we will be focusing exclusively on
agency success
stories! Here you will find valuable insight, knowledge, and tips from individuals whom we consider to be experts in the
app selling industry
, who have been kind enough to give us a glimpse into their world and unique experiences. Kicking off the series with his expertise in one booming industry is Eric Pastorek, from the agency
Reformed Media
.
Can you tell us a little about your agency, Reformed Media, and how it began?
Reformed Media essentially began in 2010 when I purchased the premium .com URL name and began branding my services as it. Before this, I was simply creating websites as a freelancer. I have created many different websites over the years since 2007 when I broke out of print design and into web development.

After branding myself as Reformed Media I began focusing in on a niche market. Church website development in itself is a very broad market, which is why I focused in further on Reformed and Presbyterian churches. It wasn't until the end of 2015 that I began researching the possibility of having mobile apps as part of my media services.

2016 in a way is Reformed Media's unveiling. I formalized my design, services, pricing, promotional materials and began attending events where I can connect with leaders and decisions makers.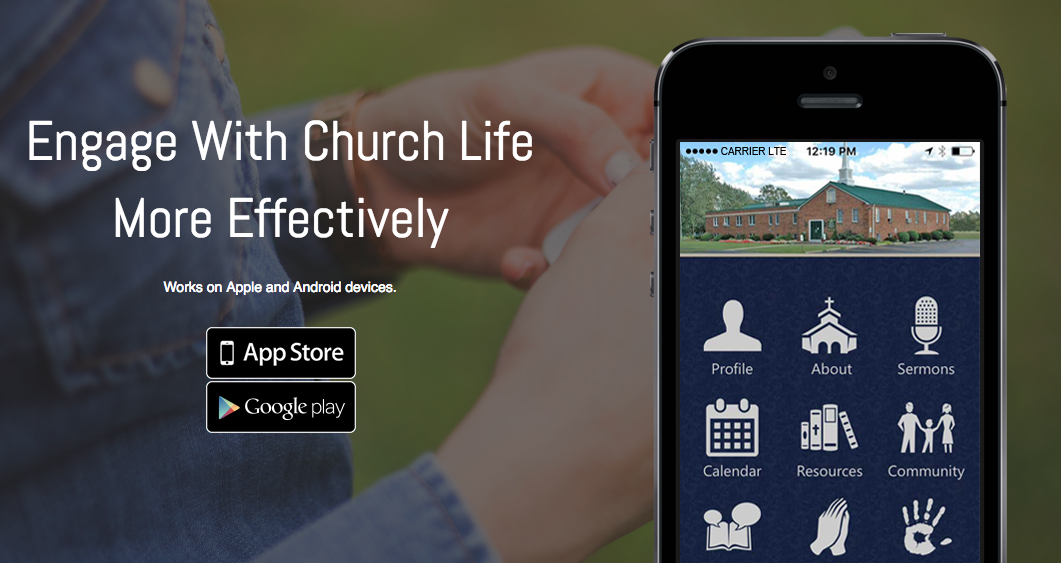 How did you learn to run your business?
I'm still learning. I did have quite a good experience when working at Peacock Advertising Agency in 2003-2007. The owner was my mentor and demonstrated on many levels how to run a company, sell, and work with clients. Since then, I have attended training seminars and have used other resources like Udemy and iThemes to find valuable tips and business models.
What's the smartest thing you did in your first year?
Invest in GoodBarber. Being known as a web service, which offers a real mobile solution, has opened the door to speak with ministries that I wouldn't have been able to if I merely offered websites.

What has been your biggest challenge as an agency?
Every business has its unique challenges. For mine, working with committees is the biggest challenge. Most of the organizations I want to service need to take it to committee to review it and vote on it based on the year's budget. I only have the opportunity to speak with one of the people on the committee normally.


Pricing can also be a challenge. Many organizations I want to reach out to have small budgets. I try to make these tools available to smaller ministries at affordable prices, but I need to be able to pay for my costs and have enough to make a profit to live on and advance the work.


In addition, I am not a salesman so I really step outside of my comfort zone when it comes to cold-contacting people. I think this is why going to events is my best way to promote my products. I am not a salesman, but I am a bit of a people person. I like to make friends which seems to open the door to trust and possibly sales.

What do you believe are the most important qualities of a successful agency?
Patience


Integrity


Organization


Care for clients


Vision and mission


Quality service and product

What makes a great app in your opinion?
Usability and practicality, which will benefit an organization. This includes features, but if the features are not practical it won't really help. Also, flexibility is important because different organizations have different likes and needs.
For example, I invite you to check out the Bible Presbyterian Church app(available for
iOS
and
Android
)!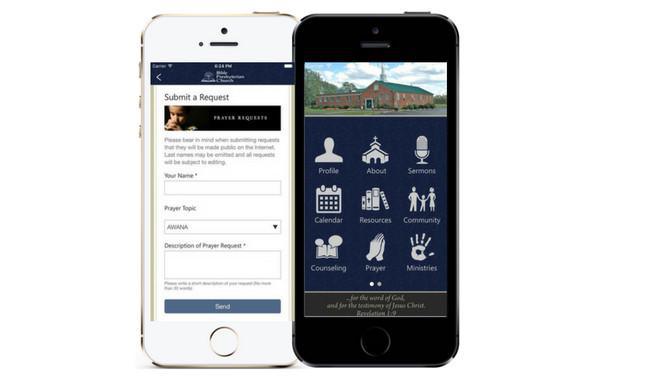 Tell us a little about yourself!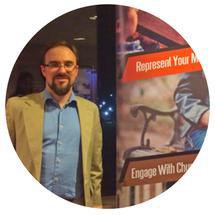 Design always been something that I have been good at since an early age. My high-school art teacher told me that I was foolish for wanting to do graphic design because it really wasn't "art." I think he wanted me to starve. Another conflict I faced as a teenager was considering going to Bible College, but I decided that I needed a way to pay for life and I could make a living with Graphic Design. The tech-school that I attended in Pittsburgh, PA was unique at the time I went because it taught traditional art theory as a foundation for computer graphics. I don't know if they do that anymore, but I believe it gave me a unique advantage over schools today, which just teach computer design.
After graduating and working for two newspapers doing layout and advertising design I spend a number of years working at an advertising agency in Tennessee. Around 2007 I took a hard turn in the direction I was going and went back to school to finish a bachelor degree in theology and then began my Masters in Theology and ministry to eventually become a Pastor or missionary.

After soul searching, listening to advice from trusted advisors, and examining my strengths and abilities I saw that I could do a greater work by merging the two together. By doing this I am able to focused on partnering with churches and ministries from the Reformed Tradition to help them develop their outreach efforts.

Reformed Media was created with three goals in mind for churches and ministries:
To help represent their themselves better online
To help engage with church life more effectively
To help reach out further in their community

In-order to achieve these goals I've developed affordable web, mobile, print, animation, giving, training, and marketing solutions which use cutting edge technology and are geared toward helping organizations focus on their goals instead of worrying about figuring everything out on the web. I'm excited to partner with GoodBarber as part of this solution. I can't wait to see in five years where I will be at as a media service.