How to customize your Loyalty Card design
Written by Isabella Leland on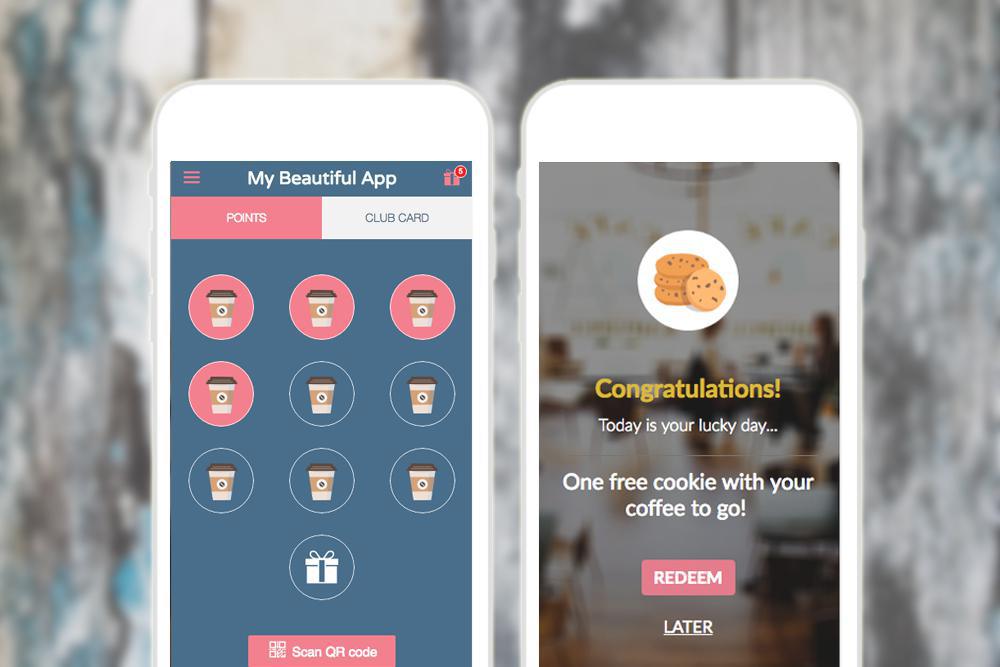 Now that you are familiar with the activation process for our
Loyalty Card Add-On
, it's time to start customizing the design of your Loyalty Card. Through our platform, we make a point of giving you all the freedom you need to make a unique app. And our Loyalty program is no exception. Let's have a closer look at the design settings you can adjust in your back office!
Step 1: choosing a template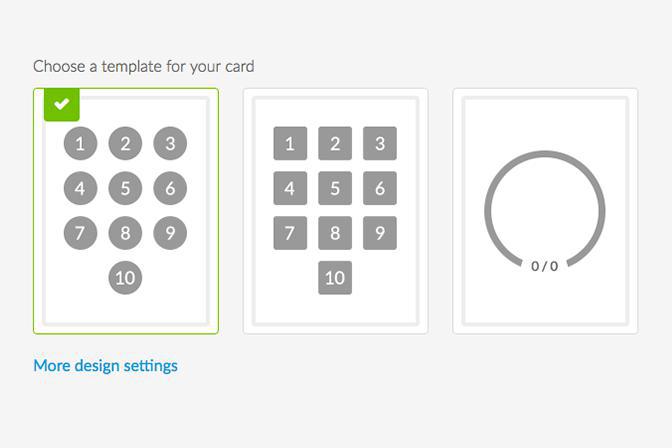 As for most of the features we offer, you can choose from several templates. For the Loyalty card, you can choose between 3 set-ups:
If you want to further customize your card, you can click on the "More design settings" link (in blue). But first, make sure that you have picked a template and saved your changes. Indeed, once you click on the "More design settings" link, you will be directed to a different menu, with more personalization options.
Step 2: more design settings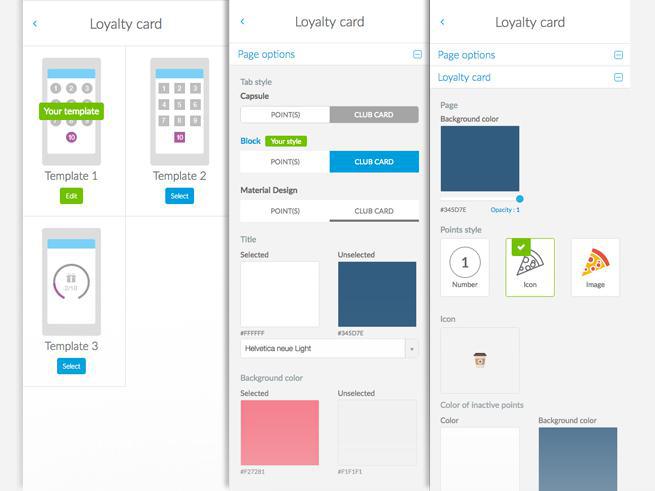 You can now start customizing the template in greater detail. Click on "Edit" to discover the many options provided. Colors, styles, icons, fonts, you can imagine a Loyalty Card tailored to your commercial activity.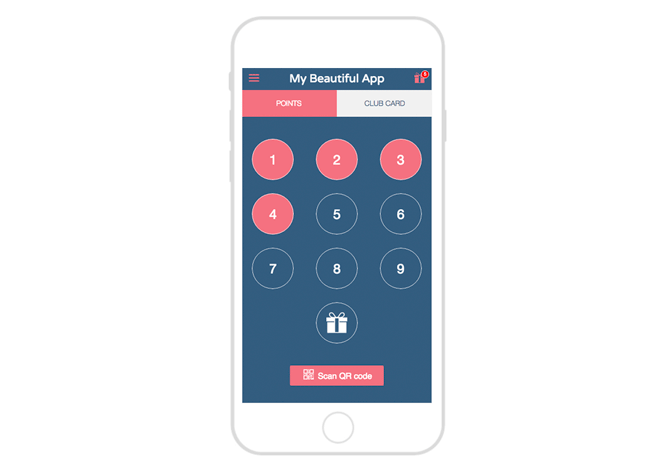 Remember when we introduced the option to
customize the icons in your app
? Now's the time to experiment with this design option. You can make use of it to change the icon illustrating the points earned with your loyalty program:
Step 3: the gift
Once again, you can let your creativity run free! Of course you customize the gift (what you want to offer), but also the image / icon, text (description), expiration date (when relevant), as well as the background picture. Just make sure that you comply with the sizes' requirements as described in the back office, for each view, portrait and landscape. "Little Big Details" matter ;)
For rewards, the customization process is exactly the same. Simply choose between Automatic rewards, you will find 4 pre-defined options in your back office: Welcome reward, Happy Hour, Check-in reward and Welcome back reward, and Manual rewards which you can use to surprise your users.
Now that we've given you the keys to customize your Loyalty program through and through, the rest is up to you! We can't wait to discover how our Loyalty Card Add-On will integrate into your app. Feel free to give us a shout-out in the comments.
For this blog post, we have applied our brand new theme, inspired by the
2016 Color of the Year introduced by Pantone
. You can
discover the Sunset Theme here
!