How to gain exposure and boost your sales using our Public API
Written by Marie Pireddu on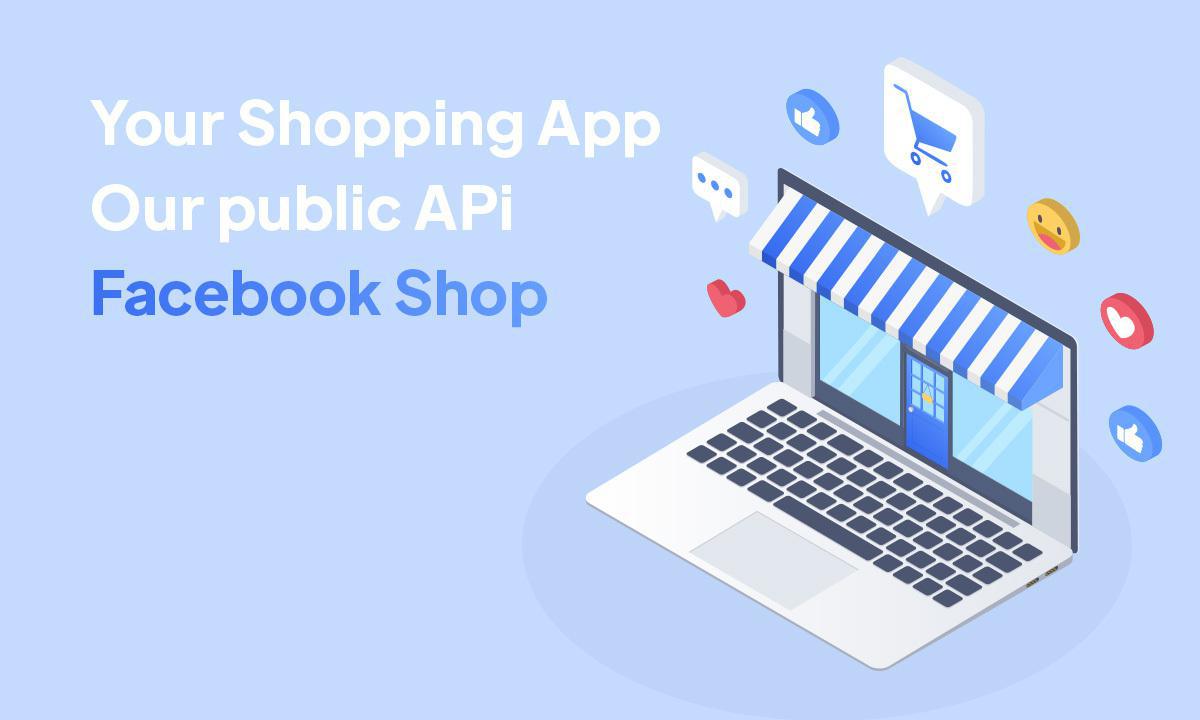 The past year and a half has taught us the importance of online presence. From lockdown to restrictions, and social distancing, small business owners have had to adapt and find solutions to keep their business running.
As a result, eCommerce become an increasingly popular shopping choice for many consumers and a true opportunity for retailers. To give you some numbers,
Statista
estimates that by 2025, eCommerce revenue will increase to 563.4 billion dollars.
The use of eCommerce apps has grown quickly and app builders like GoodBarber have helped many small businesses access this technology, usually reserved for large brands.
But, it can still be difficult to stand out and get your products in front of a large audience.
Today, we'll show you how our newly released
Public API
can help you gain more exposure and boost your sales.
The challenge
Let's take the example of Metek. They're a family business specializing in home decor. They offer elegant and ethically sourced products to decorate any room in a home. They have a store in the heart of Paris, but with the many lockdowns, it has remained shut for a large part of 2020 and the beginning of 2021.
They decided early on to create a mobile app to maintain their activity and offer shipping and local delivery to their customers. They took advantage of the many features their app offered: abandoned orders recovery, push notification, discounts, etc. The local delivery has worked well for them and allowed them to continue to run their business successfully. They also noticed that customers who downloaded their app placed orders more frequently.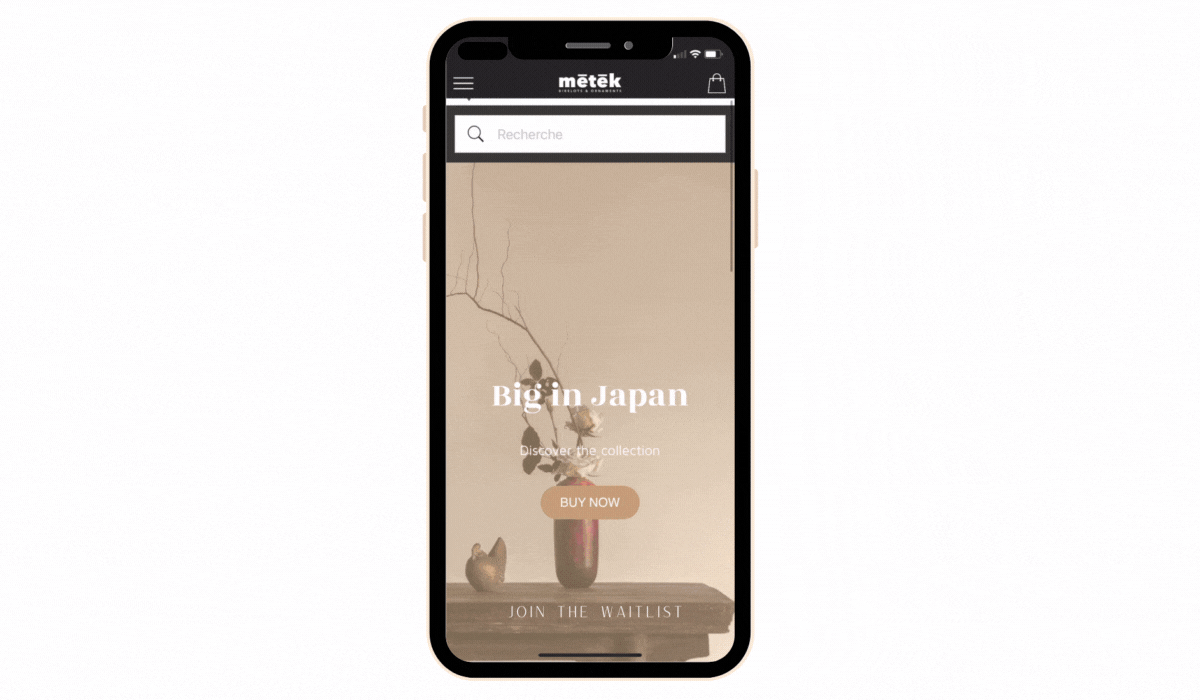 However, they struggled to show their products to a larger audience and grow their revenue. They were not getting enough exposure and they were competing with larger brands.
So they looked into the different tools available in the GoodBarber Backoffice. They were already
promoting their shop
on Facebook and Instagram, and with our newly released
Public API
, they found another tool to help them create brand awareness and also increase their sales: Facebook Shop.
The solution
Indeed, as proven by different studies, social networks have become an important sales channel for eCommerce.
Business Insider estimates
that More than 76 million users in the US will make a purchase via a social network at least once this year.
FaceBook Shop:
And as we mentioned in
previous articles,
Facebook is an incredible platform. Indeed, beyond its huge user base, Facebook gives small business a window to showcase their product to an audience that may not otherwise be able to reach. We cover in a previous article how our Client Import/Export feature can help you with your
Facebook / Instagram marketing campaign
and allow you to target high-potential audiences to promote your products.
In May 2020, Facebook launched the
Facebook Shop.
Facebook Shops makes it possible for even the
smallest business to reach that huge and growing market
. As
Mark Zuckerberg
put it, "Facebook Shops gives [small businesses] the same tools to build and operate your online store that global brands have had for reaching their customers."
The owners of Metek decided to create their Facebook shop. To do so, you first need to create a Facebook Page for your business, if you haven't done it yet. Then create a Business Manager account, so you can
assign your catalog
to your business.
Once this is done, you can create your catalog ( you can find the steps by step guide
here
.)
GoodBarber Public API
This is where our
Public API
comes into play to simplify the management of your Shopping App and your Facebook shop.
With our public API, you can easily upload your catalog for the first time at the creation of your Facebook shop. But also, that way, any bulk changes in inventory, pricing, new collections and so on that you make on your Shopping app are easily updated in your Facebook Shop.
How the Facebook catalog export script works
The script retrieves all the products available in the Goodbarber application via the public API, with images by products and variants. A catalog import on a Facebook store is possible thanks to a
CSV file respecting a specific format
. The script
manages the Facebook format by taking into account the mandatory fields
. You can find more info
here.
The script then generates a CSV file in the appropriate format that you can
import directly
via the Facebook store features.
Facebook import help link:
https://www.facebook.com/business/help/224119578024377
To obtain your catalog import file in Facebook format, please send a request to our support team. It will then be redirected to Service Plus that handles this type of request.)

If you're a developer or have a developer in your team, you can also find an example of script on GitHub
Thanks to their shopping app, Metek already had a loyal client base. Now, with the combination of both tools, they were able to build and increase their online presence while opening a new sales channel. It allowed them to grow their Facebook Shop and showcase their products to a larger audience as well as promote their app. Indeed, when for future purchases, clients will go directly through the app.

Don't wait any longer. Complement your shopping app with Facebook Shop with our new public API.