Mobile World Congress 2016, it's a wrap! Our feedback
Written by GoodBarber Team on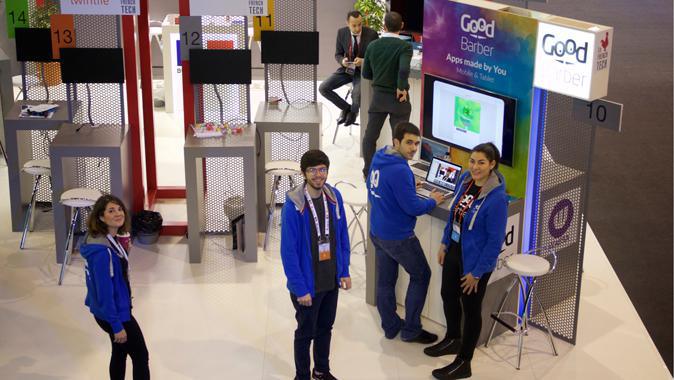 Mobile World Congress 2016 has been a very good edition for our team. It was the 4th participation of GoodBarber as an exhibitor, and the experience was full of intense pitches, demos, feedbacks and meetings.
Over the years, we get to see more and more friendly faces in the crowd and some of them have now become customers. It's always a good experience to meet with them in person. Having a chat with our customers is the most rewarding feeling and their feedback is valuable to keep on pushing ourselves to enhance GoodBarber.
Mobile World Congress was also the perfect occasion to make contacts with other people in our industry and exchange ideas. This year, we organized a MeetUp to get together with our resellers, journalists, bloggers and anyone curious to have a chat in a more relaxed atmosphere about our product. We shared our big highlights for 2015 and gave a preview of what's in the pipe for 2016. It was amazing to discover the powerful use that some of the attendees are making of our product. It was very inspiring.
Sure MWC can be tiring at times, we probably drank too many cups of coffee for our own good, saw very little of Beautiful Barcelona, but, at the end of the day, we got the most energy from the people we met along the way!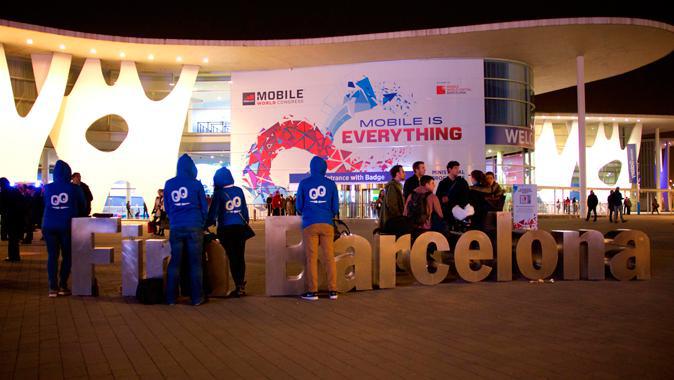 Thanks to everyone who came by our booth in App Planet, to those who spotted our blue hoodies in the halls and were curious to come discover the mobile magic behind our moustache logo and, to everyone joining us at our MeetUp. See you on our next adventure ;)

If you are curious to discover some of the new developments we pitched during MWC, an interview of Dominique Siacci, our CTO, was featured on Forbes
around the event.
He addresses GoodBarber Open Product, and a lot more.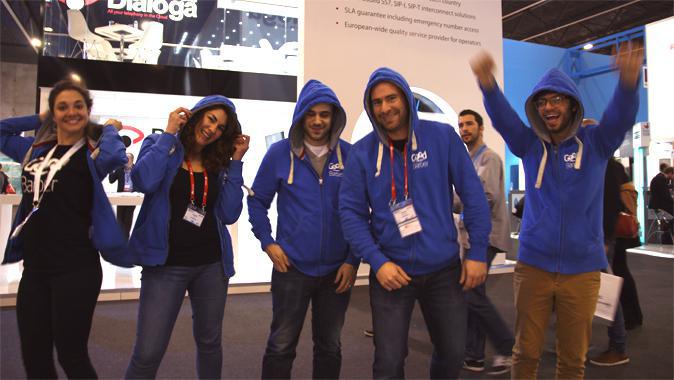 We also made our first edition of GoodBarber Magazine for the event.
For more backstage pictures of #MWC16 head over to our
Instagram
;)