Naming your App: what are the requirements?
Written by on Tuesday, October 25th 2016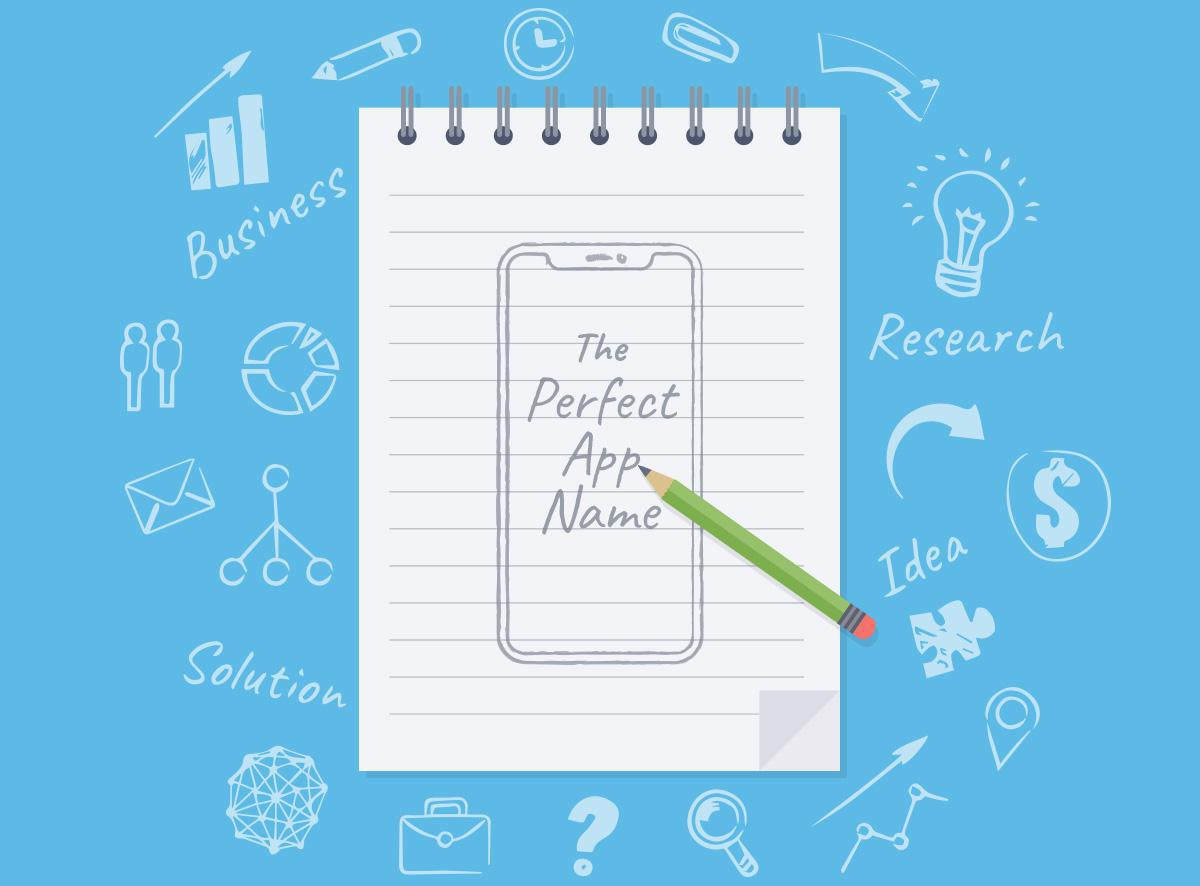 Finding a name for your App isn't only about racking your brain. There are a few important parameters you might want to take into account in order to not only pick a memorable name but also one that will get you more downloads. Think of your App's name as the first impression you make on your users. You have a very narrow window to get their attention in the stores so use it properly.
When creating a branded app
Of course, the discussion is a little bit different if you are making an App for an existing brand or business.
Creating a branded app
is, name wise, the easiest scenario. In that case, it is preferable to simply stick to your brand name and add the key function of your App.
Example :
Etsy: Shop Handmade, Vintage & Creative Goods
Even if Etsy is a popular marketplace among crafty people, for newbies, the keywords are cleverly selected to allow any user to identify, at a glance, what the app (and the platform) are about.

Just remember the stores requirements. The App Store allows you to use 50 characters, while Google Play limits you to only 30 characters. It thus makes sense to come up with a name that's under 30 characters and stick to it. Plus, remember that it will be truncated. Users will only see the first ten characters or so of your app name when browsing the stores.

Now, think of how the name will appear on the screen of the phone. Bear in mind that the title of your App will appear on the home screen of your users device where it needs to look nice too. Here's Apple's guideline: "App names in iTunes Connect and as displayed on a device should be similar, so as not to cause confusion".

Last but not least think of how you'll use your App name within your app. For
the splash screen
for instance, you might want to loose the keywords you've used to describe the key functions of your app.
Creating an App name from scratch
When you are a creating an App name from scratch, you have a little more liberty obviously, but don't forget the stores guidelines still apply. With that being said your first concern should be to
highlight what's great about your app
. Sure you want to be creative but you don't want to stray too far from what your app is about.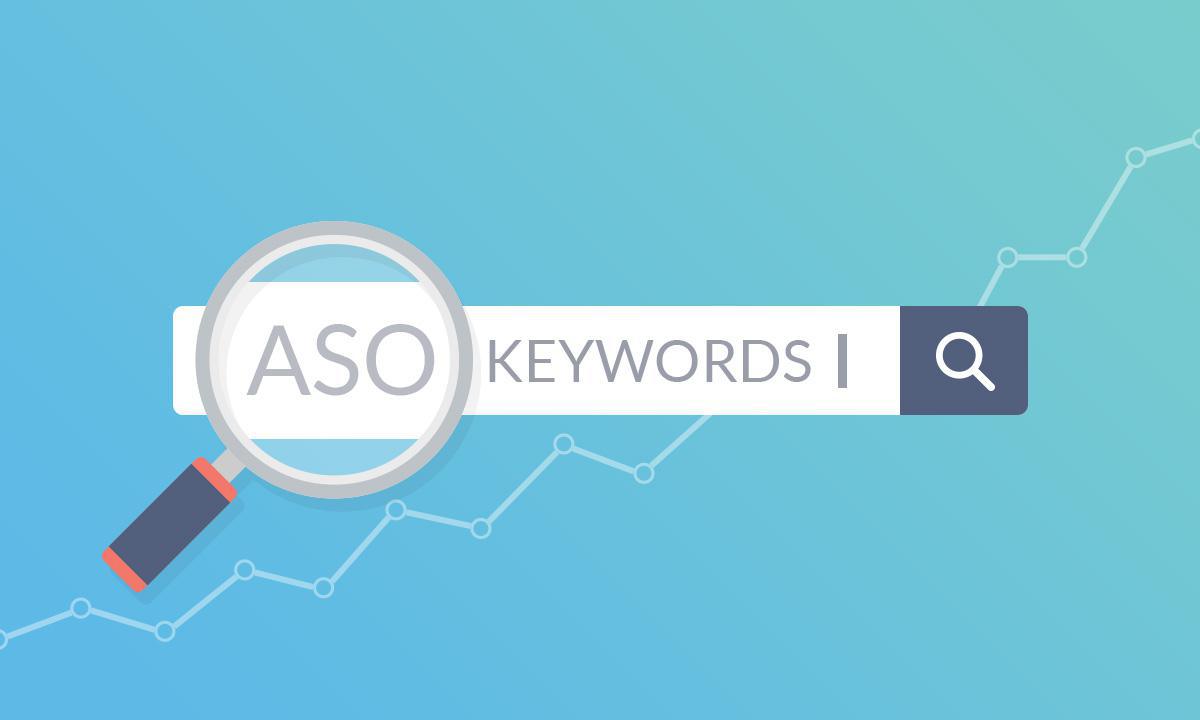 Recognition is an aspect you should pay attention to. An indicative name might not sound very exciting, but users need to be able to tell what your app does. Don't depend solely on your App Icon to stand out. Your App Name should also be easy to pronounce and remember. You're after all not only building a name for yourself, but building a brand too!
Example :
Artkive - Save Kids' Art
The name of the app is made up but easy to pronounce and remember, as it sounds familiar (=archive). The short phrase "Save Kids' Art" speaks for itself. It is perfect both for search engines and identifying the App's purpose.
You will have to consider Twitter handles, domain names, a Facebook page, etc. This will be one good way to cover one crucial step: making sure your App name or even part of your name isn't used already, in the stores but even elsewhere. Besides, it can be cause for rejection on the stores, so really don't overlook this step.
Sadly, naming an App isn't only about you. It also has to do with everyone else's apps. Think about it. With the proliferation of apps: 2.2 million Android apps and 2 million available iOS apps (according to Statista), you absolutely must find a way to differentiate yours. Think of synonyms if you are entering an area where a keyword is already overused.
App Name and ASO
In the end, have search results in mind. Remember when we introduced you to
the power of ASO: App Store Optimization
? You still need to assign keywords to your App when submitting it to the stores, in the metadata field, but if your major keywords are used in the title as well, you'll get even better search results. However, don't overdo it! Indeed, with
the new App Store improvements
quality controls have become stricter, precisely to limit spam-title length.
Example: Real Simple Checklists
The name is 100 % ASO oriented but still user friendly. Since it is efficient enough in itself, the App creators took more liberty with the App Icon, using the RS abbreviation.
The best way to get organic traffic is also to try and come up with short phrases that people are likely to use when searching for the service you are providing. But, even then, don't overdo it. The keywords needs to be relevant, or else your App might get rejected.
All in all, if possible, try and stick to 1 or 3 words tops, it's better for brand recognition. Remember that you can use a dash or colon for clarity. Keep it simple and to the point.