The Team's Top Motivational Songs Playlist
Written by GoodBarber Team on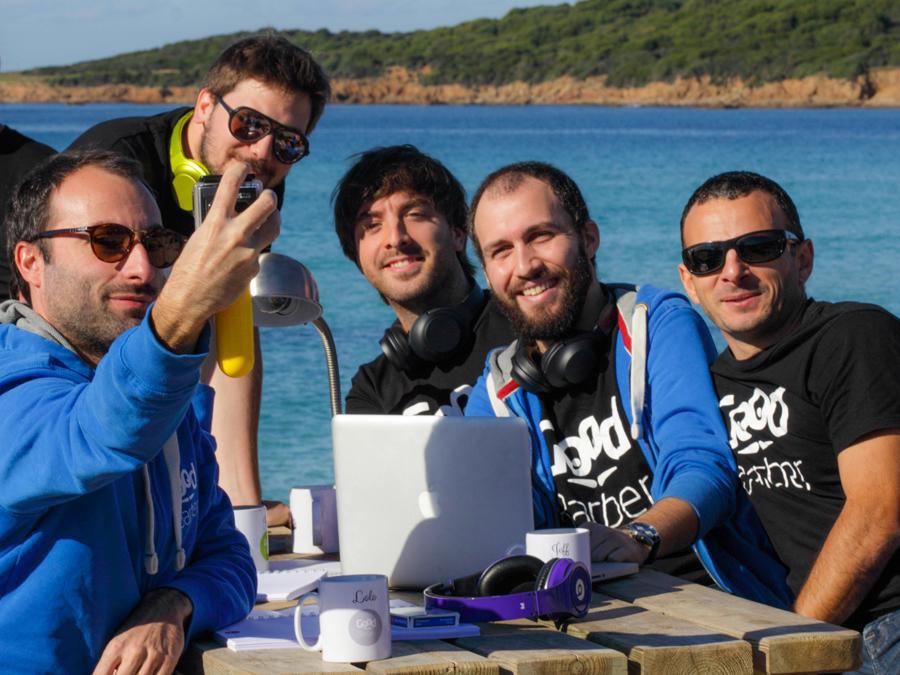 In the weeks leading up to
the release of GoodBarber 4.0
, as you can imagine, there was quite a bit of animation at our headquarters and other offices, with a war mode, which consisted of daily stand up meetings, to perk us up in the morning and send us off with a boost in the evening as we watched the to do list shrink one or several tasks (striiiike) at a time!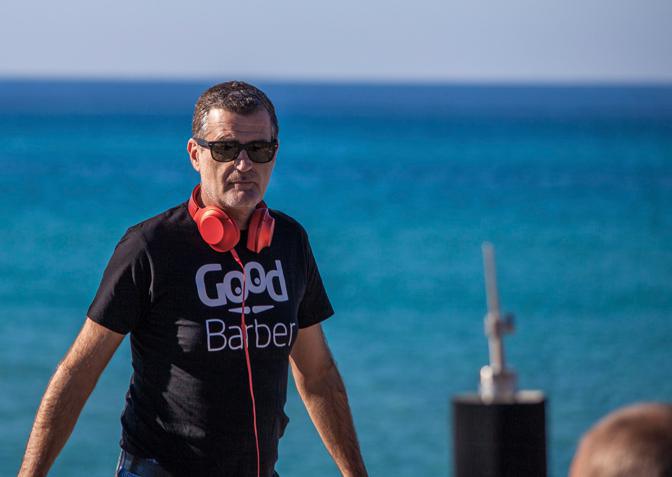 Beyond this work organization, gearing up for the launch of the new version of our product also consisted in one too many cups of coffees and… music! Now, if you ever come visit us at the Campus Plex (our HQ) or caught a glimpse of our daily meetings (
on Instagram
maybe) which always include remote team members, you will see that headphones are a constant accessory around the office, for concentration mostly and, at times, like before the release, for motivation of course!
So, without further ado, we thought you might enjoy a different take on what it took to build the V4, with a (non-exhaustive) list of some of the tunes which our team blasted throughout these intense weeks to keep up with a demanding schedule!
And the winner is: rock 'n' roll
And now the medley!