View more extensions
Contact form
Your clients can easily get in touch with you for all their inquiries.
Built by GoodBarber
This feature is developed and maintained by the GoodBarber team
|
For eCommerce apps
|
Free
A great interaction tool
A contact form is a great way to interact with your clients.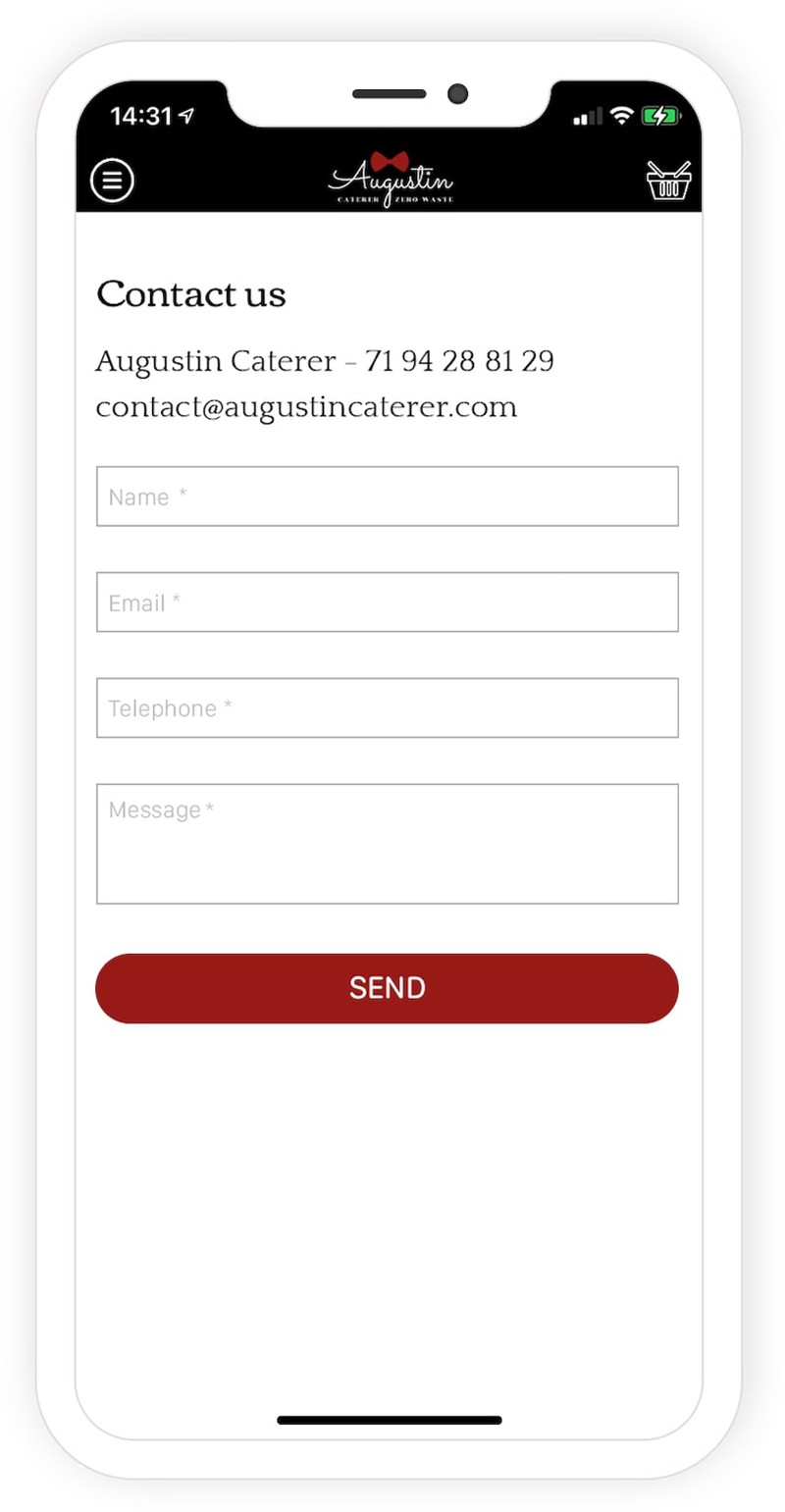 It gives you a way to answer questions or concerns that your clients may have.
Activate the "Form" add-on now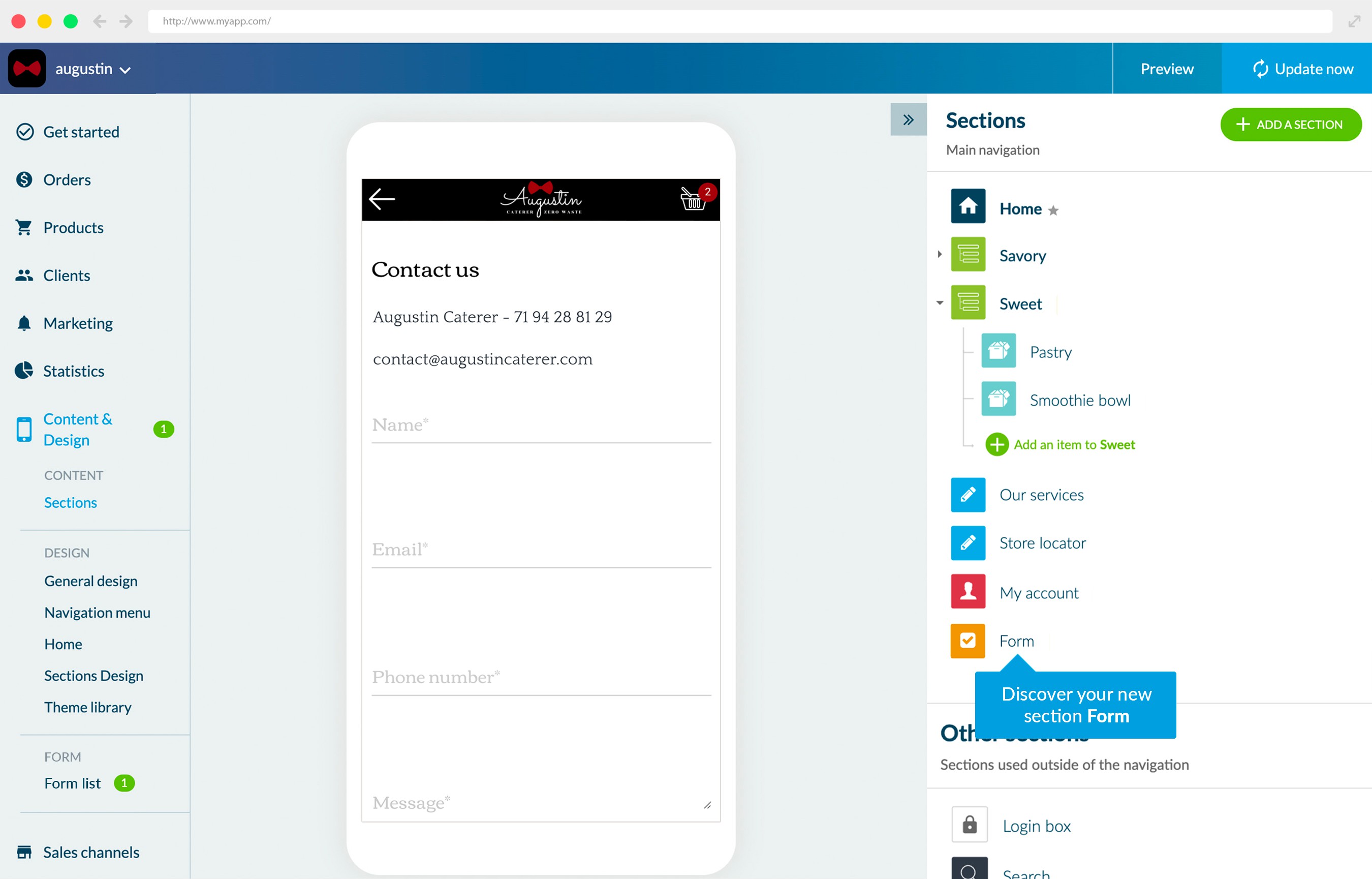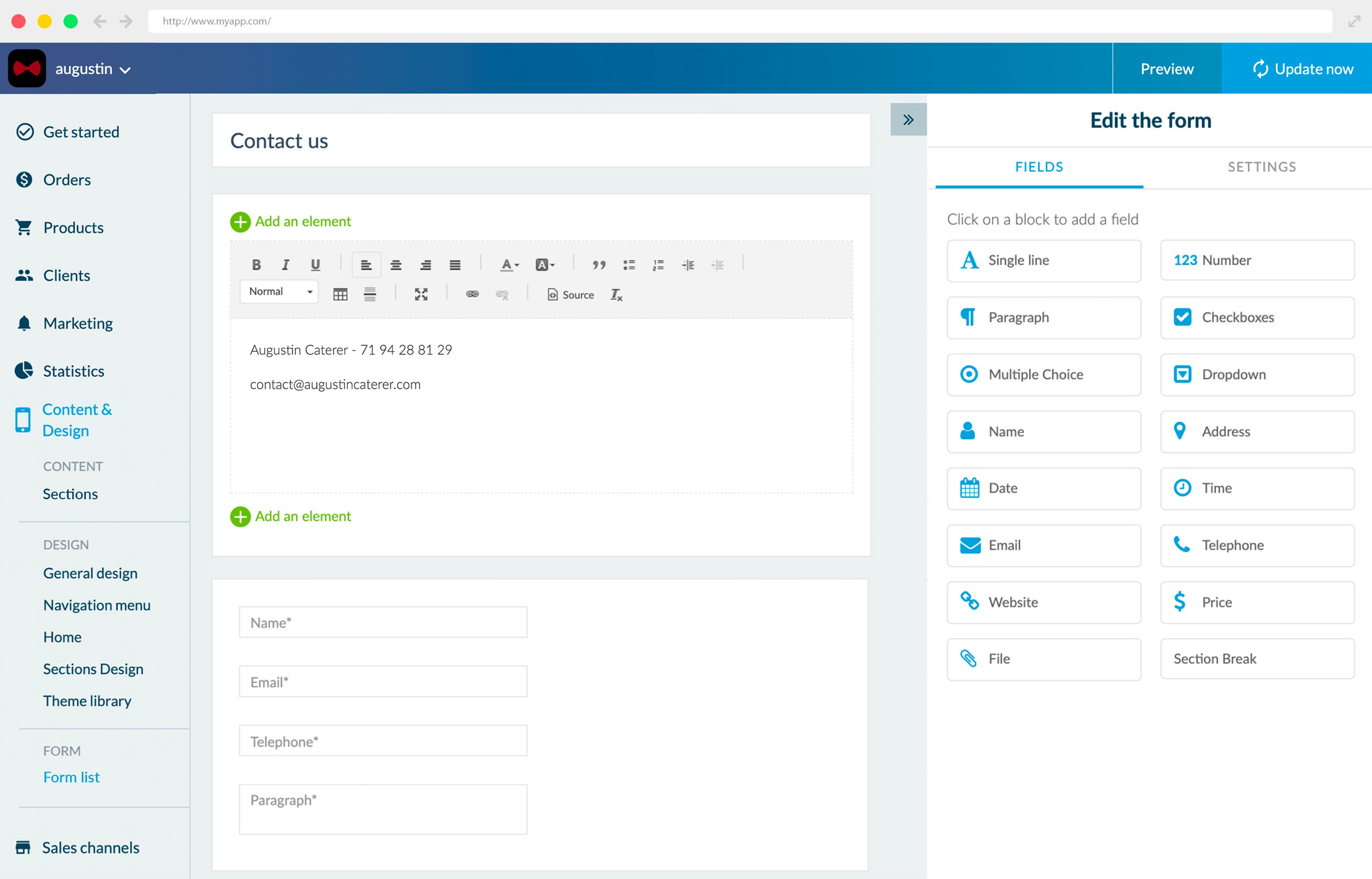 Once the add-on activated, you will be able to customise the design and fields of the form to fit your needs. You can retrieve the form answers by clicking the "display content" button in Content & design > Content > Sections