Back
Unrivaled loading speed
For an incomparable user experience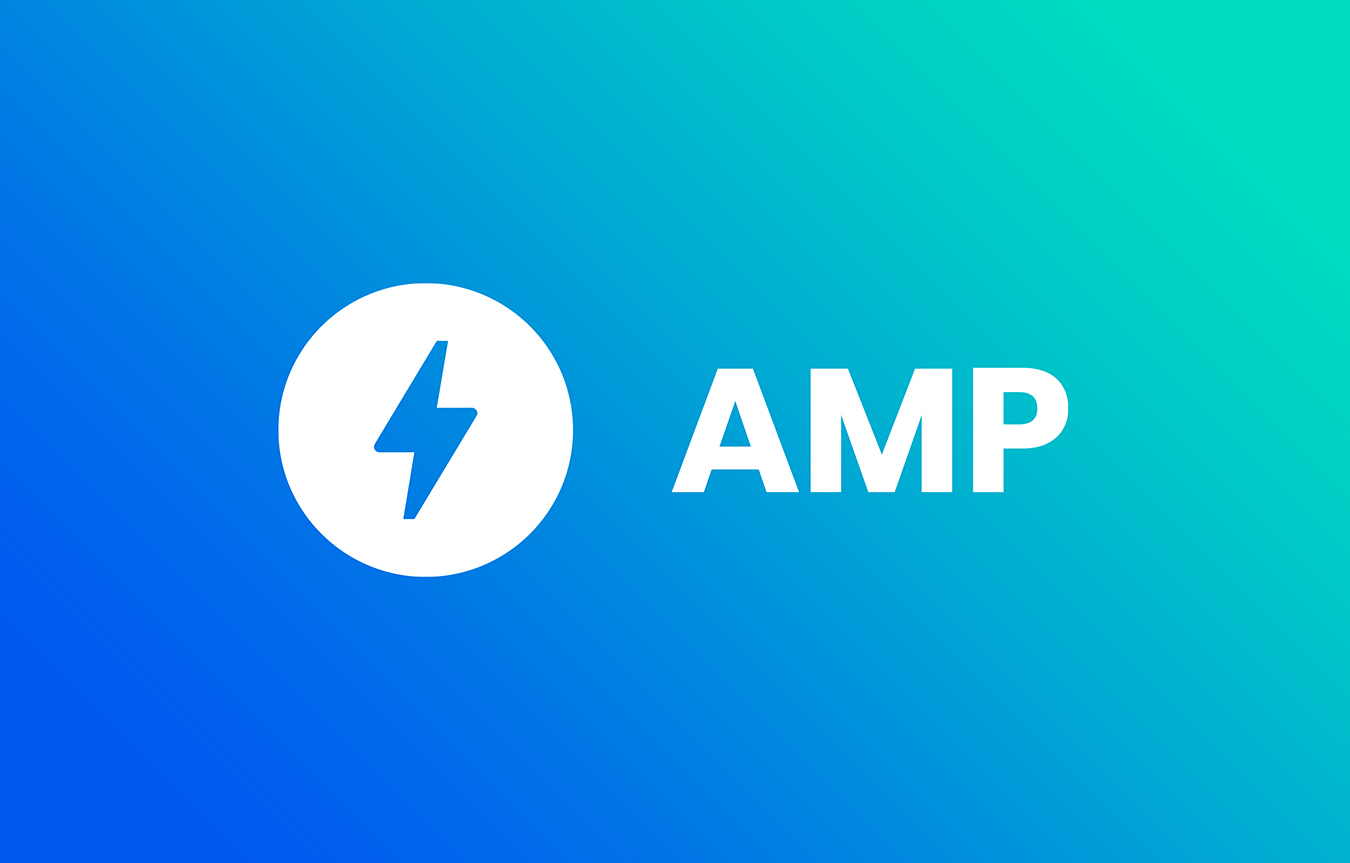 The AMP (accelerated mobile page) format was created by Google with the aim of making it easier and faster to load web pages on mobile phones. AMP pages load instantly allowing you to offer an ever faster experience on all mobile devices.
More visibility & more traffic
Thanks to the highlighting of AMP pages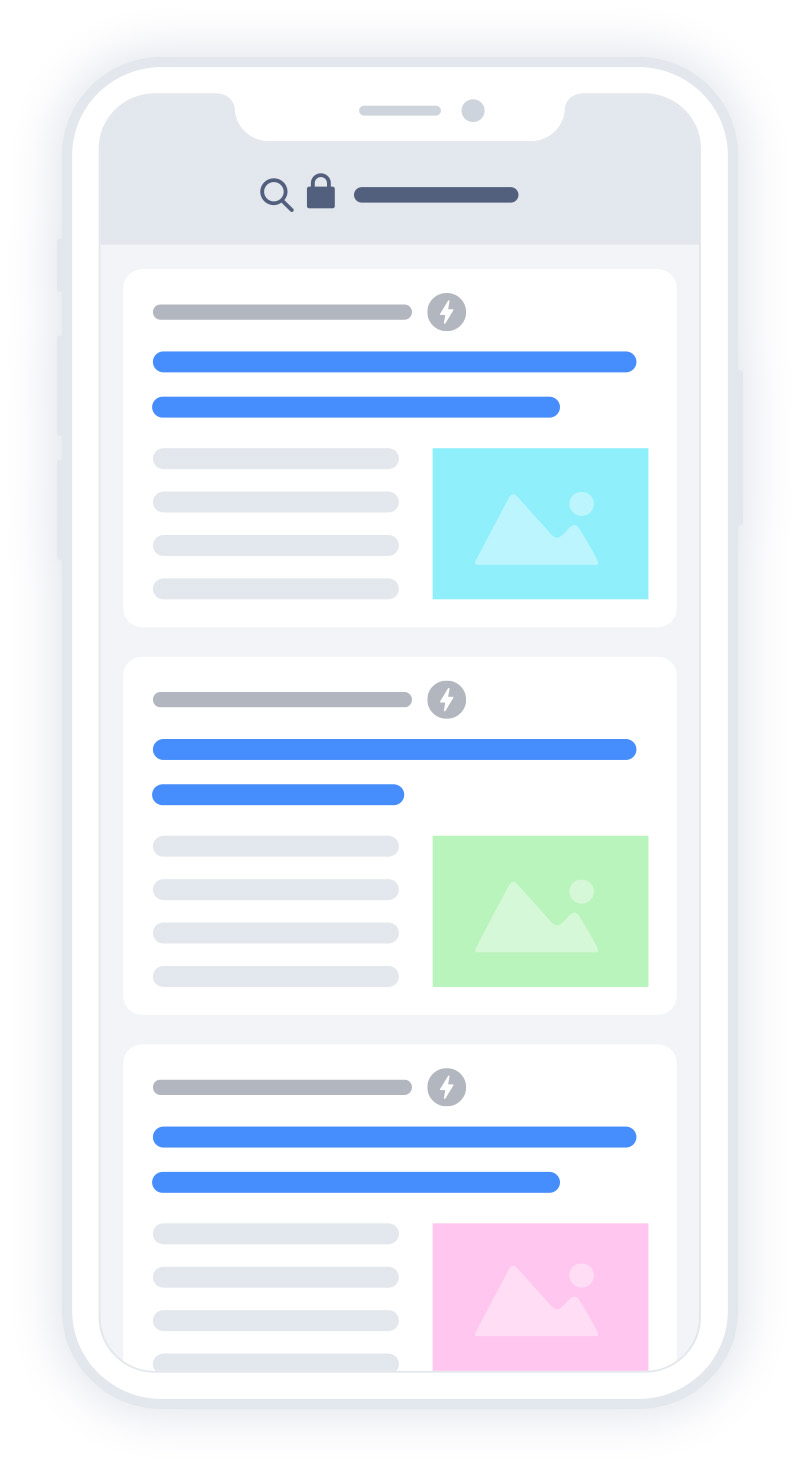 Google highlights pages using AMP technology in its search results. AMP pages appear either in the AMP carousel at the top of the first results page, or in traditional results, with the AMP label. You therefore greatly increase your visibility and your chances of traffic on your shop.
The AMP format for your shop
Applied to all your Products pages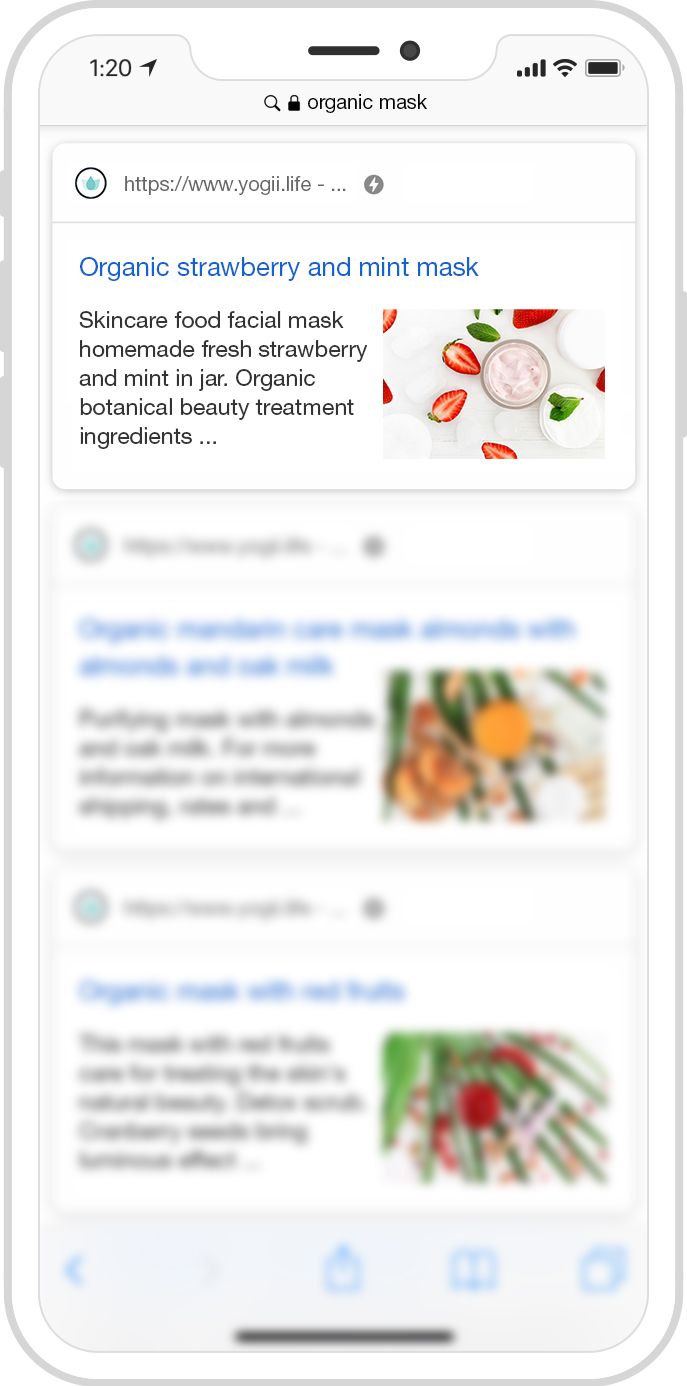 Implement this format on all the Product pages of your store in one click. Ensure that your product pages are loaded almost instantly, and as a result a perfect user experience and increased customer retention.