Top 5 Beautiful Apps of 2015
Written by GoodBarber Team on
We hope 2016 will be the year that your projects come to life. And what better inspiration than looking back on some of the best apps created in 2015 with GoodBarber?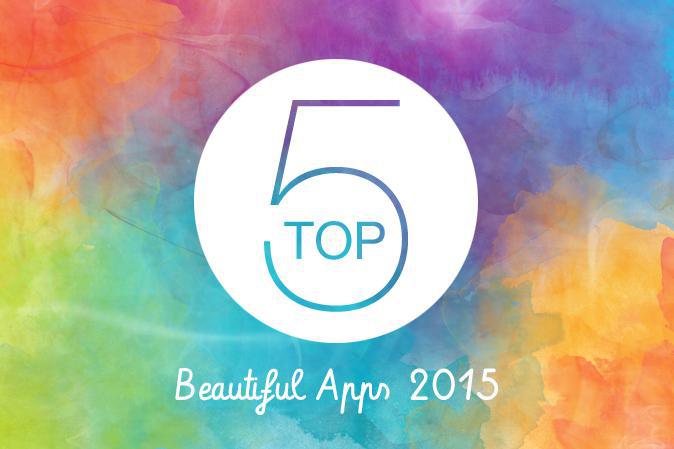 What they all have in common? A clean design, innovative ideas along with up to date features. They are also the result of well-rounded projects, which shows that with a clear idea in mind and our user friendly interface it is possible to make the Beautiful App of your dreams ;)
The ForTwo app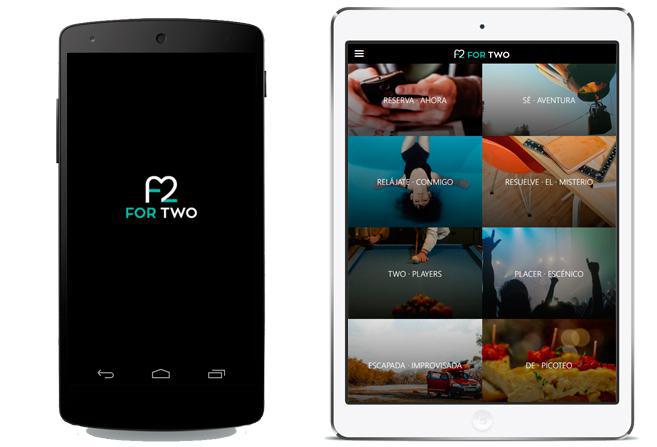 ForTwo
is an app with an innovative concept, providing its users with ideas of activities for… couples! Available in Spanish, it currently covers the cities of Granada, Barcelona and Madrid. With a sleek design and user friendly interface, it is a must have if you are lucky to live in beautiful Spain or just playing tourists. Along with reviews and booking options it offers a wide range of choices in terms of activities: trying out a new restaurant, flying a helicopter, attending a flamenco show… you name it! All in all, it is a well thought out app which shows that
with a clear project in mind you can achieve the perfect product
.
Language: Spanish
Store: Android - iOS (iPhone and iPad)
The Albion Public House app
The Grubbed app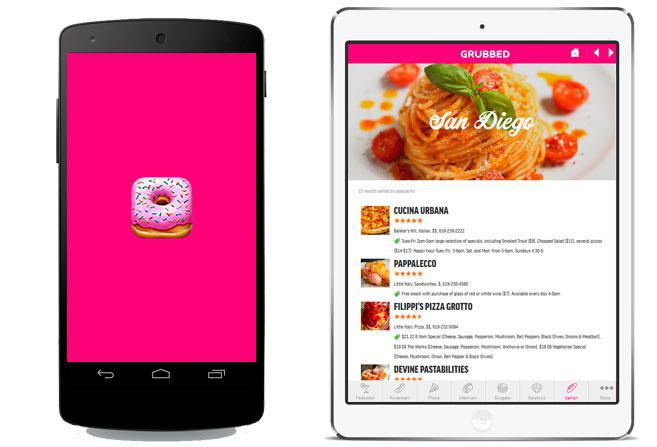 With a fresh design and an appealing
app icon
,
Grubbed
is an app that's bound to get some attention. Targeting foodies in the San Diego area, it lists great deals at the best restaurants in the city, no registration or pay in advance required. Mexican, pizza, burgers, seafood, Italian, sushi… the options are numerous and the catalogue is still growing. Very practical and hassle-free, we are excited to see what the journey of Grubbed in the world of mobile apps is going to be.
Language: English
Store: Android and iOS (iPhone and iPad)
The Musée Fesch app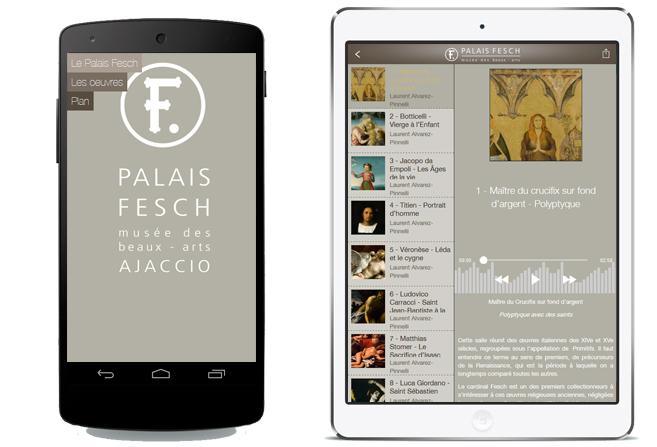 The Musée Fesch
is a cultural symbol of the city of Ajaccio, in Corsica, the beautiful island where the GoodBarber magic happens. The museum now boasts a state of the art app with one of
our favorite innovations of 2015
. It is indeed
iBeacons compliant
so that content launches automatically along the visitor's path, thanks to the beacons set up throughout the museum and the bluetooth signal they emit. A pioneering project!
Language: French
Store: Android and iOS (iPhone and iPad)
The Istanbul, Curated app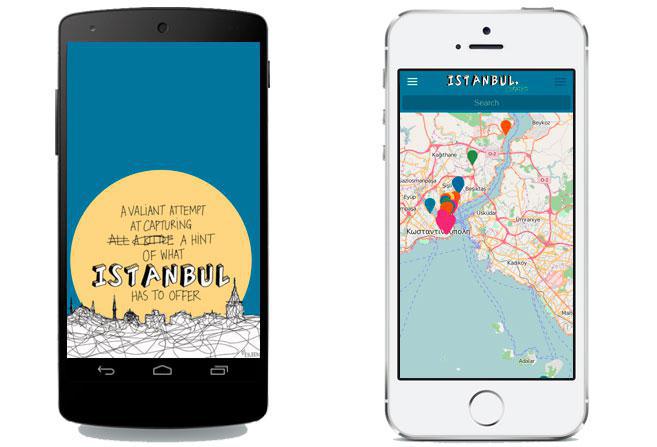 It's always exciting to discover that our app builder is being used to create Beautiful Apps throughout the world. In that respect,
The Istanbul, Curated app
is a project we enjoyed stumbling upon. With an interactive map and its many points of interest, neighborhood guides and plenty of useful resources such as the Istanbul metro map or Turkish words and phrases, it is definitely an essential pocket companion. The cherry on top? The app's visual imagery is beautifully hand-drawn.
Language: English
Store: -