Why Choose GoodBarber for your Tourism Business?
Written by Muriel Santoni on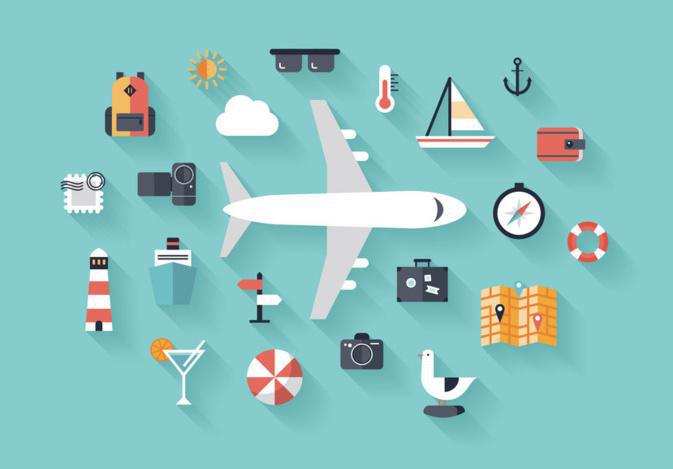 The tourism market is very vast and contains a large number of sectors. Travel agencies, hospitality, transportation companies, local businesses, and more. Today we are also seeing new professions emerging, such as travel bloggers (professional or not), playing a considerable role in the tourism industry. We've said it before—we can't emphasize enough the importance of having an app in order to be successful in this sector. You just have to choose the proper tool to
create the perfect tourism app
. So, why choose GoodBarber?
Beautiful Design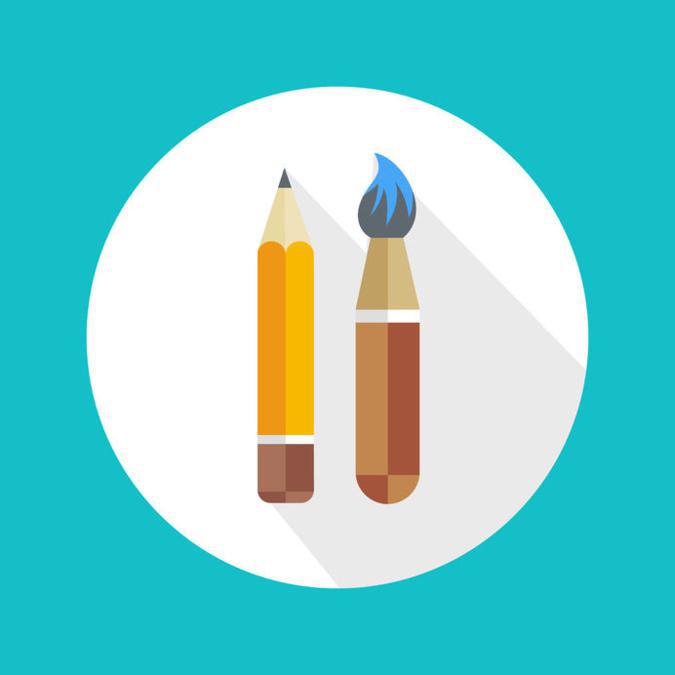 Beautiful imagery is what makes any given app stand out. And in the world of tourism, striking visuals are all the more important. Whether you want to sell a destination, or simply recount and share your travels with your users, pictures are a key element. Better a few exclusive pictures than a lot of stock photos. The same goes with your app design which should reflect your visual identity.
Just as every trip is special and unique, as professionals in the tourism industry, it is imperative to distinguish yourself and create a true identity.
In your GoodBarber backend we provide you with over 50 original themes along with personalization tools. On top of our themes, t
here are numerous templates at your disposal for choosing the design of your menus, articles, photos, videos, font, or, customizing the icons in your app, etc. For the more advanced, accessing
Settings API
allows even further personalization of your app.
User Experience
is another point that you definitely cannot skimp on. This is the reason we decided to create web apps as well as native apps, that allow the user to take advantage of the full functionality of their device, and to have the smoothest and quickest navigation possible.
Made for Editors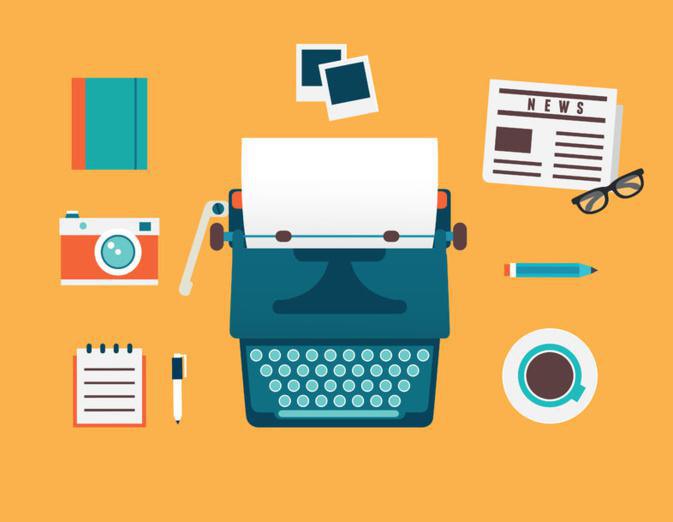 Travel is an endless source of inspiration for content creators.
The rise of tourism apps
accounts for that. In the meantime, travel bloggers are getting more and more attention. Being on the go by nature, mobile seems like a logical by-product of their online presence.
Because GoodBarber was originally created for editors, we value content and its many forms.
Articles, photos, videos, sound... you name it. Our many connectors can pull content from an existing website or blog and display it automatically within the app. The same goes with a YouTube or Vimeo channel or your Instagram feed for instance. Our objective was to make it possible to link apps to any existing website (our Custom Connector provides ultimate flexibility).
A Simple Interface
The tourism industry is an ever-changing sector and your audience's expectations evolve accordingly. Whether you are providing a service or just relaying information, you must look for a simple and quick solution, one that gives a lot of freedom and flexibility. Besides, your app will require regular updates to stay on top of new developments. That is where a DIY solution such as an app builder can come in handy.
Maybe, as a tourism expert, you have been lucky enough to have acquired sufficient IT knowledge to develop your own mobile app, but, for everyone else looking to establish a mobile presence while staying budget and workload friendly,
choosing an app builder
can be the sensible approach. For one, an app builder is a time saver. Also, as is the case with the GoodBarber platform, the interface you'll be using to create your app can become a powerful marketing tool to
promote your app and make it a success
.
From detailed statistics to
get to know your users better
, to enabling advertising or
scheduling push notifications
, you can manage your entire mobile strategy, all-in-one. In that sense, GoodBarber is
complete and efficient solution to get your tourism business on mobile or even to start one. And with our sandbox app and live desktop preview, consider that you will be able to review every edit you make or push notification you send, making sure that you deliver an enjoyable and useful app for your users.
And last but not least, who would understand better than
GoodBarber, located in Ajaccio, Corsica
, all of the issues related to tourism and how to create the best solutions to enhance the industry?