View more extensions
CMS Articles
Create and publish articles from your back office
Built by GoodBarber
This feature is developed and maintained by the GoodBarber team
|
For Content and eCommerce apps
|
Free
Article publication for everyone
Write and publish, GoodBarber does the rest

Write directly in your back office
Inform, entertain, influence, promote... There are a thousand and one reasons to write articles, and in many industries, content creation has become essential. Whether writing is your core business or it is a secondary issue to improve your business, the GoodBarber CMS allows you to create an unlimited number of articles with all the necessary tools for a professional result. You create, organize and design your articles in a few clicks, and without needing any technical knowledge. Thanks to the extension In-App purchases, you can also monetize your content by making your articles accessible after subscribing..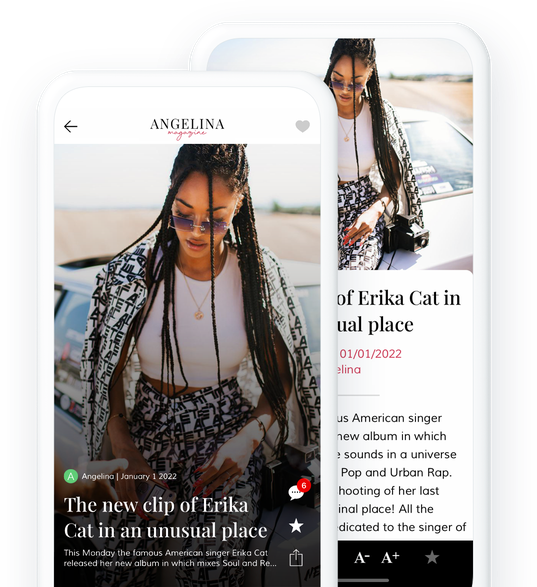 A powerful CMS to create your content
Take advantage of a professional tool to write your articles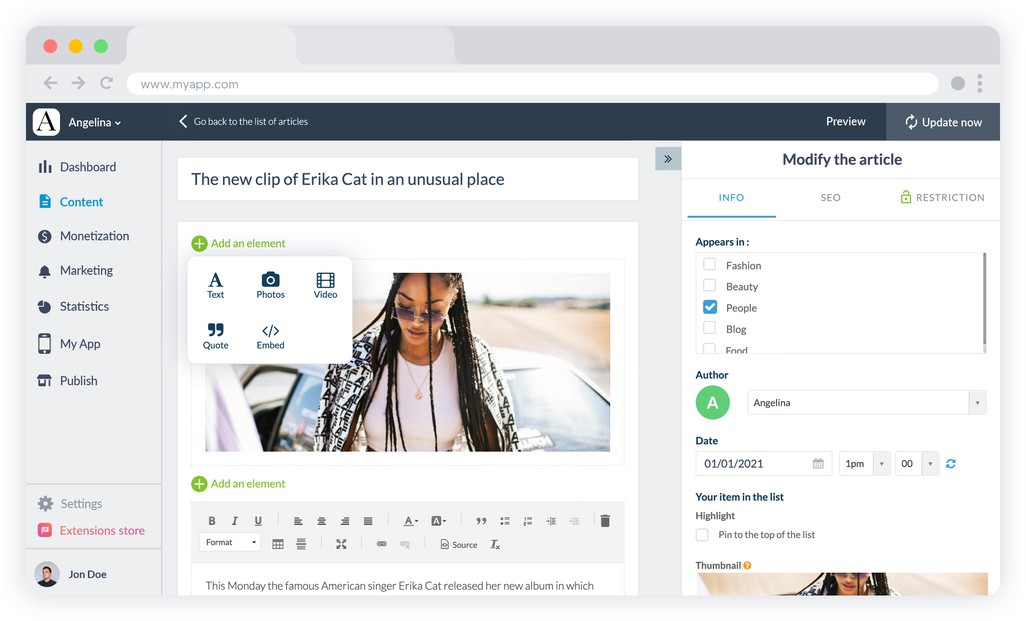 Publish what you want


The integrated CMS GoodBarber allows you to create and structure your articles as you wish. You can write your text and format it from an advanced editor, and enhance it with different elements such as photos, videos or even embed code. Once your articles are written, you can manage your publications at your own pace: you choose for each article its publication status directly from the editing page. Immediate publication, draft or delayed publication, you can organize your content production as you wish.
Professional options


You can give access to your back office to the members of your team and define the rights and access of each one to collaborate on the creation of your content. When writing your articles, several options will be offered to you in your back office panel. Choose the sections in which your article will appear, the author of the article, its publication date, its thumbnail and its summary. You can also activate or not the comments and attach a PDF file if needed.
All your articles in one place
Manage your content easily with a dedicated menu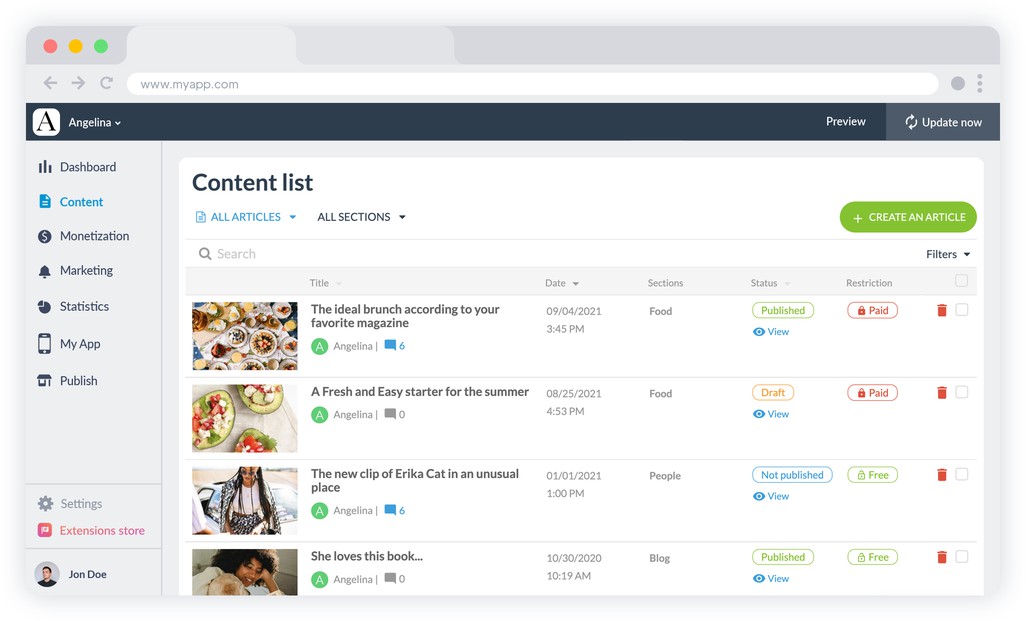 Access all your articles from the Content menu in your back office. It allows you to view your content at a glance and manage your articles in record time. From the same menu, you can move your articles between your different categories and sections, modify their publication status, or even delete them. This menu has been designed to save you time and productivity.
Increased visibility through SEO
Make yourself visible with perfectly optimized articles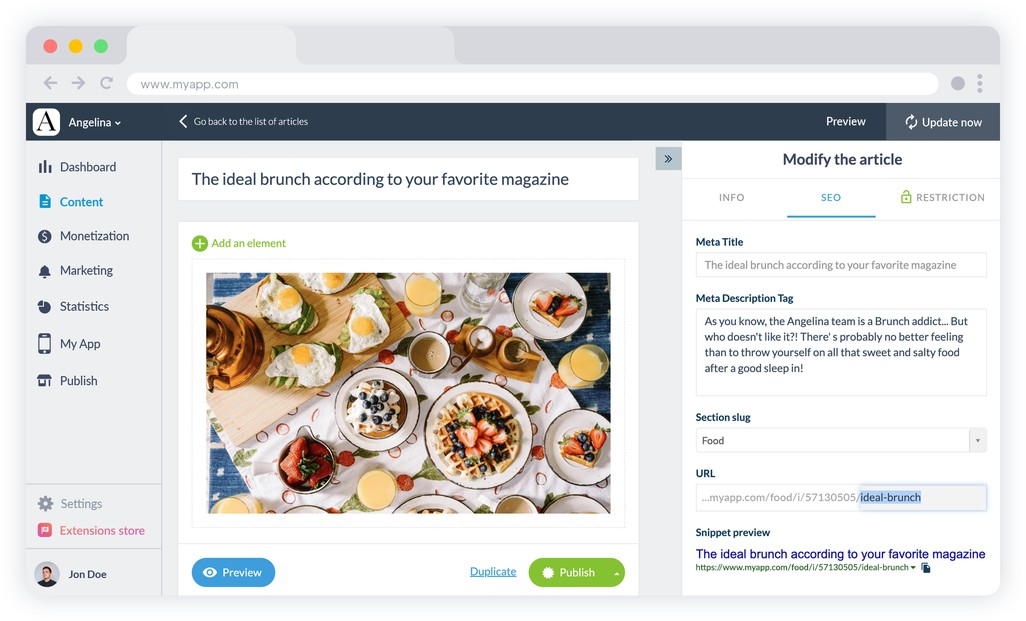 Thanks to the PWA version of your app, your content will be visible by search engines and will allow you to reach the largest possible audience. GoodBarber PWAs have been designed for optimal indexing in search engines. From the editing pages of your articles, you can manage the display of the meta-data of your articles to improve even more their indexation.
Dozens of templates available
Present your articles in the most beautiful way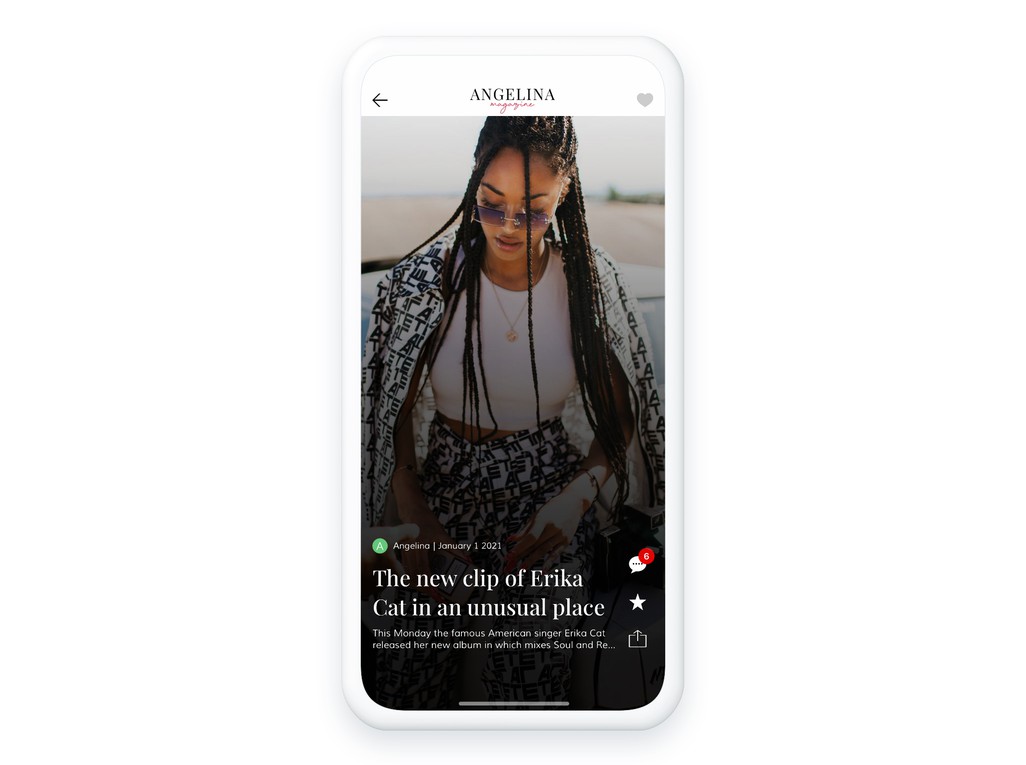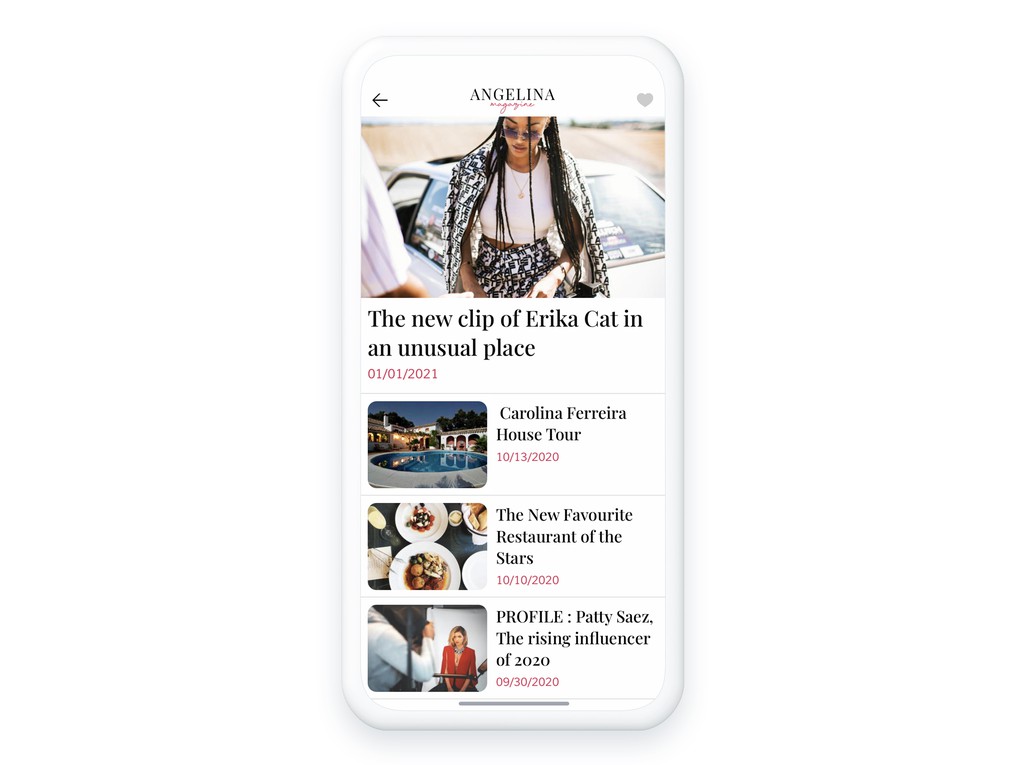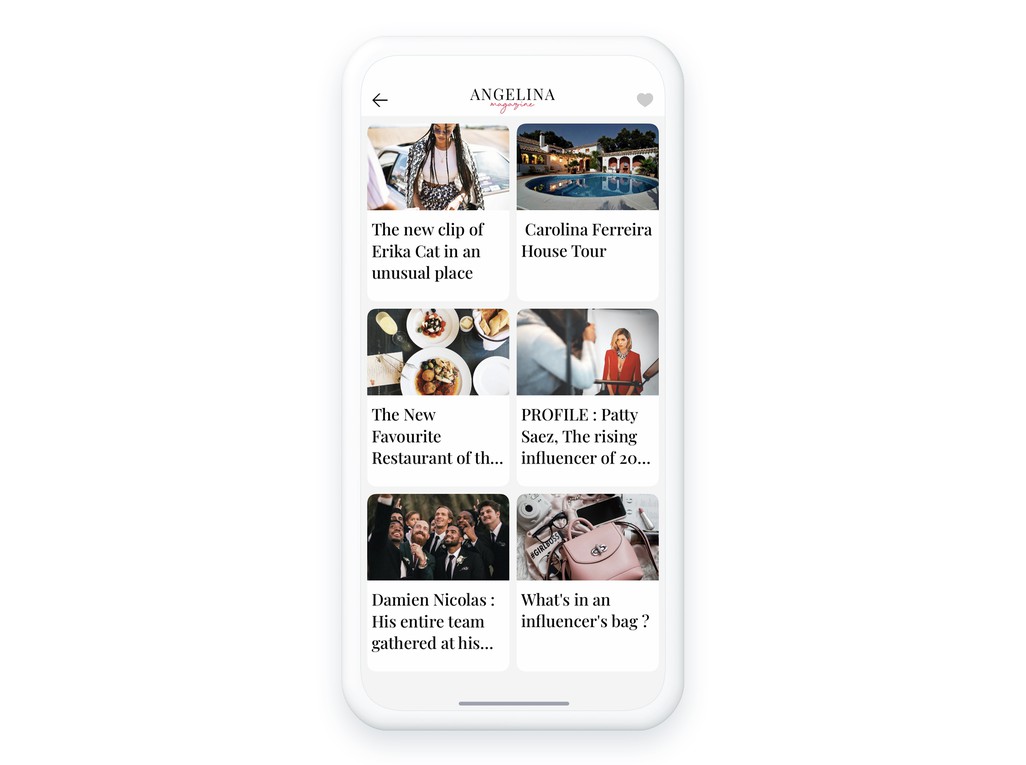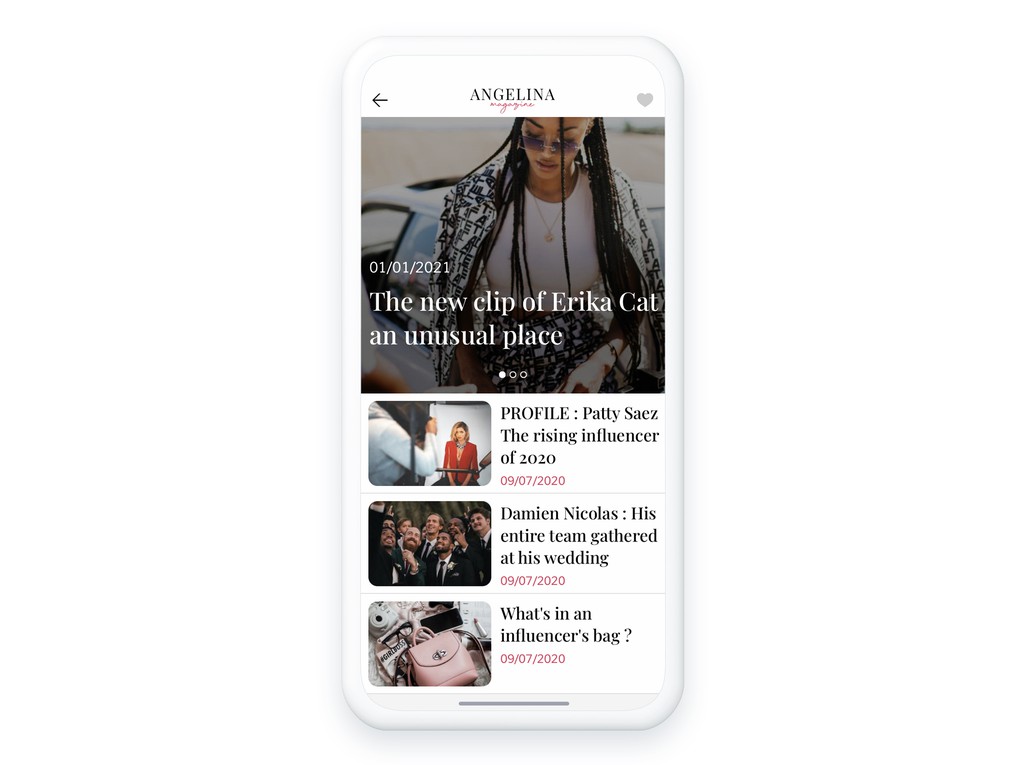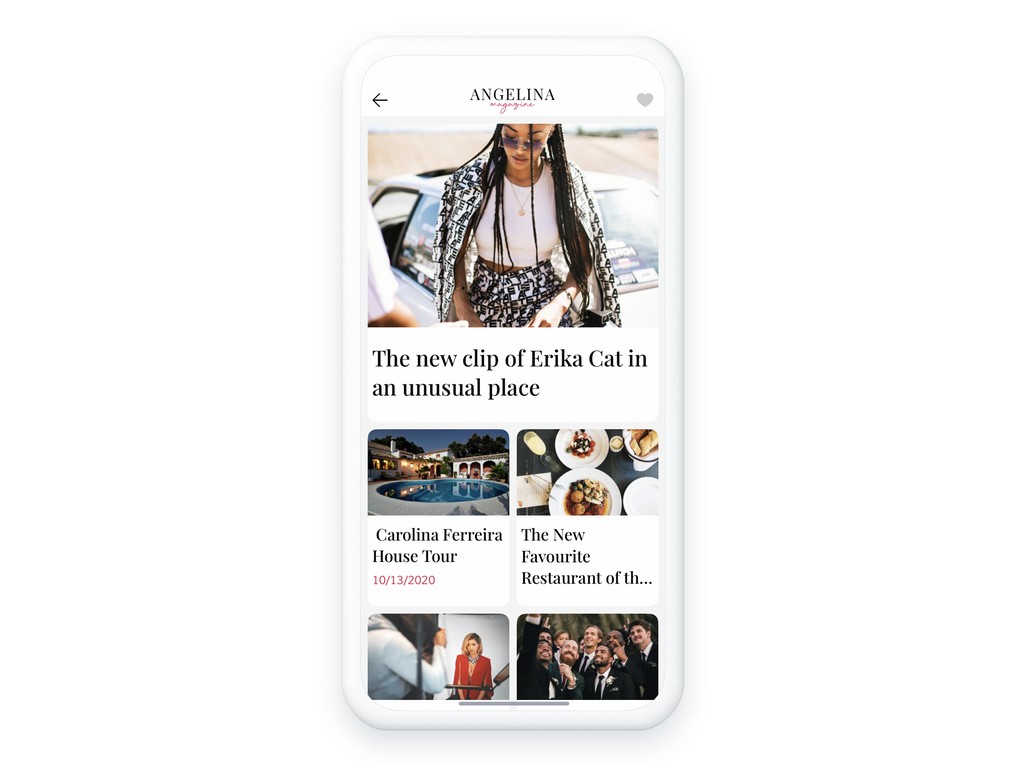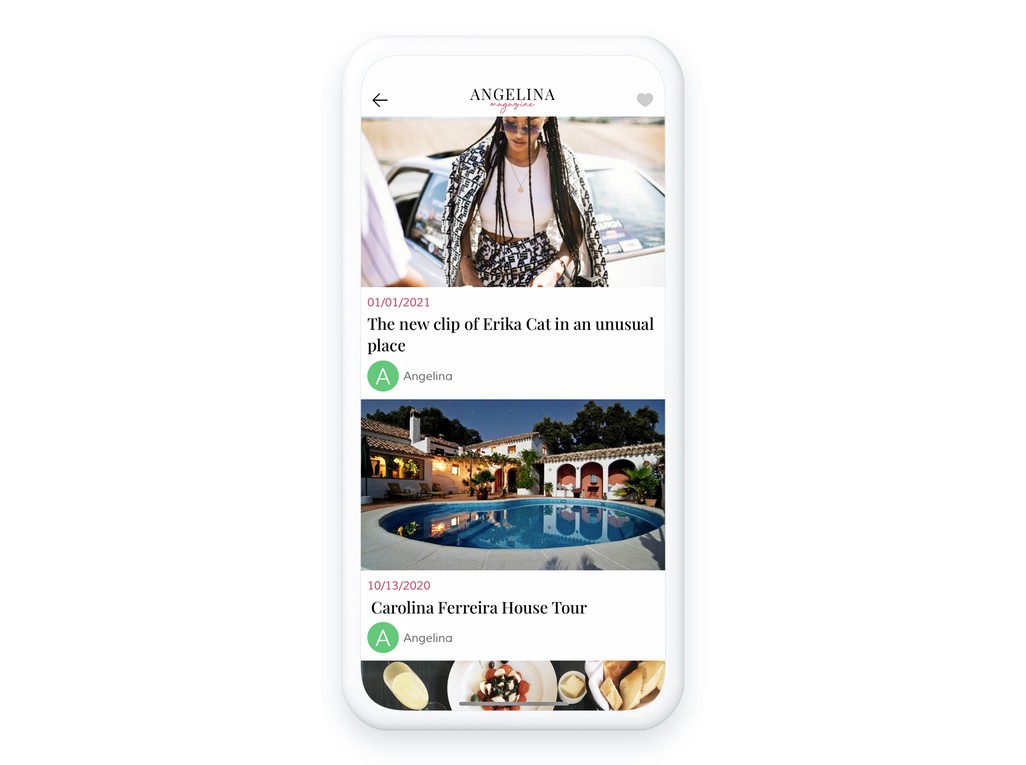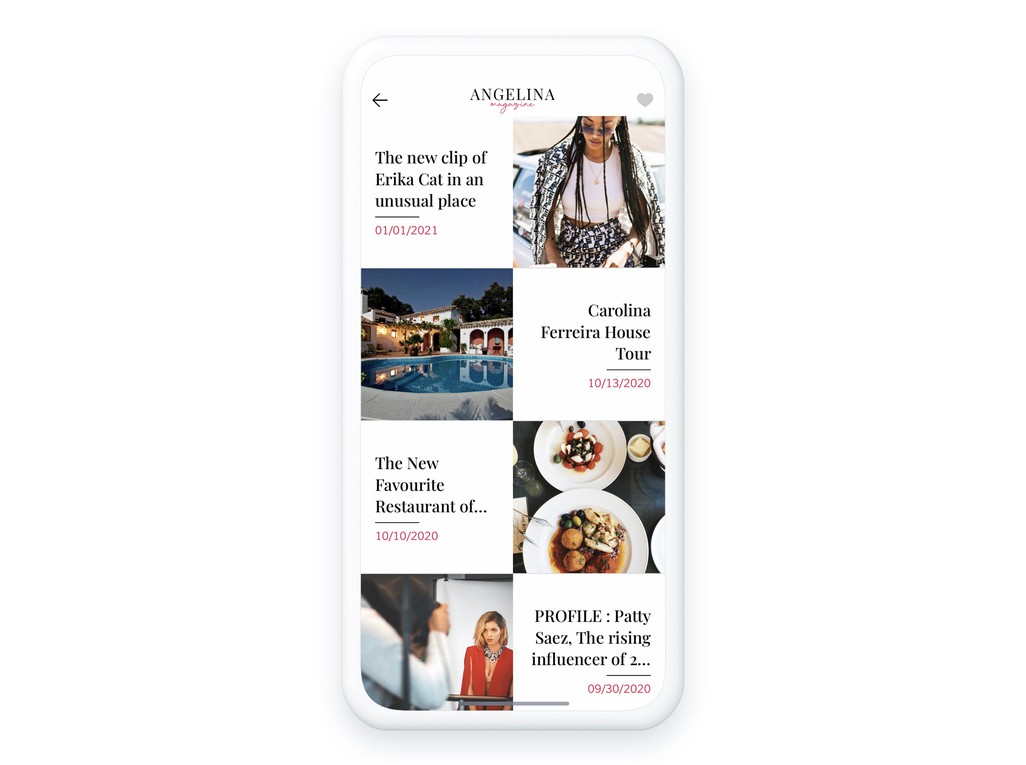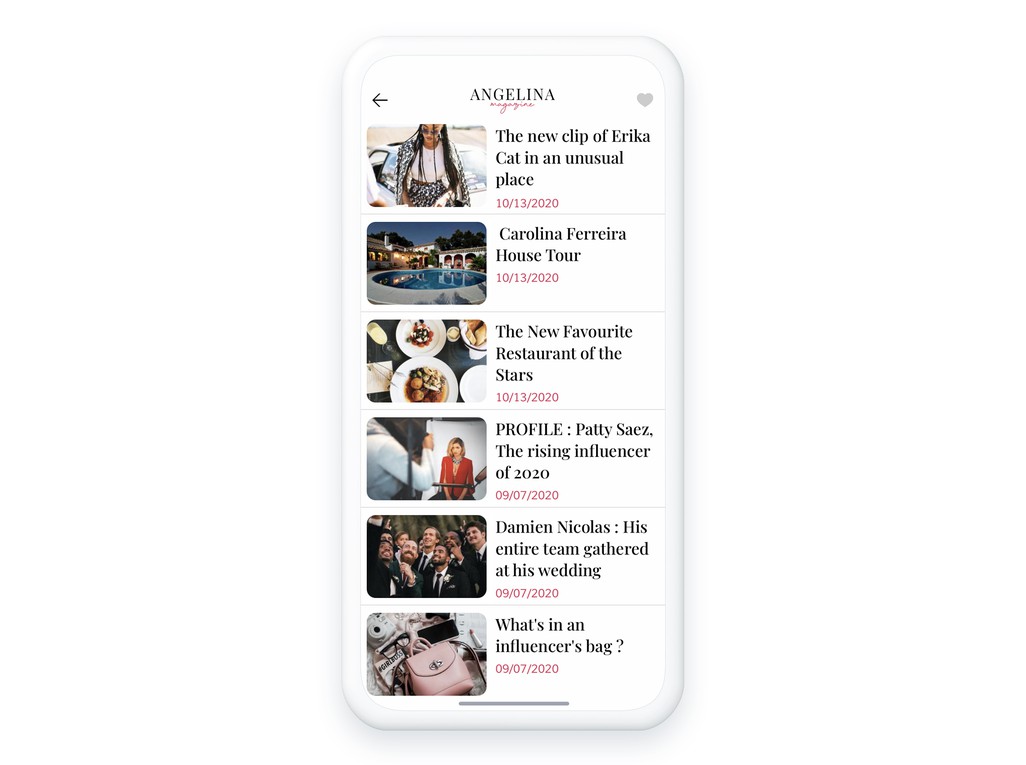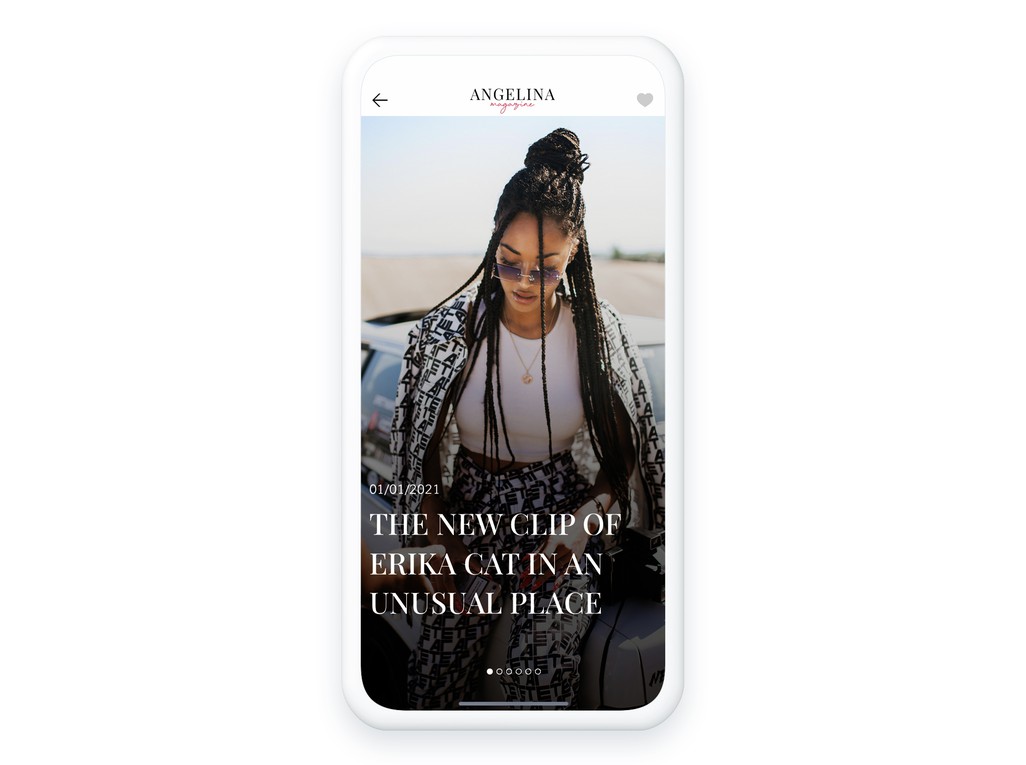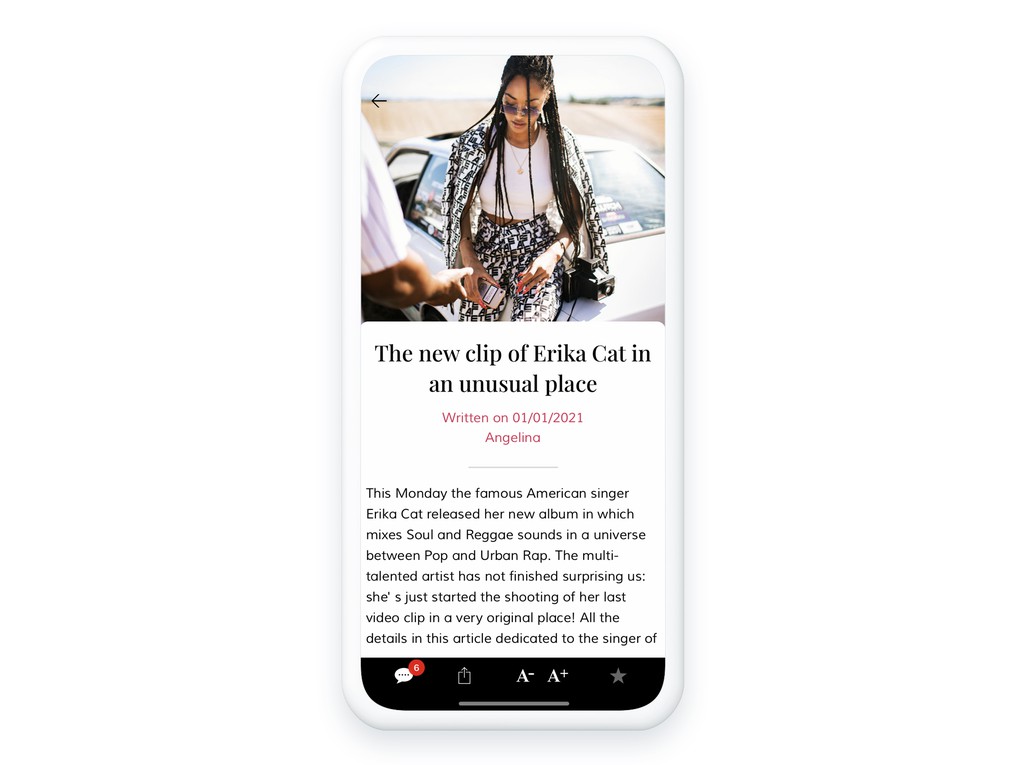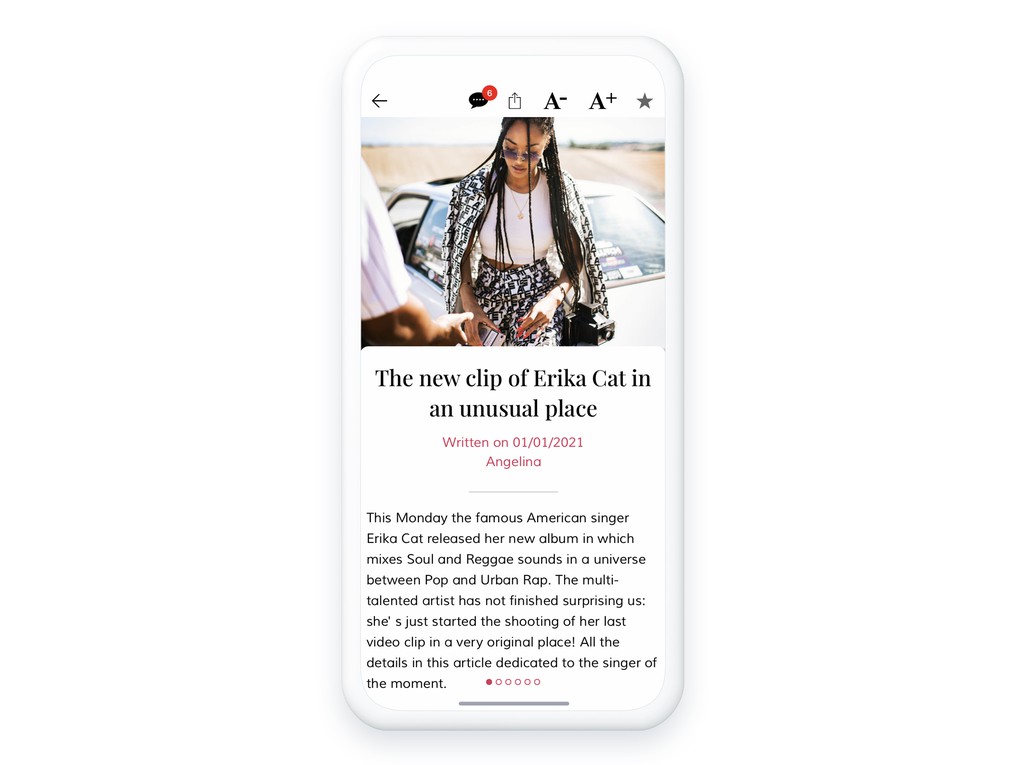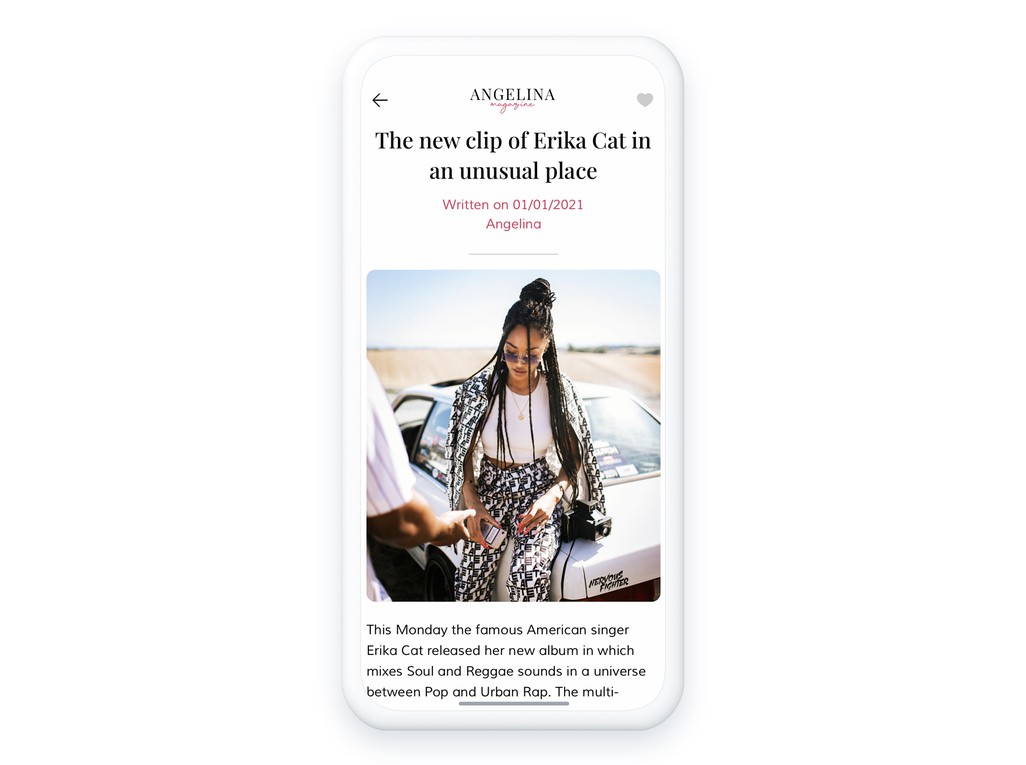 The articles you write deserve to be presented in ways that are clear and attractive to your readers. You can choose from our 9 list templates and 4 detail templates to display your work, with the assurance that it will always look well thought out and professional. Our templates are all based on the GoodBarber Design System. Our Design System is a framework, a toolbox and a graphic charter that guides our designers in an evolutionary way to guarantee a visual consistency between the pages of your app on different platforms and an optimal user experience.