View more extensions
CMS Videos
Share your videos in your app
Built by GoodBarber
This feature is developed and maintained by the GoodBarber team
|
For Content and eCommerce apps
|
Free
Stand out with videos
Bring your ideas, your knowledge, your products to life...

Create your videos directly in your back office
Videos allow you to combine different types of content, such as audio, image and text, to create an immersive experience. You can use them to present information in a visually engaging way, making it easier to understand and remember than text alone.

They can be great tools to promote products through presentations and demos as well as customer testimonials. They are also the best medium to distribute online courses or tutorials in an interactive and animated way.

Whether it's for communication, marketing, or even education, videos are an essential type of content.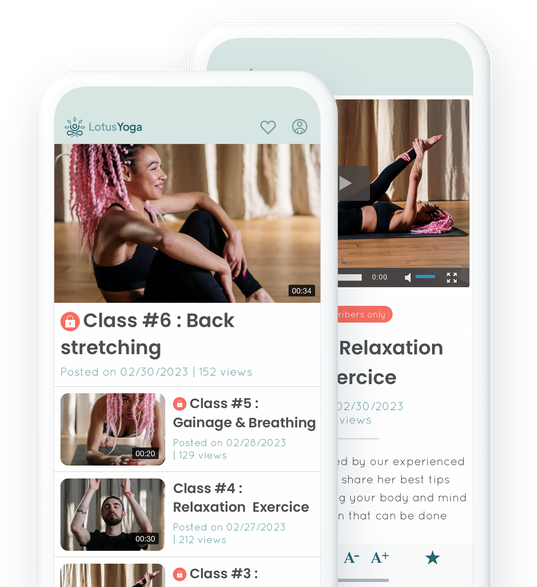 A professional CMS to distribute your videos
Add your videos in a few clicks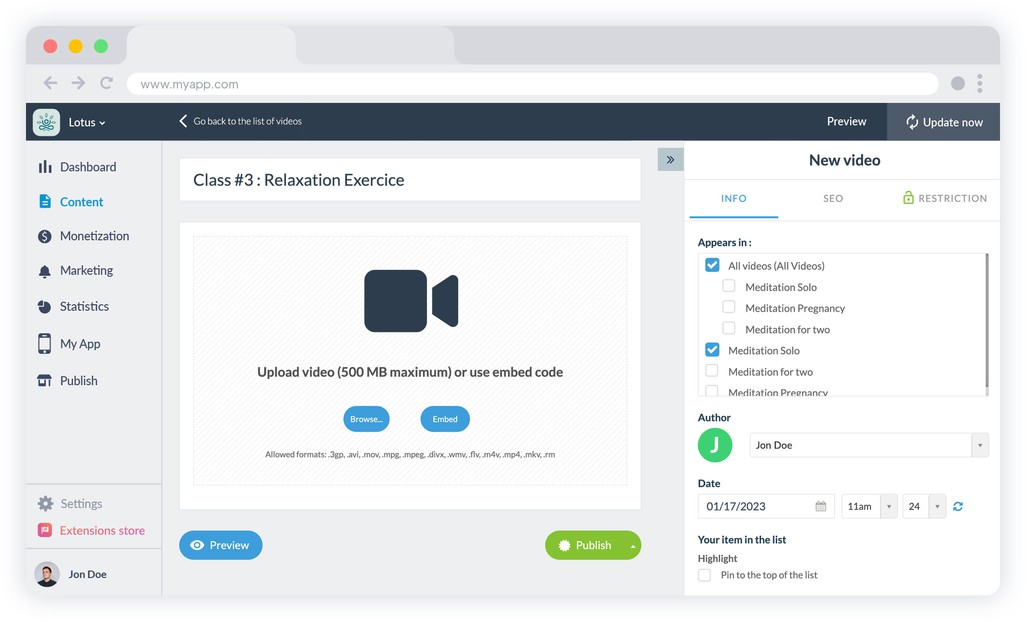 The tool your videos deserve

GoodBarber's integrated CMS allows you to easily add your videos to your back office. Choose to upload your files directly or fill in an embed code. Once your video is added, you can enrich it with additional content (photos, texts, etc.) and add a custom thumbnail that will be displayed in the list of your videos.
An organized publication

You can manage the publication of your videos in the smallest details: in which section(s) they will be published, under which author's name, add a description and even optimize its referencing thanks to SEO tags. You also decide when your video will be published, immediately or later. Finally, you can work in collaboration with your team members by giving them access to your back office and by defining the rights and access of each one.
Forget about technical limitations
Focus on your video content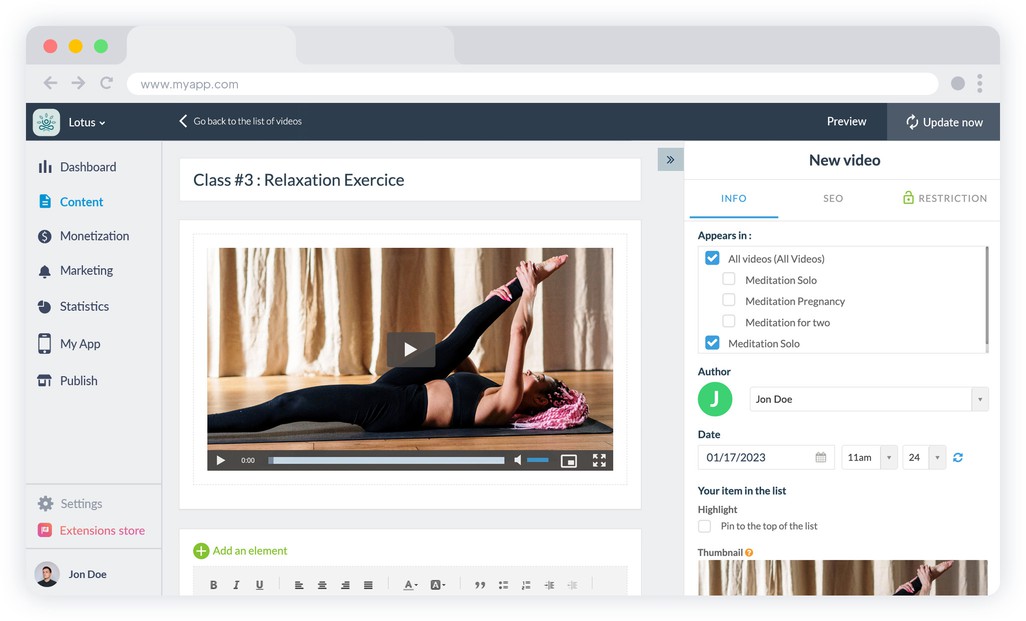 With GoodBarber CMS, you don't need to think about the technical aspect of publishing your videos. Once your videos are uploaded in your GoodBarber back office, they are re-encoded in several formats so that they can be perfectly played on all platforms (iOS, Android and Web) and on all devices (smartphones, tablets and computers). This encoding guarantees the best compromise between quality and bandwidth savings. You can upload videos up to 500Mb. With GoodBarber you can focus on what drives you: the content of your videos. As for the rest, we take care of everything.
Monetize your videos
Offer subscriptions to view your videos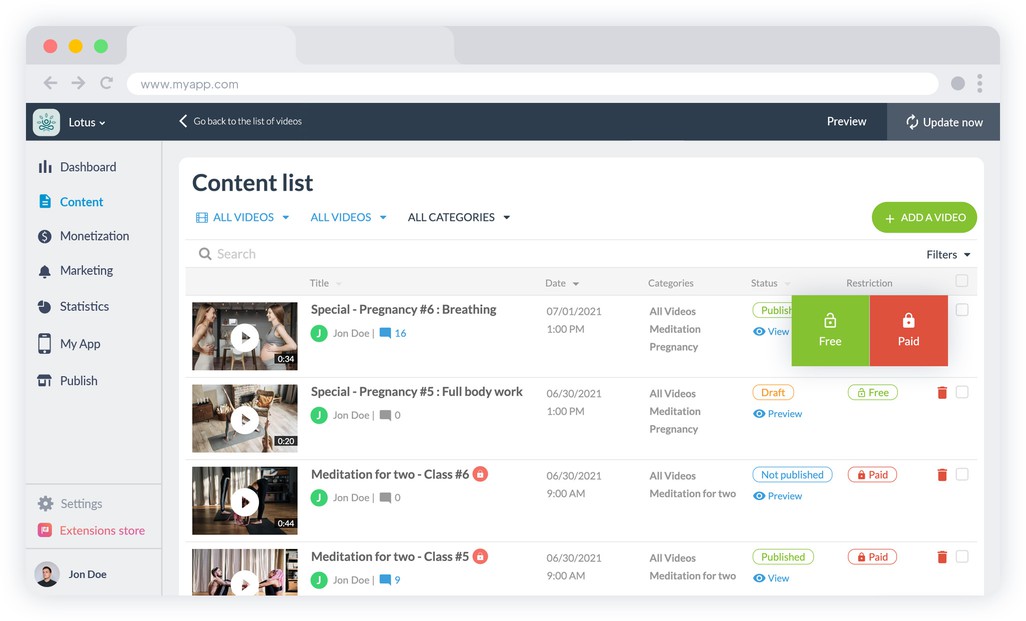 The GoodBarber CMS allows you to distribute your own videos in a few clicks and without writing a single line of code. You can also monetize your videos with the In-app Purchase extension by offering your users to subscribe to your videos.
A simplified organization
Manage all your videos from a single menu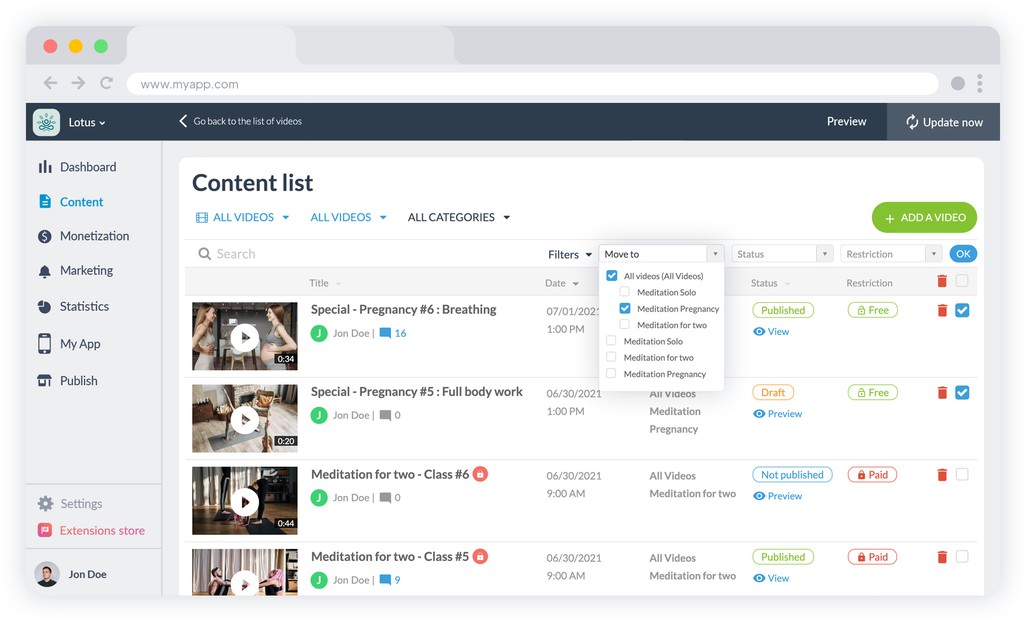 The Content menu has been designed to allow you to efficiently manage all your content types in a minimum of time. You can find all your videos and move them to the different Web TV sections of your app. You can also manage the publication status of each video, and manage them individually or in batches.
The best design for your videos
10 templates available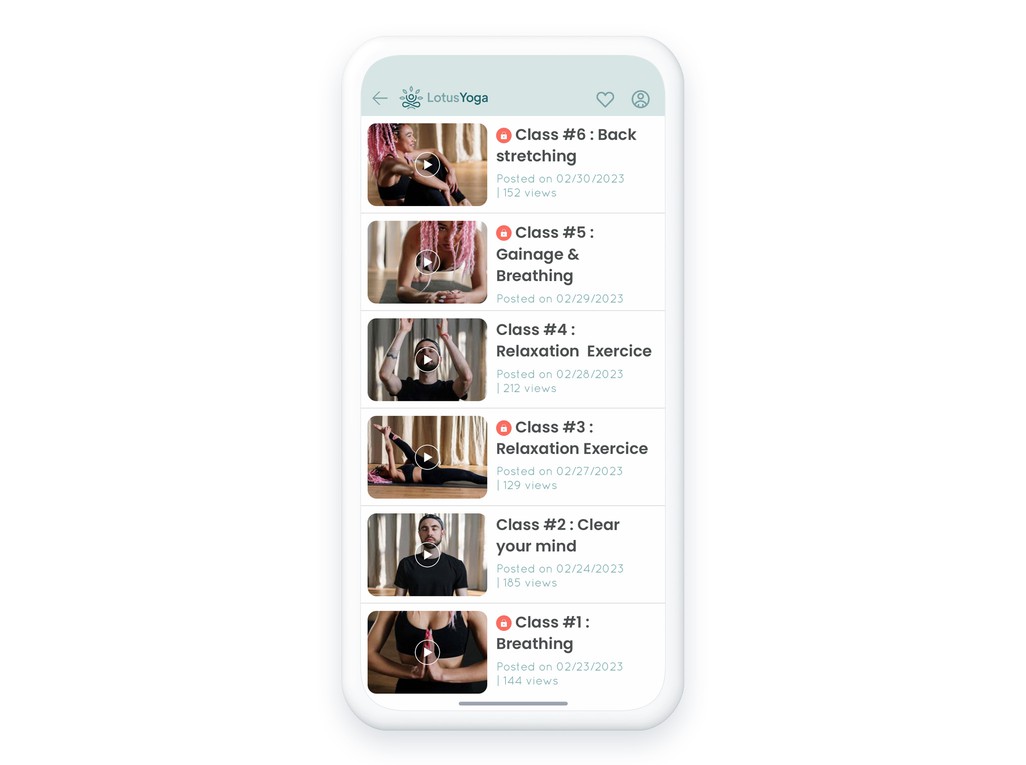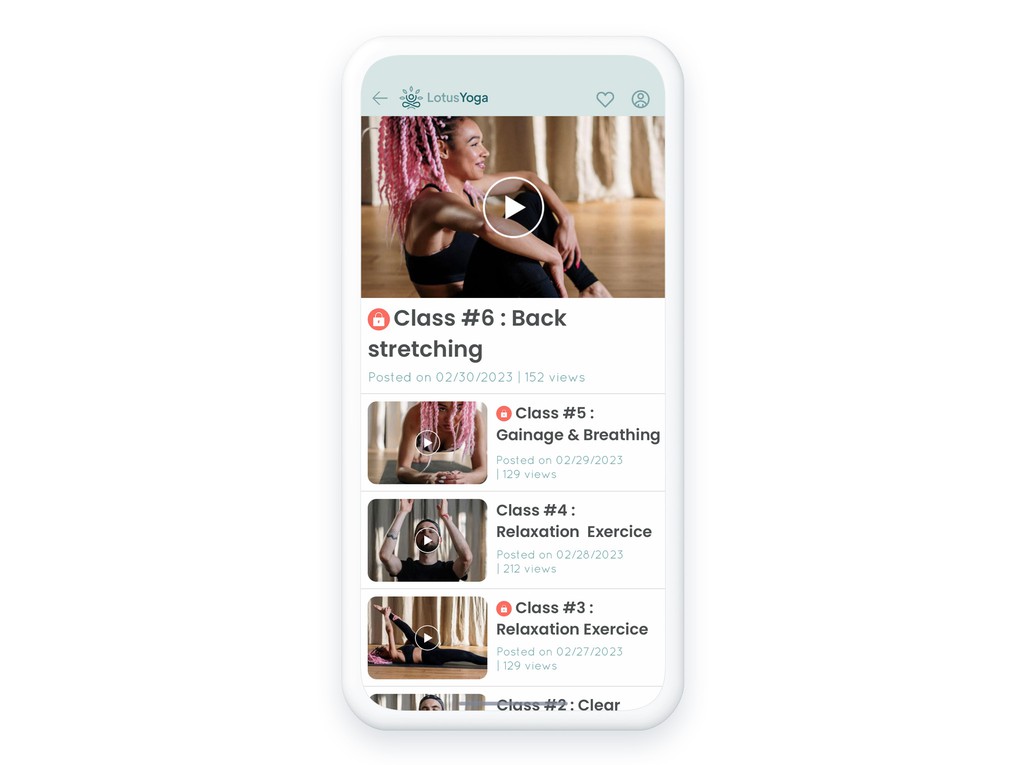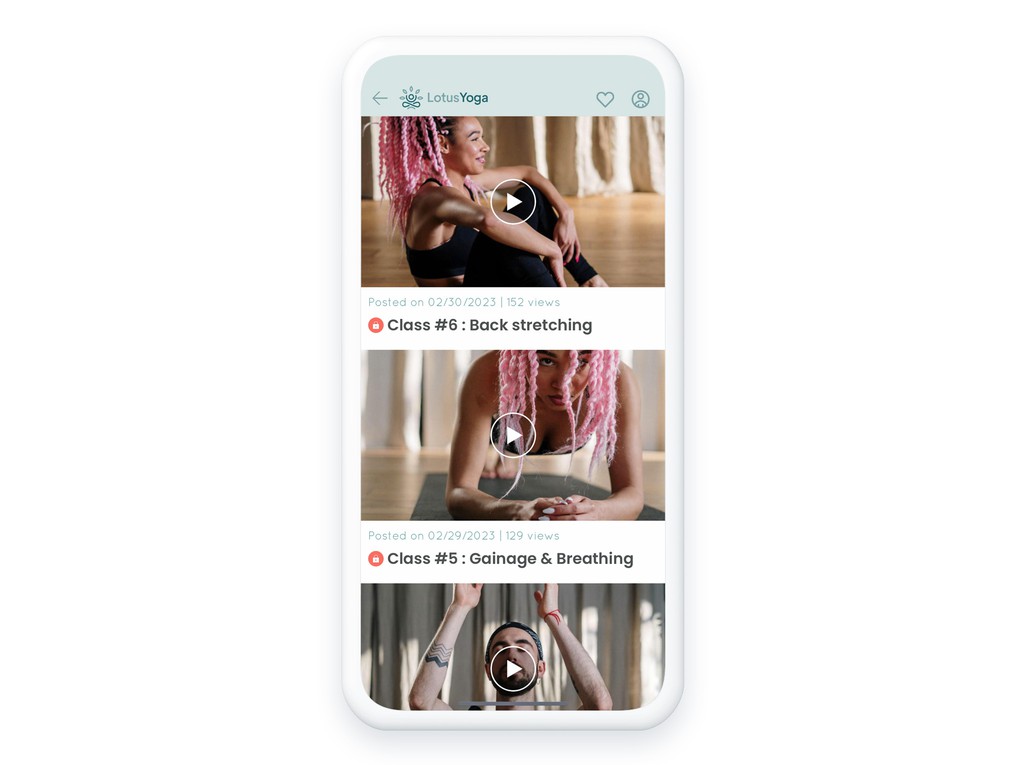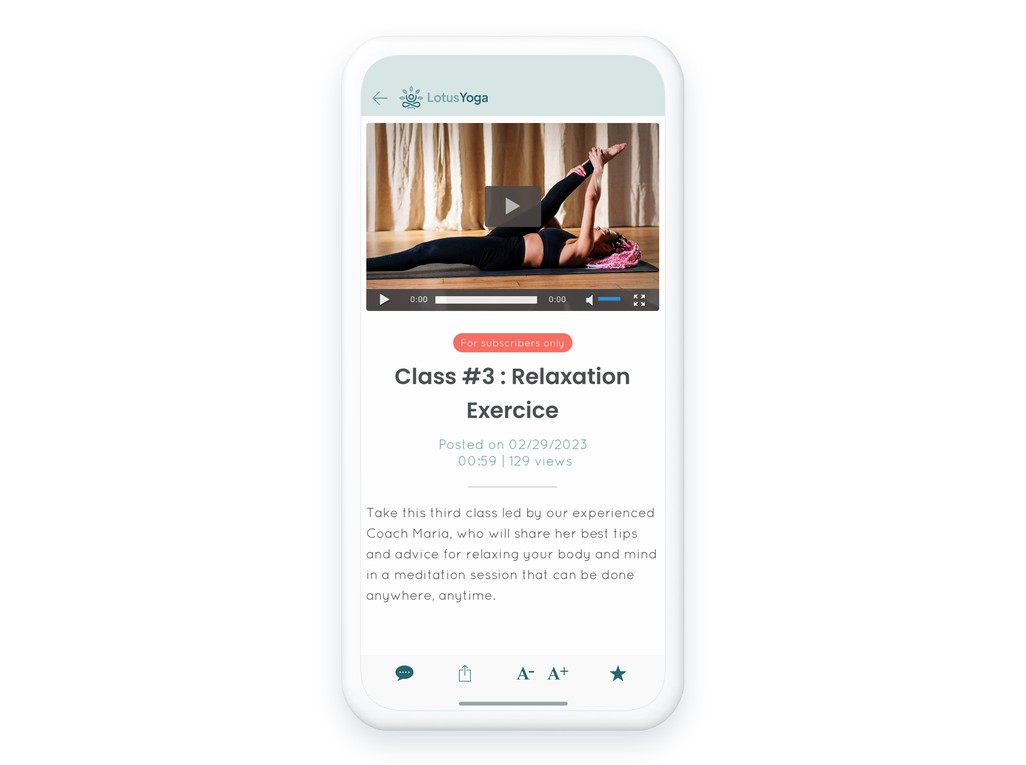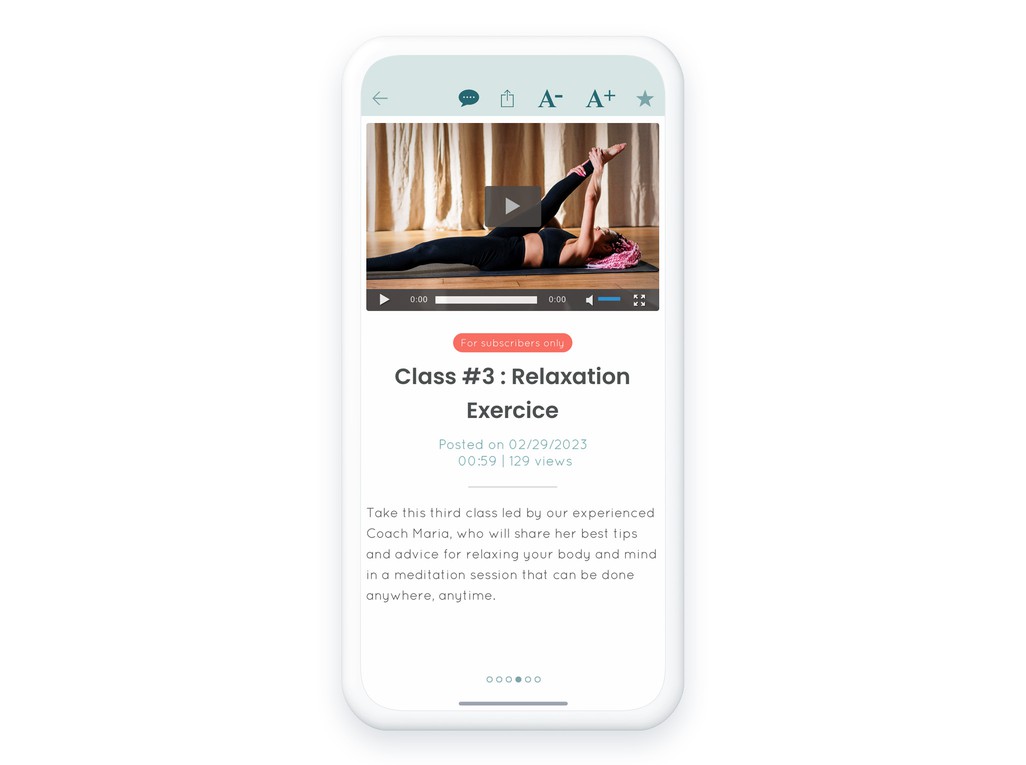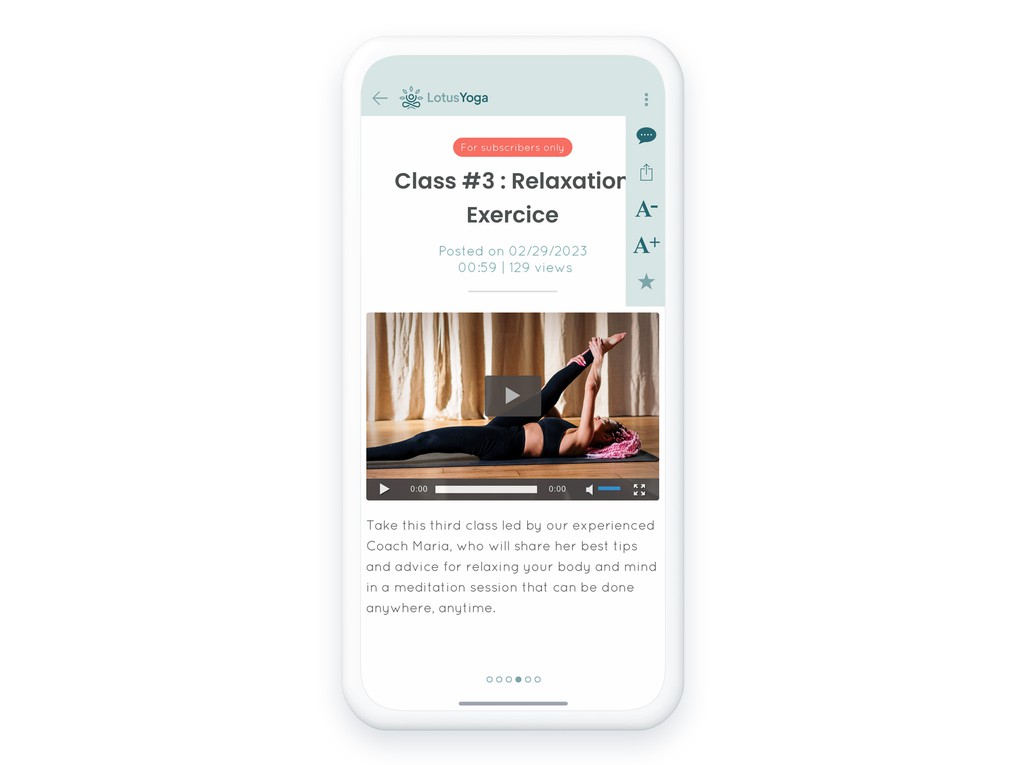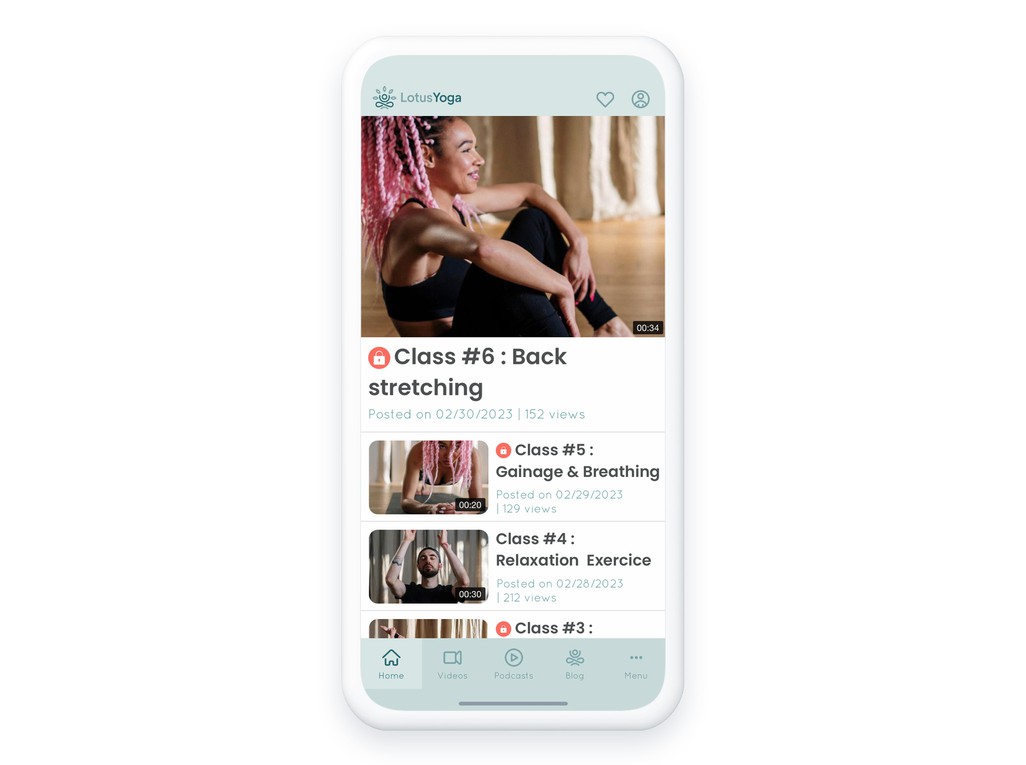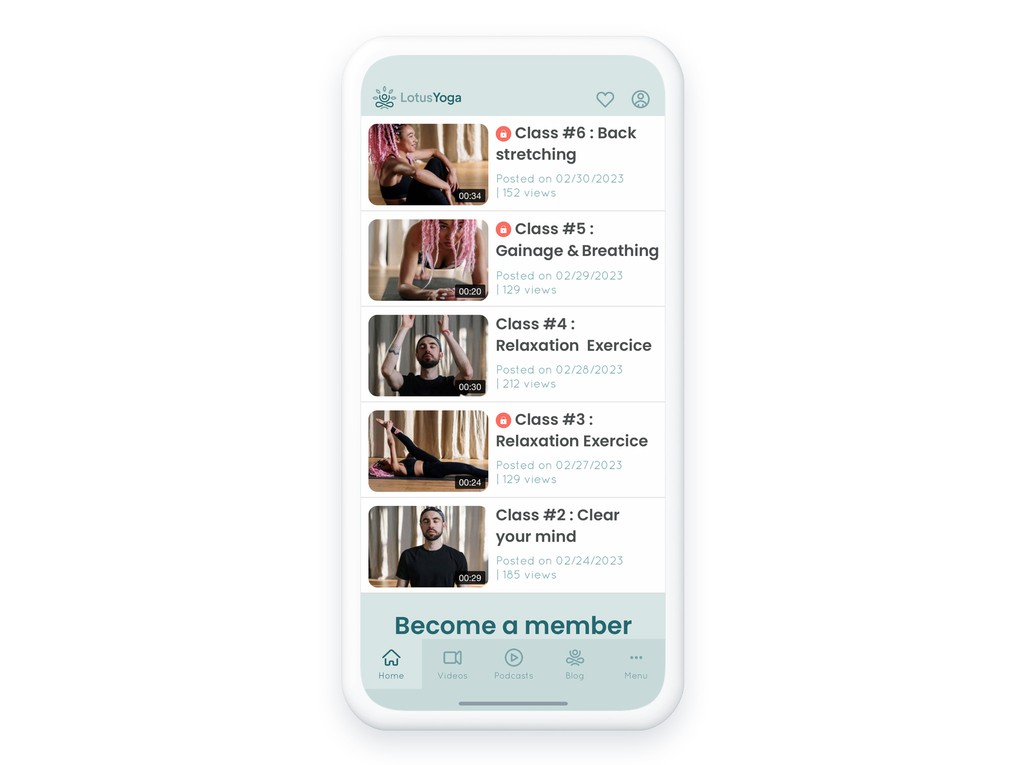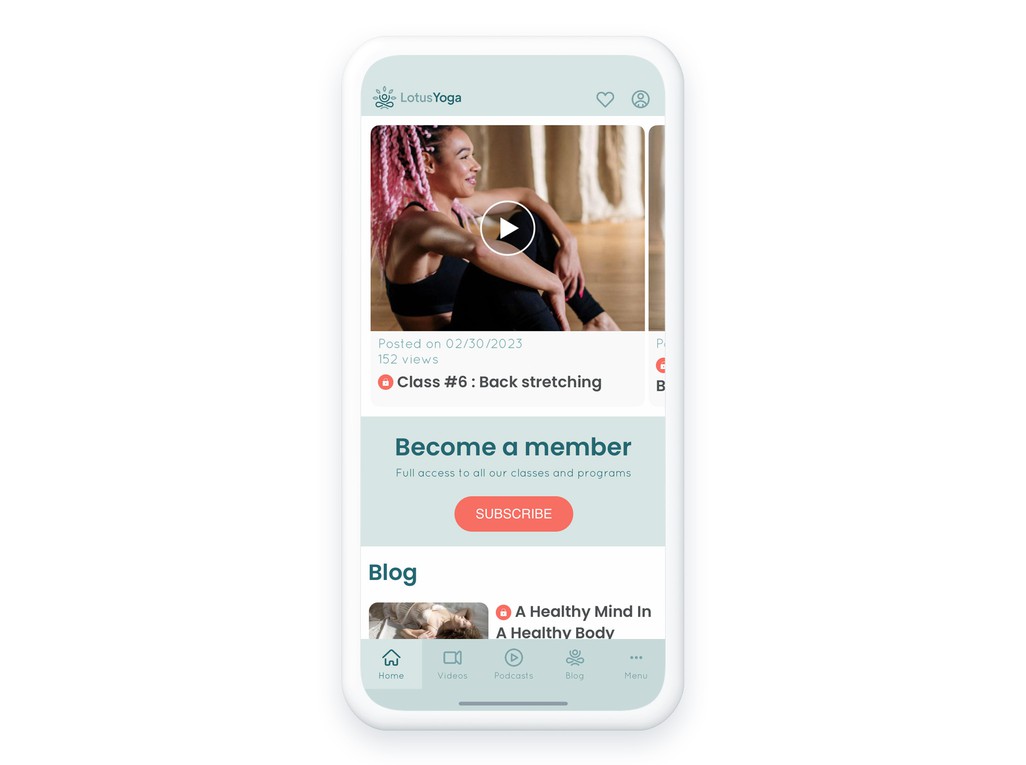 Our designers provide you with several templates to present your videos in the best way. List, details or widgets, you can choose among our 10 templates designed according to the GoodBarber Design System. It is a graphic charter, a framework and a toolbox that guides our designers in an evolutionary way to ensure visual consistency between the pages of your app and a perfect user experience on all platforms.