View more extensions
Google Analytics
Collect statistics on your app's usage with the Google Analytics extension
Built by GoodBarber
This feature is developed and maintained by the GoodBarber team
|
For Content and eCommerce apps
|
Free
|
Installed by default
Get detailed information about your app usage
Activate your existing account and get additional information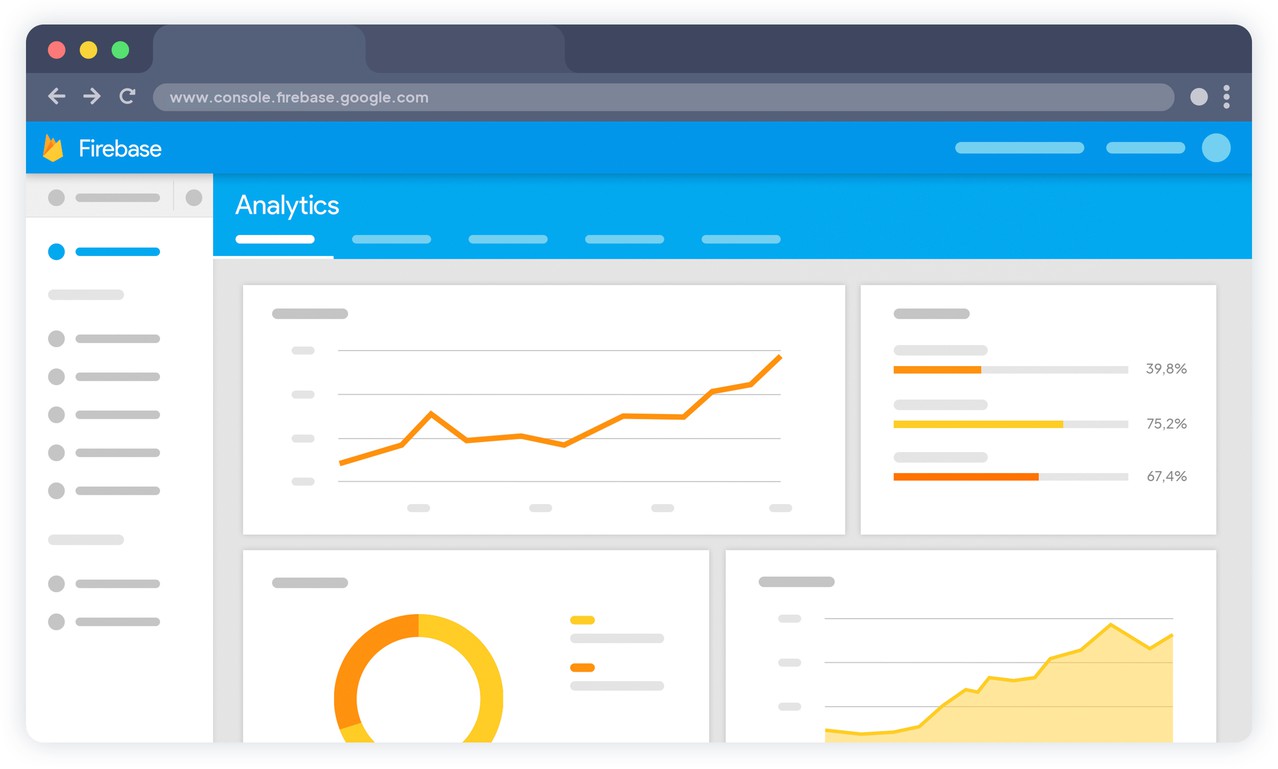 Google analytics is a free app analytics solution, delivering statistics on your app's usage and user engagement.

Google Analytics is used to collect data about the use of your app. The SDK automatically records what Google calls events, i.e. what happens in your app, such as user actions, system events or errors. Once the data is acquired, it will be available on the dashboard from the Firebase console. This dashboard displays the event reports that are automatically created for each distinct type of event recorded by your app.
Analyze your statistics and adapt your marketing strategy
Optimize your performance using the data you collected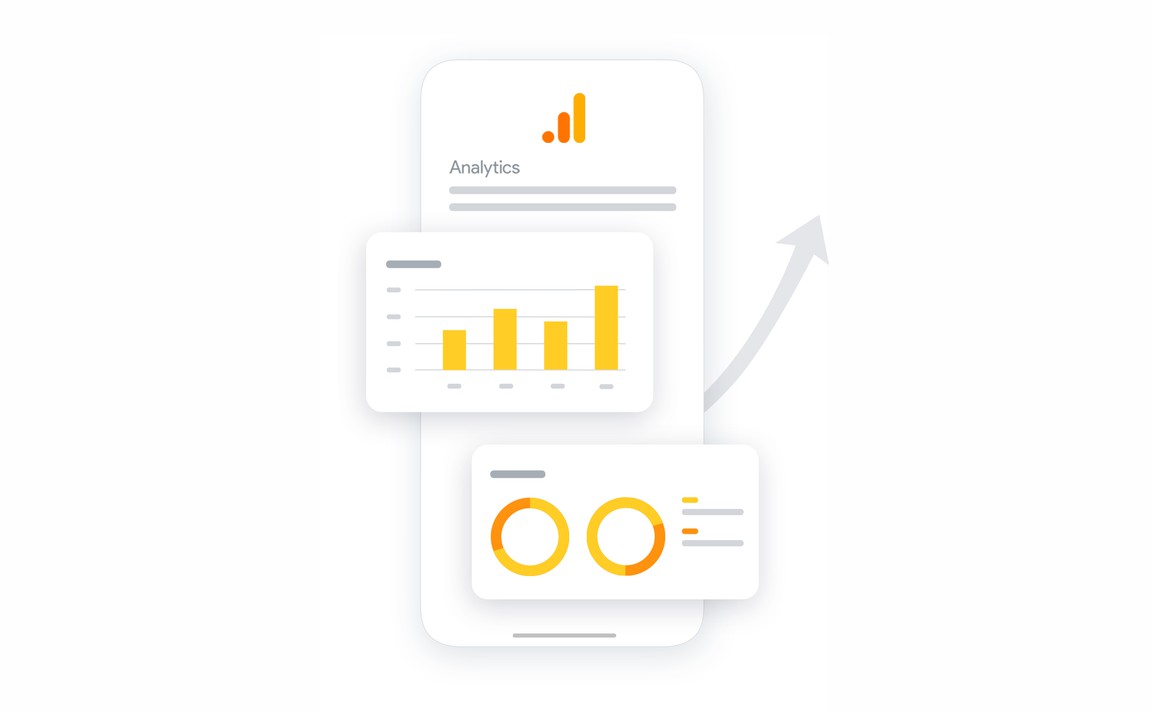 Once your first reports are available, you will be able to review certain events that will show you how your users are using your app.

Analytics reports allow you to clearly understand how your users behave, so you can adapt your marketing plans and optimize your app's performance.