View more extensions
Local delivery
Set up your delivery zones by zip code and offer fast delivery to your local community
Built-in feature
This feature is installed in 1 click. No coding nor no external connection are required to use it
|
For eCommerce apps
|
$5/month
|
Fees with the Standard offer. Free with the Premium offer and the Pro offer
From your shop to their doorsteps
Offer near-instant gratification for your nearest clients with fast local delivery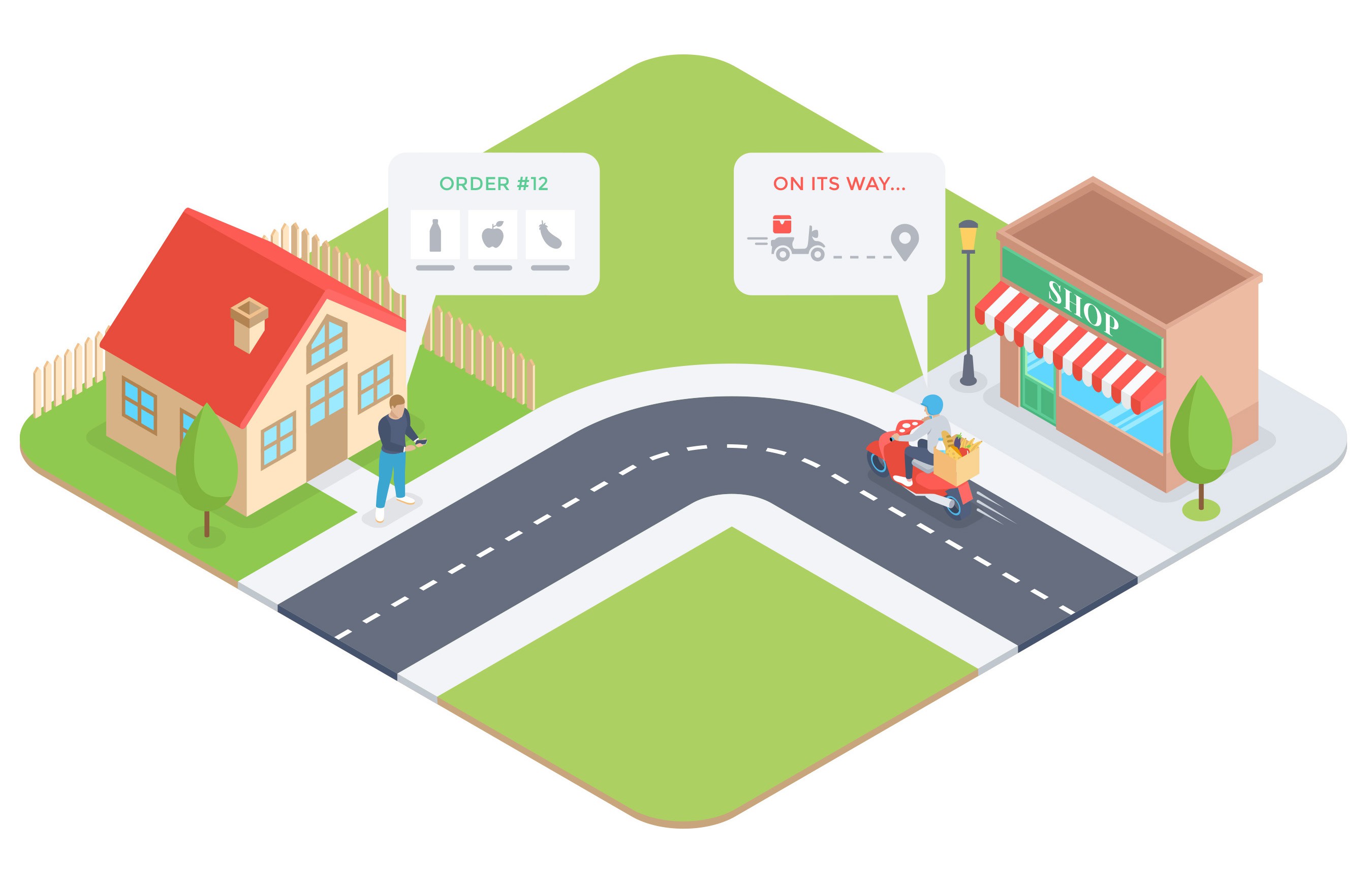 Finished the long wait and missed deliveries. With local delivery your clients order from your app and within a few hours your products are on their doorsteps.
Differentiate yourself from other retailers and boost your sales
Increase clients satisfaction, build loyalty and drive sales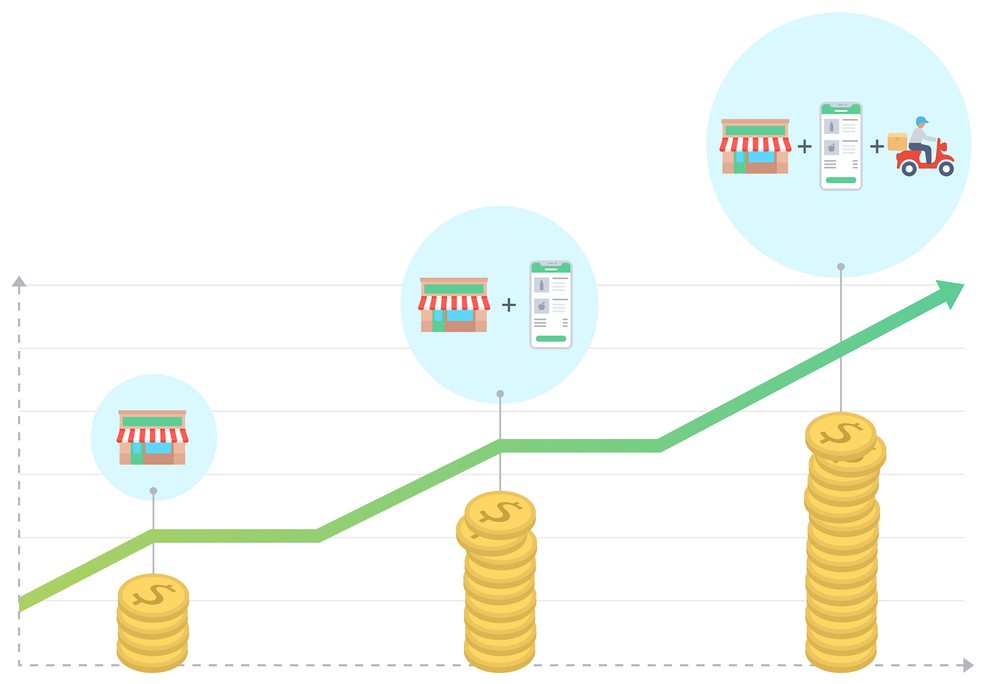 Only 21% of retailers offer the option of fast delivery while with shopping apps, customers expectations of convenience increase. They are less willing to drive to pick up their order or wait even a couple of days for their delivery. By offering fast local delivery, you're staying a step ahead of your competition and increase your sales.
Activate the "local delivery" add-on
Delivery by zip code
From your back-office, define the local delivery zones near your shop. We automatically verify that your client's zip code matches your delivery zone.