View more extensions
Offline payment
Facilitate your clients shopping experience and allow them pay outside the app to reach a wider audience.
Built-in feature
This feature is installed in 1 click. No coding nor no external connection are required to use it
|
For eCommerce apps
|
Free
Allow payment outside the app to make purchasing easy to all your clients
Increase your sales by reaching a wider audience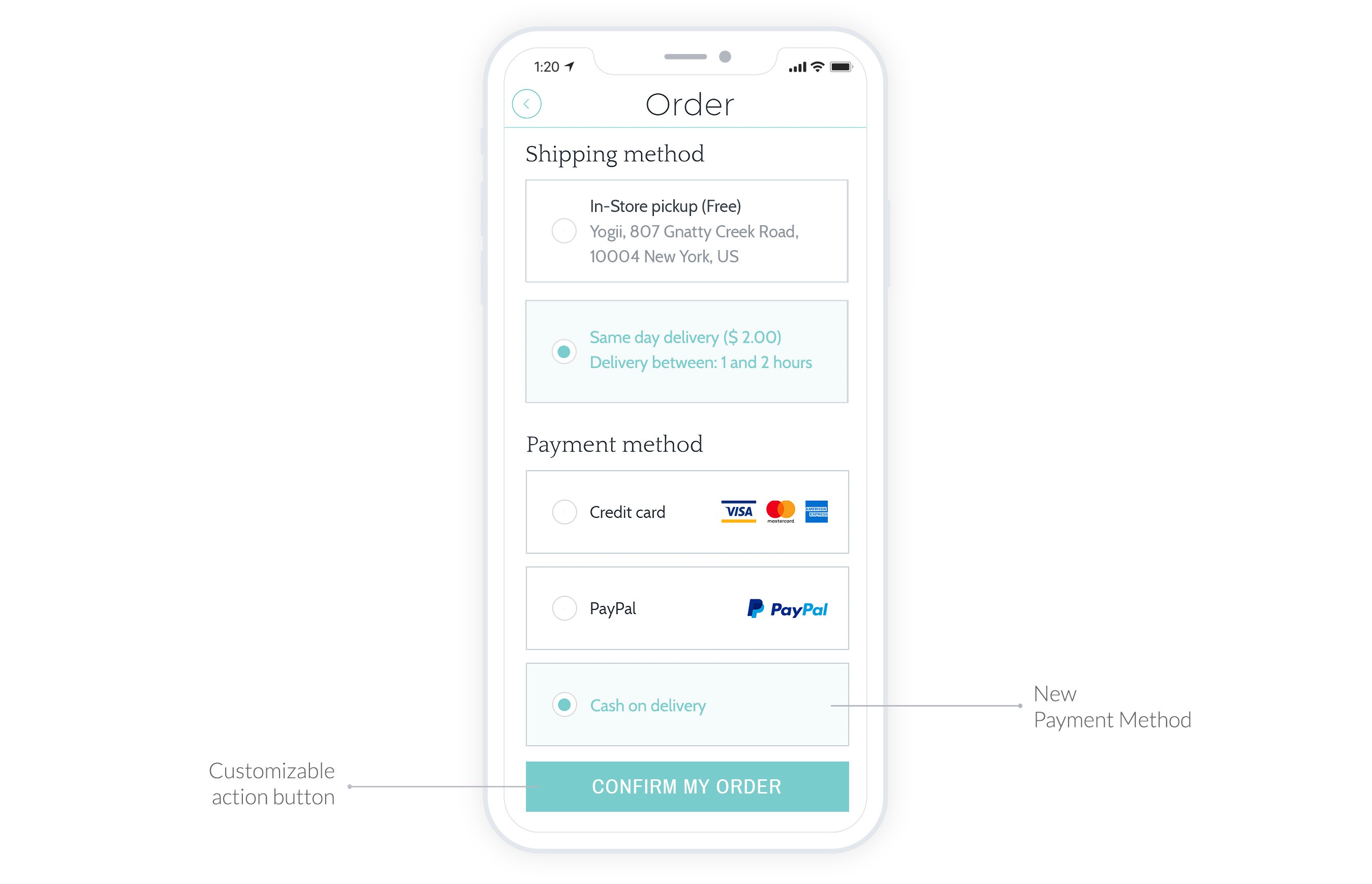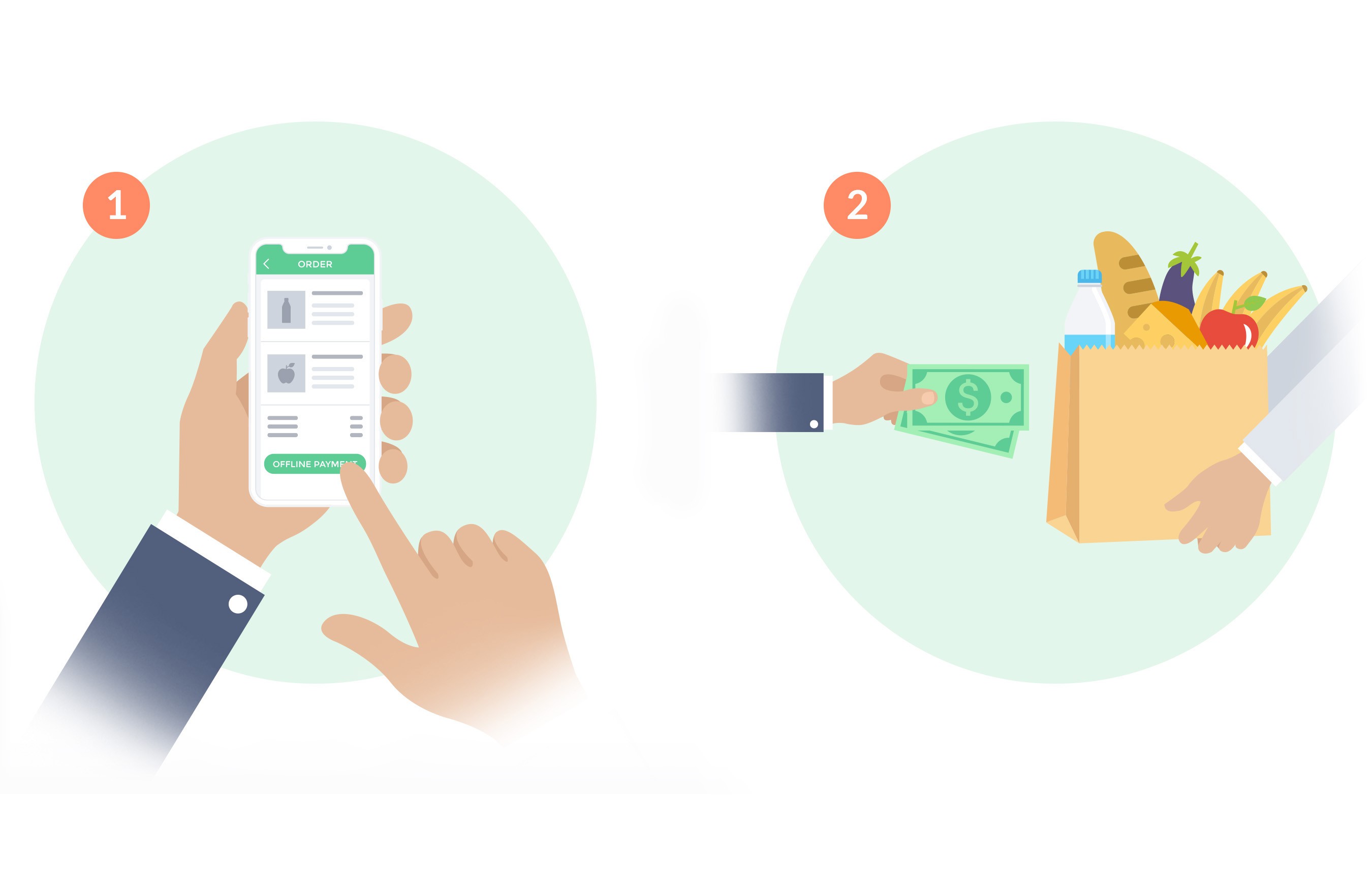 Not everyone feels comfortable giving their credit card info online and therefore might refrain from purchasing products from your app. Make purchasing easy for all clients and reach a wider audience with offline payments. They don't require credit cards or traditional payment gateways. The process is easy and transparent.
Don't depend on any payment gateways
No Stripe or PayPal accounts? Choose offline payment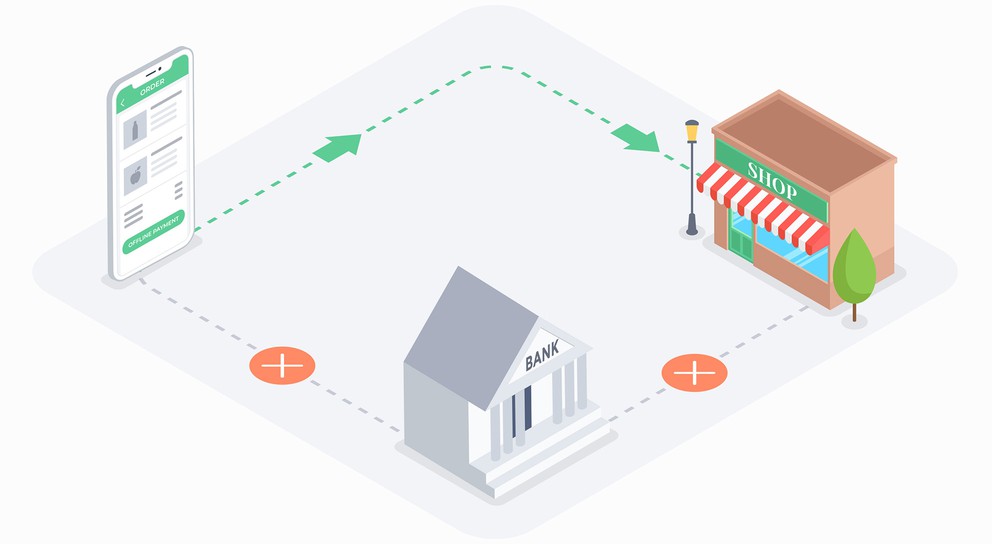 You can easily have an online presence and offer your clients to purchase your products online without the hassle of setting up Stripe or PayPal accounts. Payments are direct, without any additional fees and do not depend on any other sources such as payment gateway. 
Activate "Offline payment" now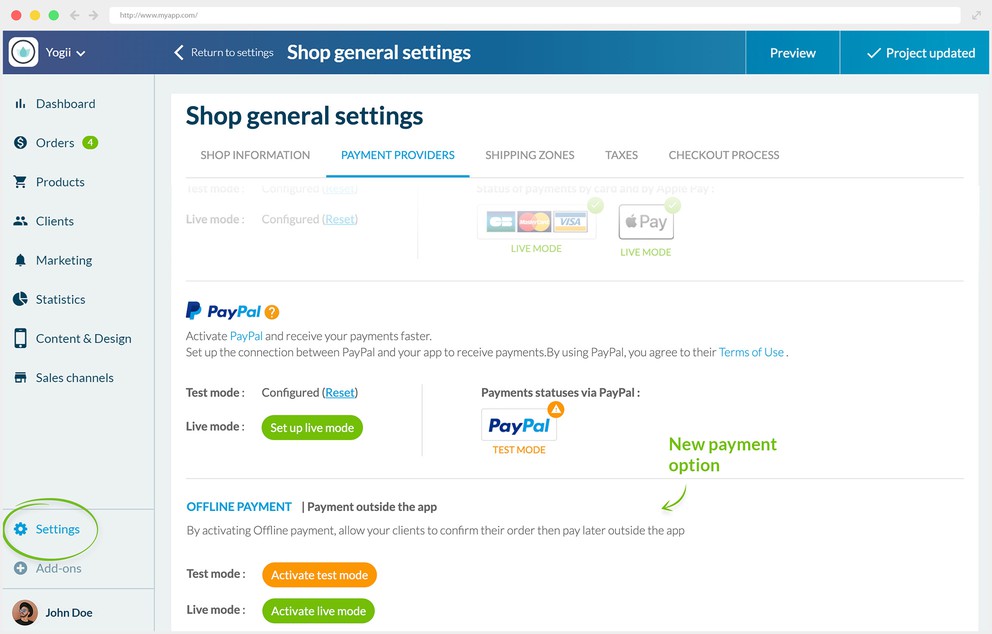 In your back office, configure your Offline Payment options from the menu Settings > Payment providers.