View more extensions
SMS notifications
Text your users from your backend. Works on every mobile device!
Built by GoodBarber
This feature is developed and maintained by the GoodBarber team
|
For Content apps
|
$15/month
Text your users
Grab their phone number and send them an SMS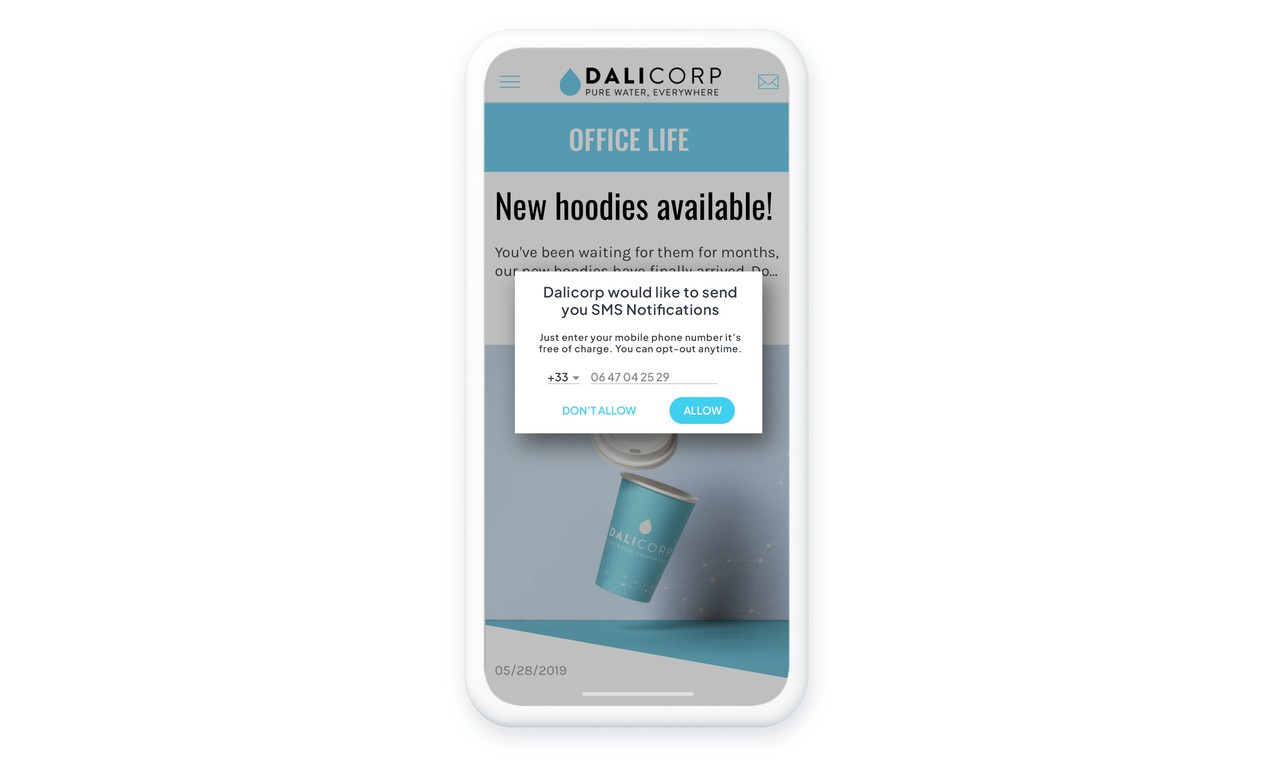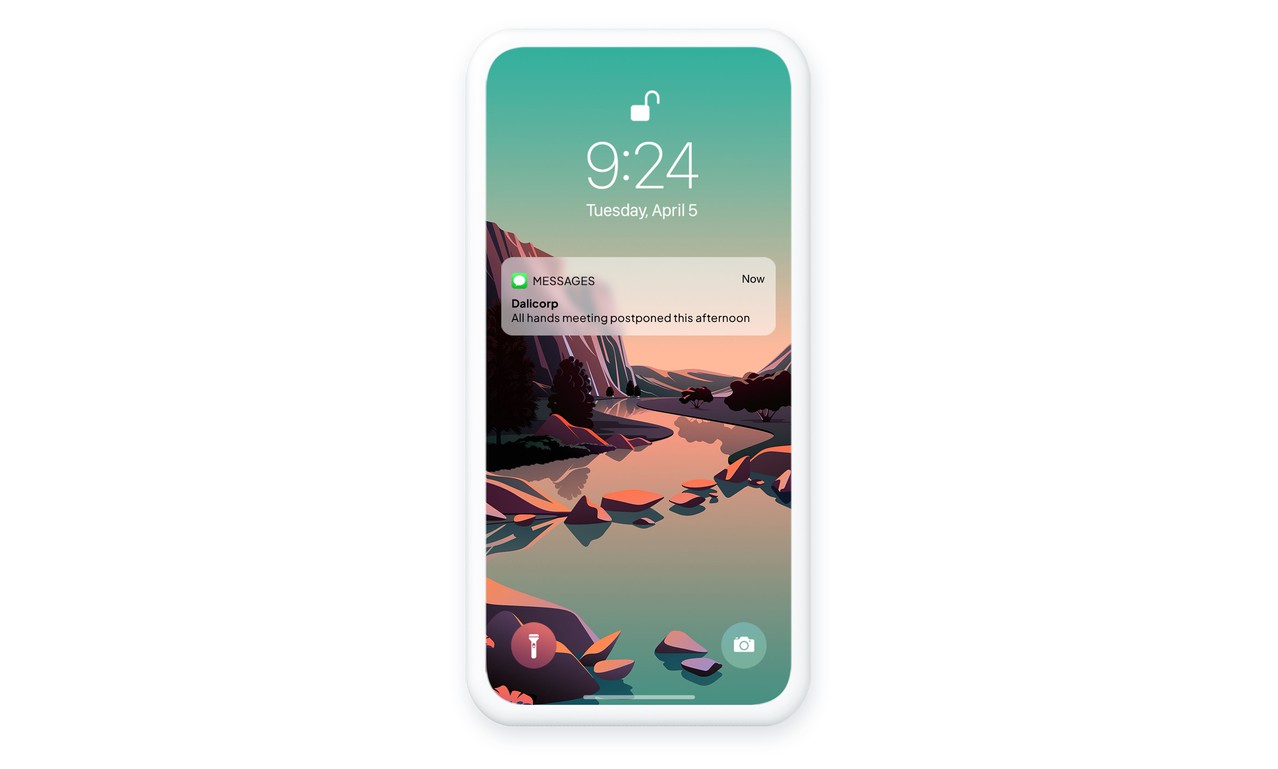 SMS notifications are a great complementary solution to push notifications. Use them to reach every user you know the phone number. SMS notifications work on all mobile models, in 221 countries.
SMS management
Manage texting from your backend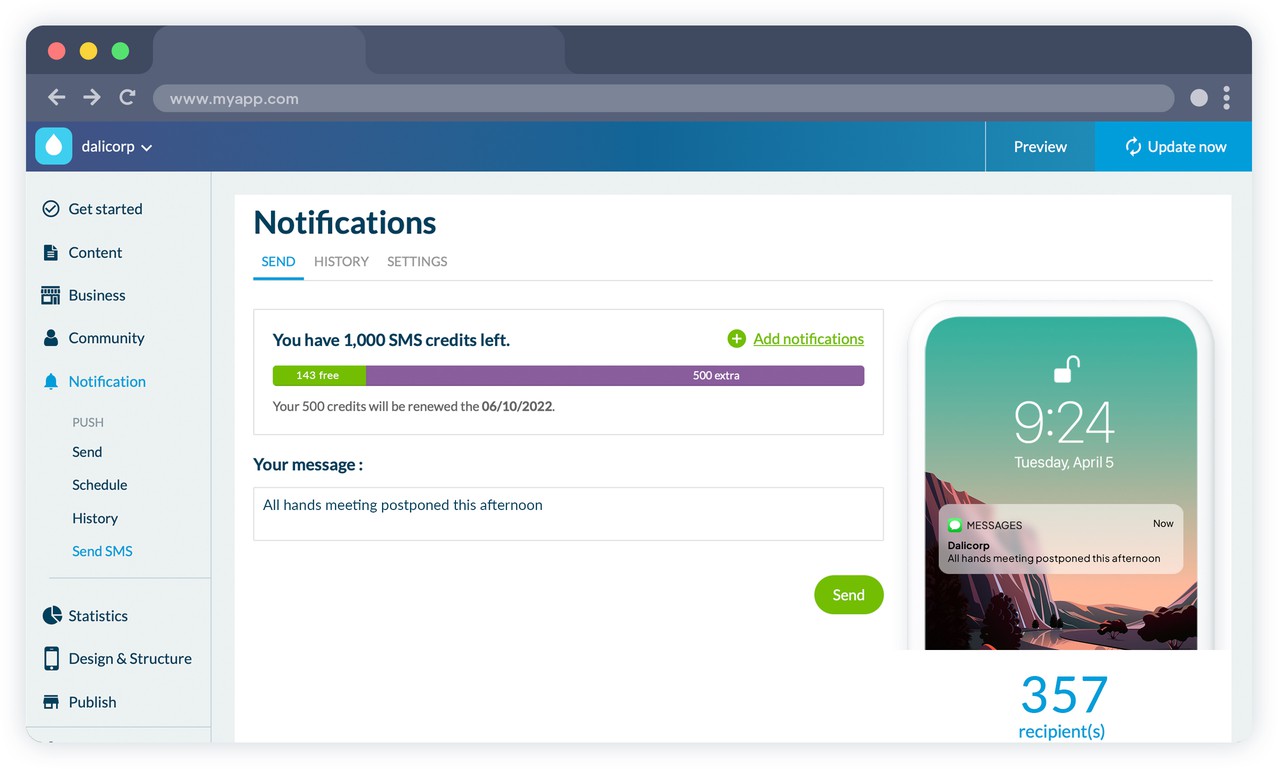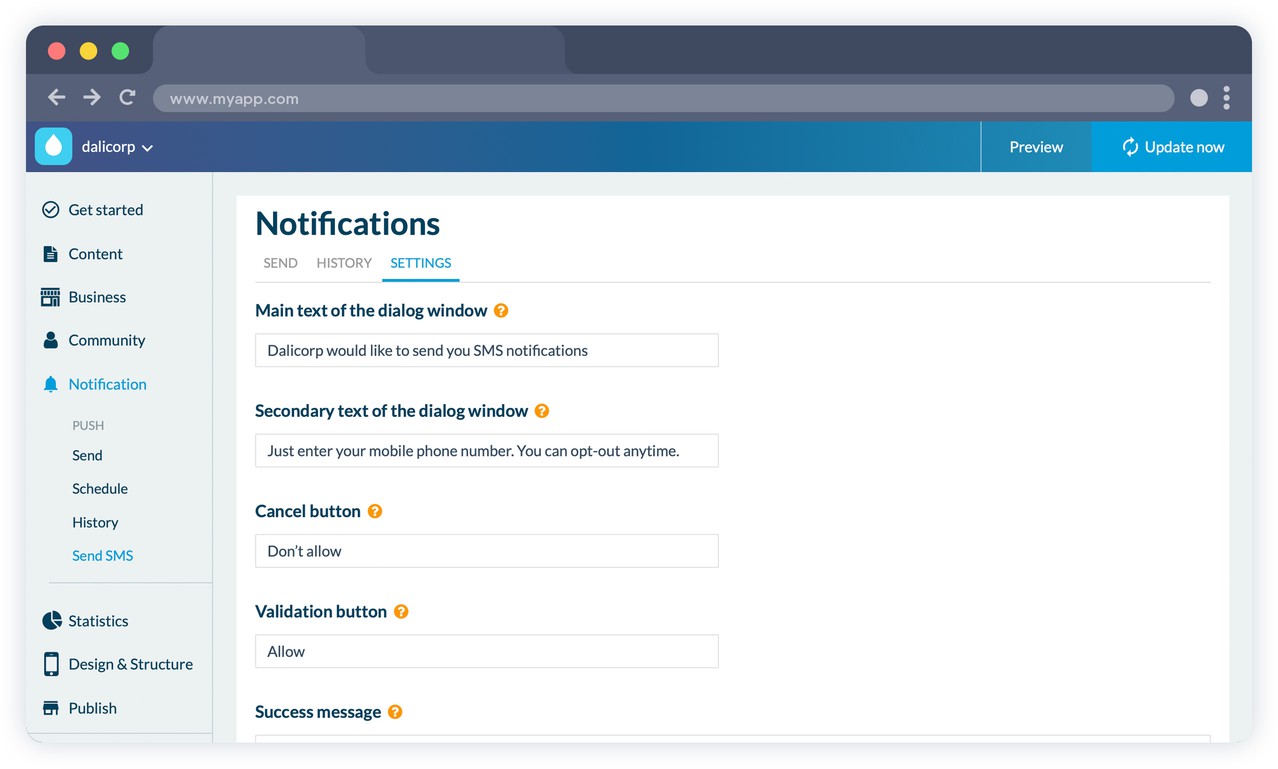 Customize the steps to retrieve the phone number, send your messages, check the history, it's easy. You can view the number of recipients and create your messages from your back office, in 140 characters, so that only one SMS is sent to each recipient. From your GoodBarber back office you can easily consult the history of messages sent to your users.