Mobile app: why you need a pre-launch strategy
Written by Isabella Leland on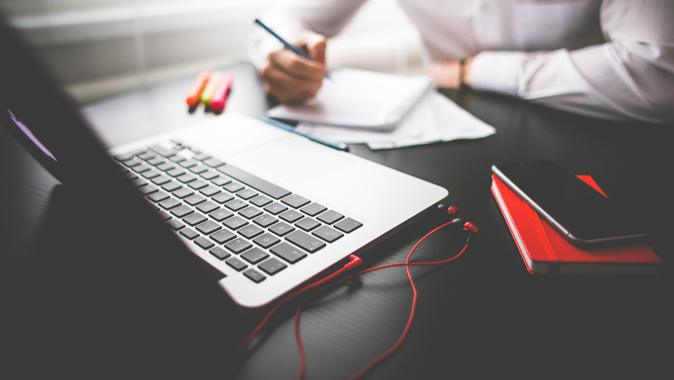 Engage users early
Depending on your line of business you might find your early adopters on
Twitter
> if you are trying to reach a tech savvy crowd,
Instagram
> if you have a very visual product this is where you want to look for influencers, Google+ > if you have a strong professional network you might want to tap into it, LinkedIn > if you are a networking expert and if your app is business oriented for example, or, even a crowdfunding platform if you are on a tight budget!
Throughout all audiences,
hashtags
and key words will be essential so that your product stands out and gets attention. Careful, the hashtags you start using early on will define your brand and its history on social media, so choose them wisely.
Why the effort? To create expectation and start building a strong base of followers. Plus, think of the insight it will give you as to who your potential users might be, what they might be interested in, etc.
Share sneak peeks
If getting users interested in an app already available on the stores is a challenge, as you can imagine, for an app that hasn't been released yet, it can be quite an adventure. However, with clever and intriguing sneak peeks it is possible to federate a crowd.
Open your blog now, you will use it later for
the promotion of your business
anyway. Use it to share the development process of your app, gain visibility, optimize your SEO around strategic keywords. Remember to craft interesting content while
telling your story
. And of course, share it on social media!
You were thinking about making a video to promote your mobile application? Why not make a trailer out of it. This can be a great return on investment. After all, you already have the material for a promotional video at hand, use it to make a shorter teaser version.
Make your app better
We can never say it enough, an app should be tested over and over again before its release. So why not make the most of it and recruit beta testers. Not only can you reward your early adopters, giving them a sense of being included in your project, but you will also get a chance to improve your product before it is launched, giving it its best shot.

After building expectation in the early stages of your pre-launch strategy, now is the time to start building interest! It can be quite scary to let your product speak for itself but think of it as a rehearsal, leaving you room for improvement. Be candid about it, encourage feedback.

Be sure to make clever use of this database of e mails. Treat your early adopters and beta testers well in the future. Target them accordingly: goodies, rewards, early announcements. Show that you care, that they are part of your story so that they remain along for the ride.

Your users are the best lasting promotion you can get, never brush them aside!