The best of 2022 and a peek a what's coming in 2023
Written by Marie Pireddu on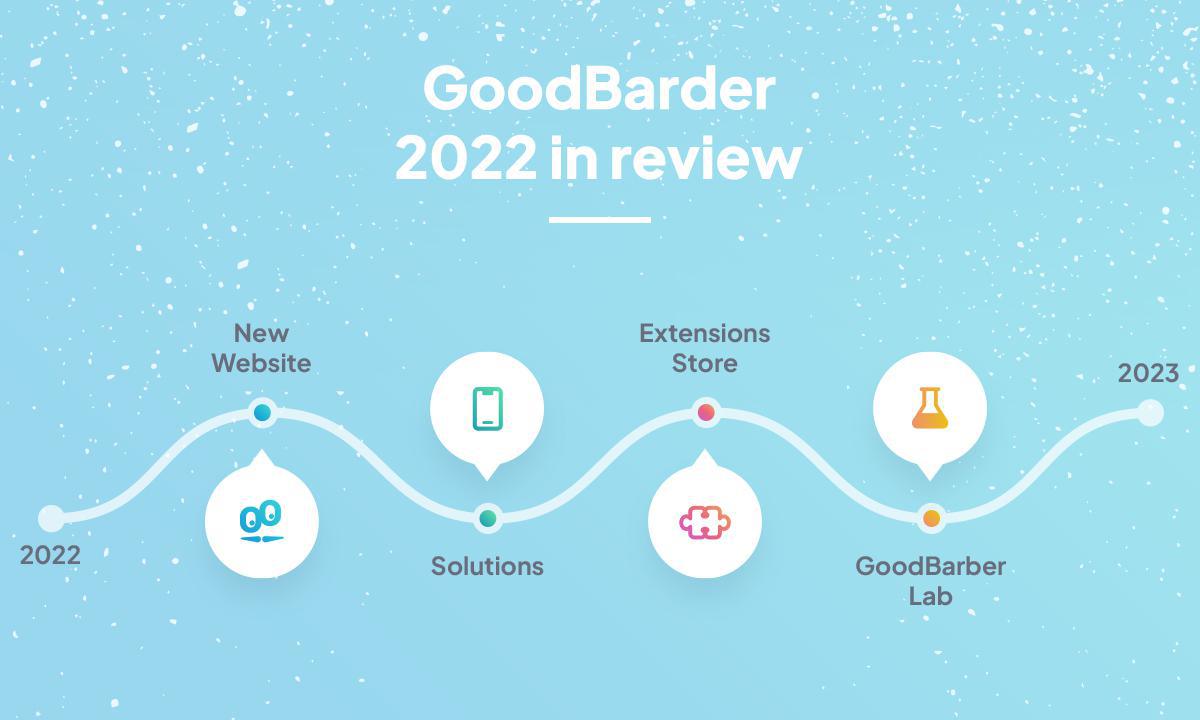 As the year comes to a close, it is time to reflect on the past 12 months and all that has happened. 2022 has been a year filled with challenges but it's also been a year of growth and adaptation. In this last blog post, let's take a look back at some of the highlights of the year, and share some thoughts on what's to come in 2023.
A new beautiful website to start creating beautiful apps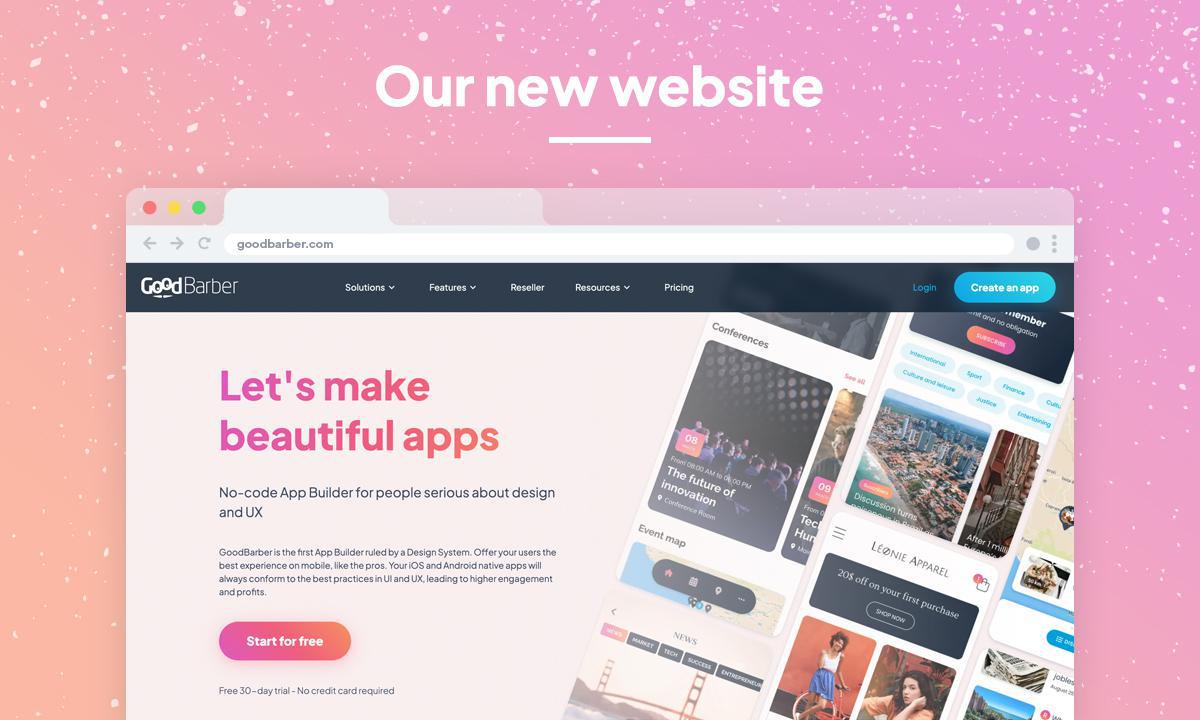 2022 started with a brand new website: a fresh look and enhanced user experience!
Over the course of a few months, we had been working hard to refresh our online presence and create a more modern, user-friendly experience for our visitors. As our business has evolved over the years, we realized that our old website no longer accurately reflected who we are and what we do. It was time for a fresh start, and we wanted to create a website that not only
looked modern and visually appealing but also provided a seamless and intuitive user experience
.
We took the time to really listen and analyze how you, our clients or visitors, interacted with our website, onboarding, and account creation process
.
We wanted to find the best way to showcase the capacities of GoodBarber while maintaining the perfect user experience. We speak enough about the importance of user experience and fluid navigation in our resources, we had to make sure we were following those principles ourselves :)
From a new color scheme and visuals to enhanced navigation and functionality, we are confident that our new website will provide a better overall experience for our users.
Easily browse our solutions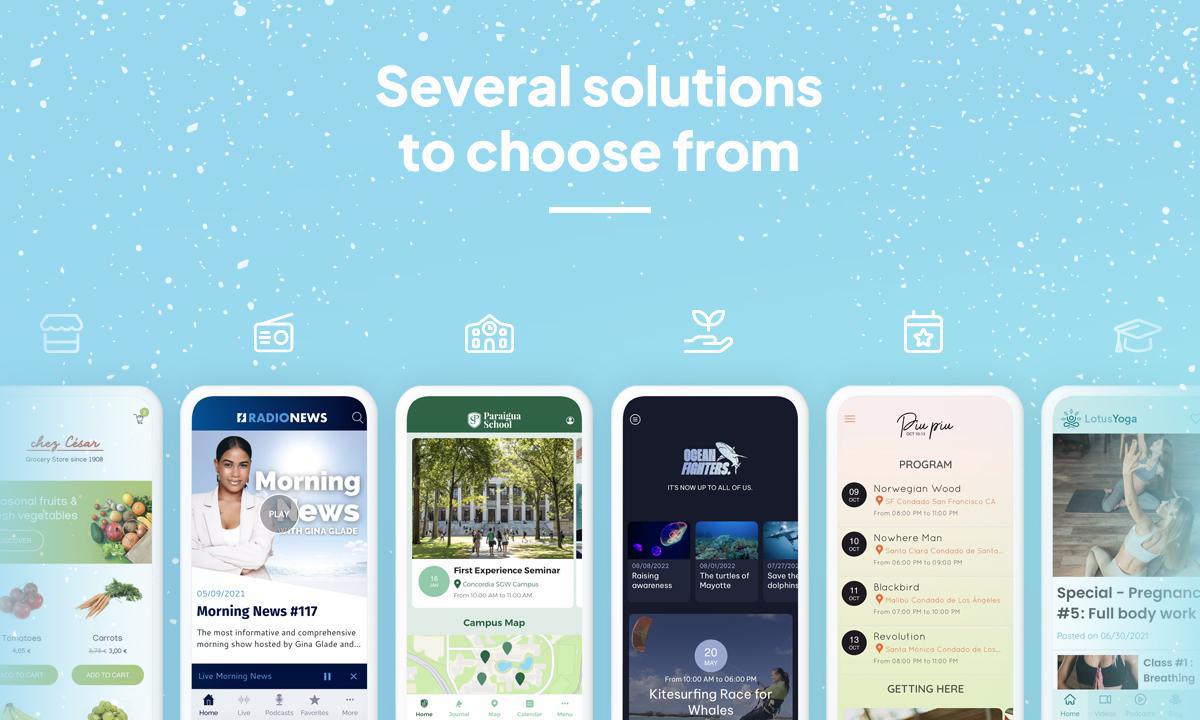 Our new website features a sleek, modern design that is both visually appealing and easy to navigate. We have also enhanced the functionality of the site, making it easier for users to find the information they need and create the app they've been dreaming about.
The main addition is the solution page.
You can clearly see what GoodBarber has to offer and the type of apps you can easily create. Each solution is accessible with one click, directly from the home page or from the dropdown menu in the top navigation bar: eCommerce, Food delivery, newspaper, radio, online courses, and many more. There is a solution for everyone.
A new creation process
The latest improvement to our website is the new creation process. It ensures that you start with the right template and must-have features relevant to your business.
An easy
5 steps
process to get you to your beautiful app:
1. Select your template (bonus: you can preview it live set straight away on the screen)
2. Choose your theme: color and fonts (no worries you can still make modifications later on if you change your mind ;) )
3. Choose your navigation mode
4. Enter the name you want to give to your app
5. Enter your email address
And voila! all done. Time to start adding your content or product and build your app.
The largest extensions store to power your apps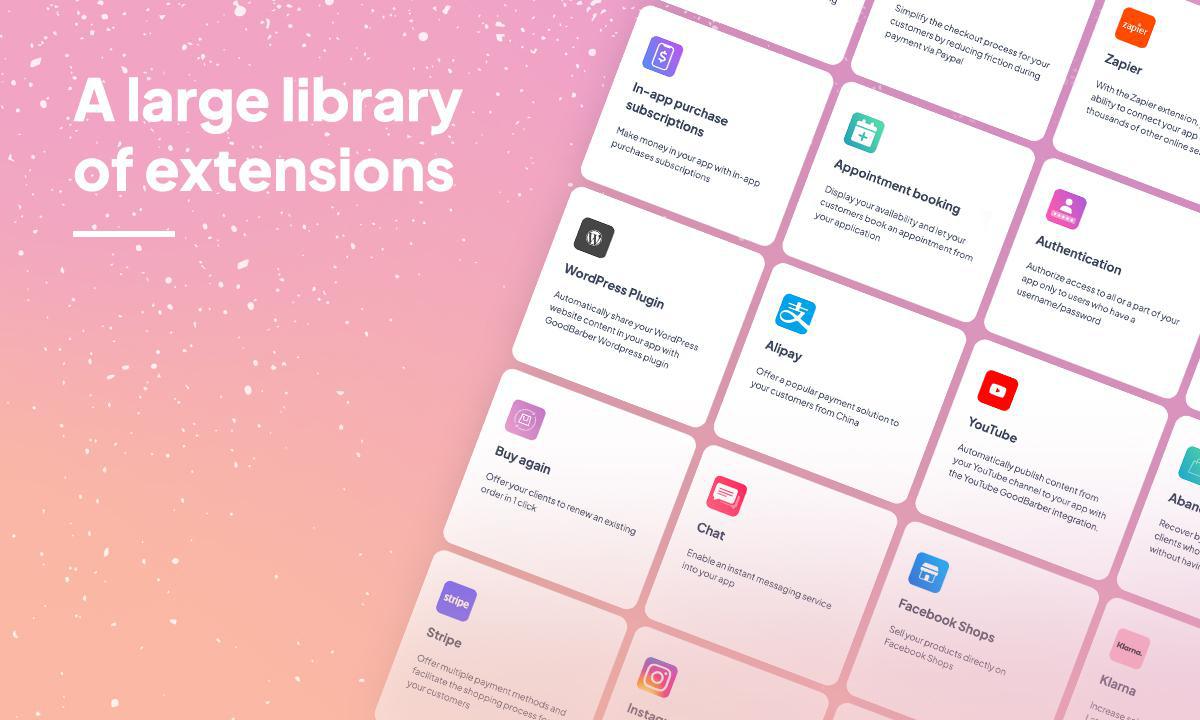 The
Extensions store
allows users to browse and shop for a variety of extensions and services from our Service+ team all in one convenient location. As our community has grown, we have received numerous requests from users for a way to easily discover all our features and extensions. We listened to this feedback and are excited to now offer this large library of features on our website.
Our store features a wide range of free and paid extensions. From eCommerce, new payment solutions, push notifications, automation, click and collect, delivery, and the very high-in-demand
In-app purchase
and
appointment booking,
there is something for everyone. We have also added features from our Service+ team to offer a range of custom development to our clients.
To make it easy for you to find what you're looking for, we have organized our
120+ extensions
into categories and added a search function.
Have a say in the launch of new features thanks to GoodBarber Lab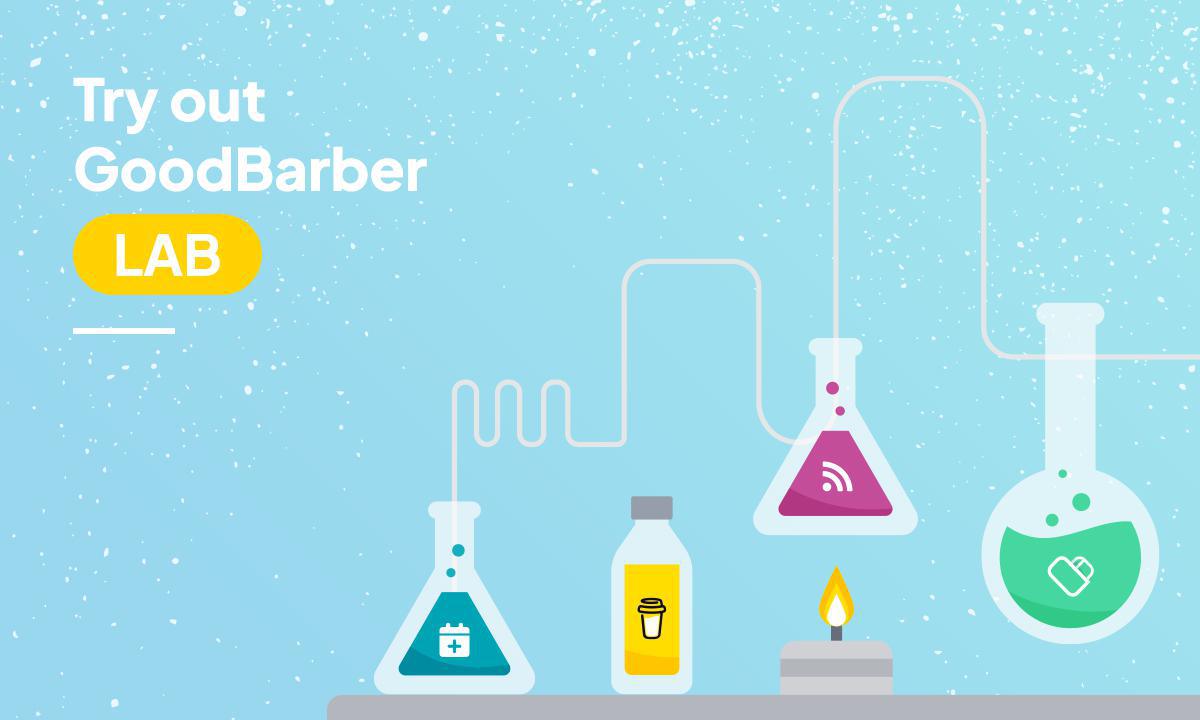 We're always excited to work on new features for our platform, and most importantly, features that you requested. We value your opinions and experiences, and we believe that involving you in the development process will help us create features that truly meet your needs.
We often received suggestions via our support team, but we were looking for a better way to centralize these suggestions and also add our ideas and receive your feedback. And from this reflection, GoodBarber Lab was born.
The Lab is easily accessible from the Extensions Store on our website or directly from your app back office. You will find a list of several extensions that are under study or on our roadmap for the year. There's a feature you really want to see developed? Click the "Notify me" button on the relevant extension page and we'll know how many people are really interested and want to see this feature.
A little bonus for you: you can be part of the beta testing of the feature.
For example, the
Booking extension
comes from the Lab, and the overwhelming response we received from all "
Notify me
" requests. Many of you got to be our beta testers and your feedback was priceless.
Other examples of GoodBarber Lab extensions launched this year:
Airtable and Typeform
Content creation extensions:
Wix, Medium
Podcast extensions
such as
Spreaker, Ausha, Simplecast, and Anchor
.
So, keep an eye on the Lab in 2023 as new potential extensions will be showing up all year long.
A few words from our CMO ahead of 2023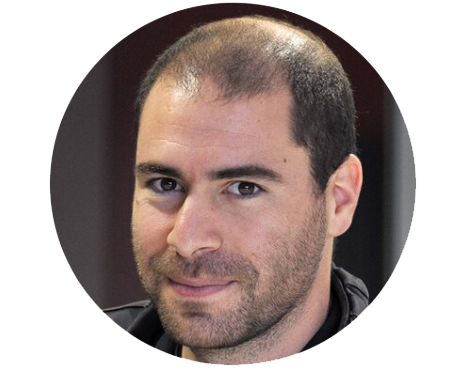 We'll finish this review of 2022 with a few words from Jerome Granados, our CMO, as he looks ahead to what's to come in 2023 for app builders and GoodBarber.
"
It's difficult for me to predict specific improvements that app builder users can expect in 2023 as there are many different app builders available and, as GoodBarber did in 2022, they are all constantly evolving and updating their features. However, here are a few improvements that GoodBarber will offer in the future:
Improved user interfaces: GoodBarber will continue to focus on making its platform easy to use and intuitive, with better design and more helpful guidance for users. As the first app builder ruled by a Design system , it is important for us to prioritize UX in order to deliver a high-quality product that users will enjoy using and want to continue using in the future.
Enhanced customization options: GoodBarber will offer more advanced customization options, allowing users to create apps that are tailored specifically to their needs and requirements. Our team has worked on setting up good fondations so that adding custom made plugins to an app becomes easier and more integrated with the core features of the app..
Increased integrations and third-party integrations: GoodBarber will continue to offer more integrations with other tools and services, and make it easier for users to integrate their apps with third-party platforms. Stay tuned for more regarding our Service+ offer in 2023.
Improved performance and scalability: GoodBarber will continue to focus on improving the performance and scalability of its platform, allowing our users to build and deploy apps that can handle large volumes of traffic and data, while remaining fast and fluid.
It's worth noting that these are just a few areas of improvement and are not exhaustive. GoodBarber will continue to evolve and offer new features and capabilities in the future, so it's always a good idea to stay up to date with the latest developments. You can find all of GoodBarber's latest development here, on the blog, but also on the " Update and Releases " page.
Happy app building! "