US mobile internet advertising accelerated up 20 percent in 2016
Written by Isabella Leland on
The end of the year is near, which means it's already time to have a look back at 2016!
Figures of a
KPCB report on Internet Trends depict what looks like a promising future for app creation in 2017, in
developed and affluent countries, where mobile penetration is high, among which Germany, Italy, Korea, Japan, Russia and of course, the USA.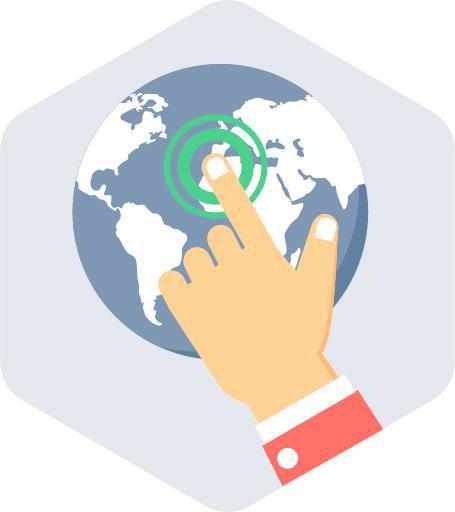 Fact is the world has never been more connected, above 40% of the world population has an internet connection today, with 3 billion users. In the meantime, global smartphone user growth is still on the rise, although less rapidly than a year ago, + 23 % in 2016 vs + 35 % in 2015.

Within the same time frame, Android smartphone share continues to gain momentum, with 81 % for Android vs 16 % iOS share.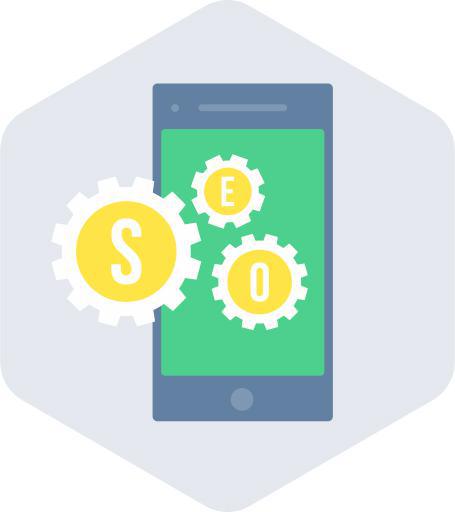 In terms of revenue and advertising, in the USA specifically, internet advertising growth accelerated by 20 %,
66 %
owing to mobile vs 5% for
the desktop web
. Another significant figure, the total internet ad budget, $60B, of which $21B mobile ad.
This accounts for a $22B opportunity in the USA alone, where the total number of apps is slightly above average: 37 apps, and 5 hours spent on phone per day (vs 4 hours worldwide).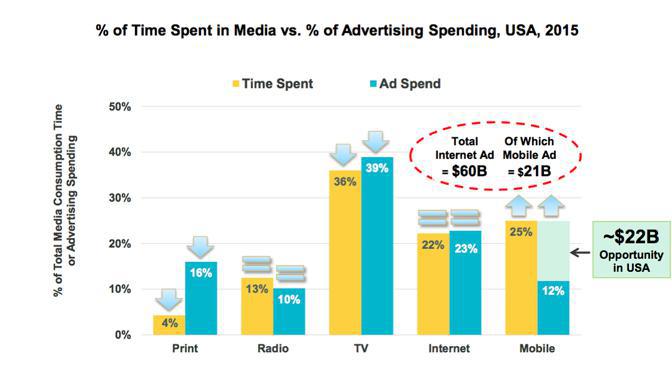 Globally, the average mobile user has around 33 apps downloaded onto his device, uses 12 apps daily, with 80% of time spent in 3 apps alone. It's true, and even the #GBcrew is no stranger to that phenomenon, you can discover
our team's favorite apps, here
!
To reap the benefits of mobile advertising, there's a call to arms to create better ads first. With
adblocking software
being used by over 420 millions users on the web (mobile + desktop), one might wonder:
how can I monetize my app the right way
? With innovative formats, like
native advertising in your app
, and by bringing value to users.
The report demonstrates how video ads in particular can work, if they comply with a set of guidelines which we think should apply to all internet ads actually, especially on mobile where the audience is all the more volatile, with an ever shrinking attention span.
As a result, to make the most of the new year here are some key words to keep in mind for a winning
advertising strategy
in
2017:
Authentic
Entertaining
Evoke Emotion
Personal / Relatable
Useful
Viewer Control
Work with Sound Off
Non-Interruptive Ad Format
Feel free to share in the comments below what's worked for your business in 2016 and your thoughts on what's next! And of course, until then, don't forget our tips and tricks to
increase profits during special seasons
!