Christmas marketing: how to retain your audience?
Written by Isabella Leland on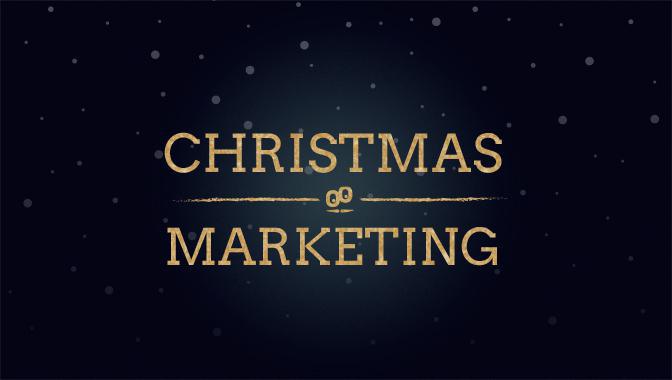 Christmas is the perfect time of the year to connect with your audience. Customers are excepting a slight increase in the number of emails they receive and solicitations
overall
, which makes for perfect timing, as long as you communicate appropriately that is. How? Here are a few tips.
#1 Building loyalty
Getting your communication strategy right is a long term endeavor. Beware of short-term results. Sure you can attract bargain hunters with enticing discounts but they will most likely move on to the competition to get a better deal once yours expires.
Your main concern should therefore be to build loyalty. And the only way to ensure a good relationship with your audience is to
make your customers feel special
and wanted year round, not just during the festive period, with:
#2 Communicating clearly
Your second concern should be to communicate clearly. With the influx in emails customers will be overwhelmed with offers and the overall noise of peak season. Pay extra attention to your communication so that the value of what you are offering doesn't go unnoticed.
One way to easily attract customers is surprising them. Come Christmas time, they'll be expecting rewards so it is important to stand out and shake things up with:
- the power of push notifications and even geo alerts.
Make your notifications smarter this year!

- if you have special discounts to offer, deliver them through a dedicated couponing section, inside your beautiful app.
#3 Getting creative
Standing out is not just about the format, it's also about getting creative. Now's the time to put your design skills to good use. You don't need to go overboard with the Christmas spirit, staying true to your brand image is a priority, but a change in colors and layout is welcome.

Also, we were mentioning above the necessity to build loyalty, well, one effective way to address this is by showcasing thoughtfulness with: extra touches, goodies, gestures which might not necessarily bring direct financial gain but which can go a long way in terms of branding in the long run, such as
- a free delivery service
- greeting cards
- doing something for charity
- hosting a Christmas event
-
a video that makes people smile
#4 Adding value
Last but not least, think of the holidays as perfect timing to re-engage your audience. You've enabled a loyalty card? Great! Now,
use gifts and rewards
as an incentive for customers who have been drifting away. Use special offers so that they give what you have to offer a second chance. It's not a Christmas miracle, it's called Christmas marketing !
Now, because it's cold outside, one more piece of advice for the road: only reach out to your audience if you have something of value to share.
To avoid being labelled as an annoying brand
find the balance between:
- TIMING (Christmas time in that case)
- DESIGN (ditch black and white, throw in some Christmas design)
- VALUE (what is special about what you are offering?).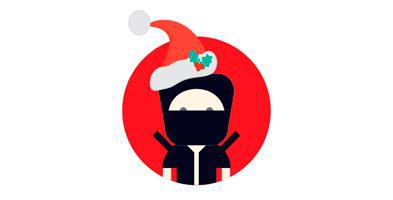 If you've got these pivotal points covered, you are a true Christmas marketing Ninja ;)