What changes will the latest App Store improvements implement?
Written by Isabella Leland on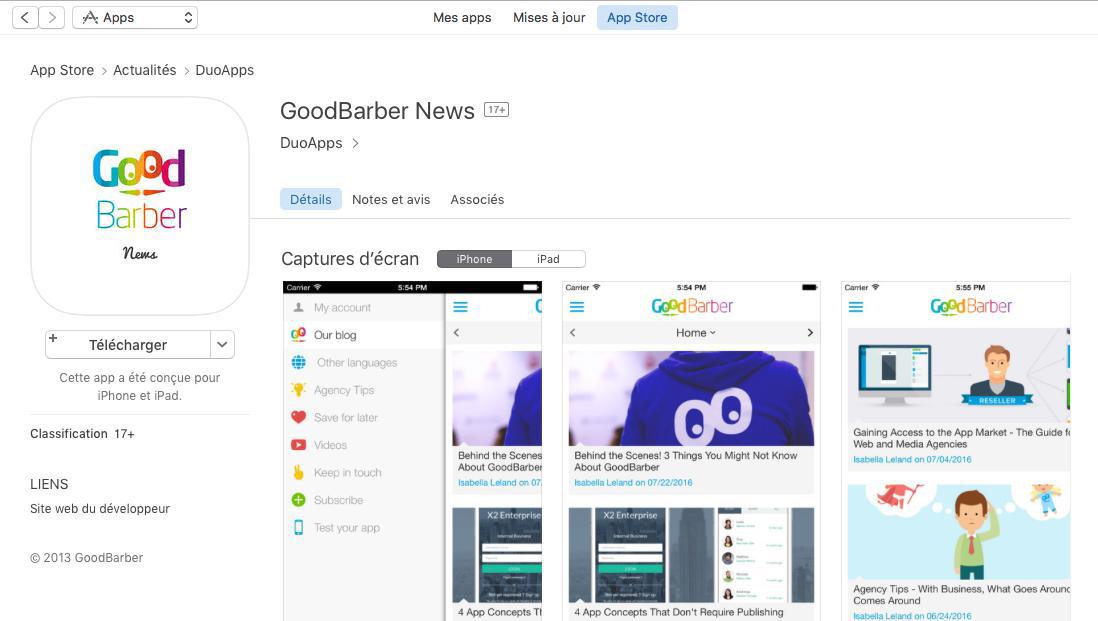 Yesterday, the news broke that Apple released a statement about upcoming App Store Improvements. If you are an
iOS developer
and have already submitted an app to the App Store, chances are you received the information in your inbox. But, in case you haven't checked it out yet, let's look at some of the key takeaways from the message published by the Cupertino company on September 1st, 2016.
First, the numbers might catch your attention, with "2 million apps available and around 100,000 new and updated apps submitted each week", being present in the App Store sounds like an imperative to make a dent in the mobile app market, as much as it sounds challenging. With the news delivered by Apple's statement the competition is going to remain fierce, and the reputation of the platform in terms of
app standards and rejection
isn't about to become more lenient. So, what should be expected starting September 7, 2016?
Quality control of already published apps
The App Store's strict guidelines is nothing new. But, on top of the review process, Apple will start "implementing an ongoing process of evaluating apps (...) that no longer function as intended or follow current review guidelines, and others which have not been supported with compatibility updates for a long time". Developers will be notified before Apple proceeds to "removing problematic and abandoned apps from the App Store".
As a GoodBarber user you are familiar with the necessity to update your app and shake up its design on a regular basis, not only to comply with the store's requirements but simply to keep engaging your audience. Regardless, this is a new stand from the platform which we thought was worth bringing to your attention so that you be thorough, now more than ever, with the maintenance of your Beautiful App.
For Agencies
, you might want to use this opportunity to reach out to clients that haven't considered updating their app in a long time, suggest a new design, new feature offerings (such as our
Loyalty Card feature
for a local business). Now that's a way to turn things around and make the Apple's latest announcement a business opportunity ;)
Limit spam-title length
We've covered the importance of a good
App Store description and the mistakes to avoid
before. We've also introduced you to the specifics of
App Store Optimization for a higher rank for your app
. And according to Apple, search is still "one of the most frequently used methods for customers to discover and download apps from the App Store". However, there's a catch, as Apple now states that: "in hopes of influencing search results, some developers have used extremely long app names which include descriptions and terms not directly related to their app. These long names are not fully displayed on the App Store and provide no user value. App names you submit in iTunes Connect for new apps and updates will now be limited to no longer than 50 characters."
As mobile app enthusiasts we can't argue with that decision.
In the end, just like with SEO and Google's algorithm changes in the past, Apple is trying to make the App Store more user friendly and less robot friendly. An improvement we should welcome as users. As from the app creator's point of view: if you
define your app concept
right from the start, and
name your app
accordingly, with a "to the point" and catchy choice of words, putting it within a 50 characters limit shouldn't be a problem ;)
You can find the complete statement as well as additional resources
here
.