View more extensions
Facebook Native Ads
Drive interaction and increase profits with native ads that blend naturally with your interface
Built by GoodBarber
This feature is developed and maintained by the GoodBarber team
|
For Content apps
|
Free
Integrate native ads into your app with Facebook Native Ads
New high-impact, user-friendly ads
The Facebook Native Ads extension allows you to integrate native ads on your app. Native ads are ads that offer an innovative format and that integrate perfectly with the interface of your app. They look like the content of your app, and are therefore more attractive than traditional ads. An ad consists of descriptive text, images, a redirect URL, a button or call to action, and other metadata. When creating a native ad, you add instructions on how to assemble these elements to create a custom ad. All of the ad elements are then displayed in your app using the Facebook Ad API.

Platform distinction is taken into account, and it is possible to enter the advertising tags associated with each platform. If multiple campaigns are set, an order of priority can be determined, to maximize the use of advertising space in the app. Campaign display priority rules can also be defined for each platform.

Native ads are not available on the PWA version of your app, but only on the iOS and Android versions, which are the native versions of the app. In your GoodBarber app, native ads will appear on Article pages, in list templates.
Optimize the UX of your app with ads adapted to the mobile world
Seamless navigation for a guaranteed user experience
You have spent a lot of energy to create an app that you are happy with. Traditional ads can interfere with the design of your app. Since they are not adapted to the mobile environment, they are much less effective and can disrupt users' navigation. Native ads, on the other hand, are designed to blend seamlessly into the interface of your app.
Increase your revenue through better results
Powerful ads to monetize your app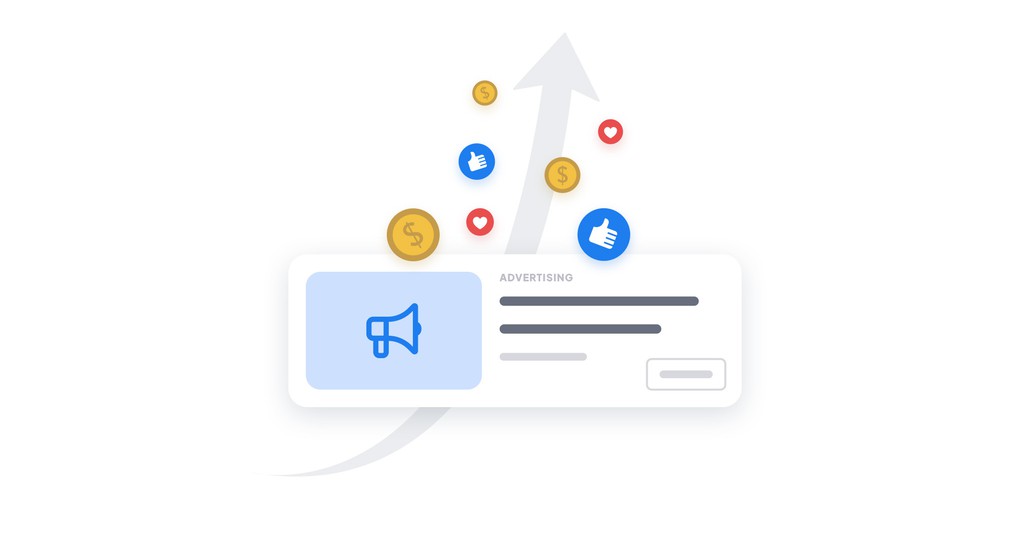 Native ads can dramatically change the way you monetize your app. They encourage interaction, and increase click-through rates. The more impactful an ad is, the more likely it is to generate a profit.