4 New Year's Resolutions for 2016
Written by Muriel Santoni on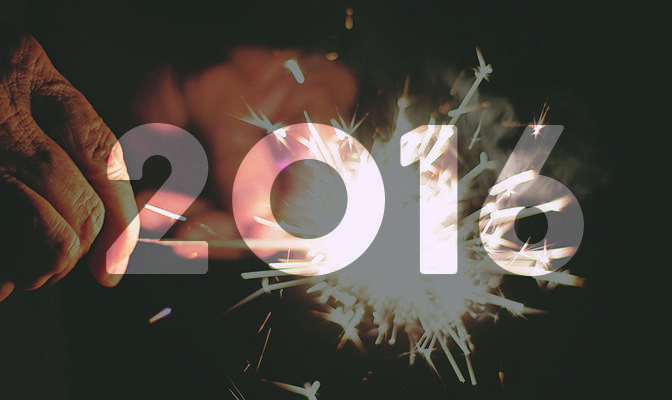 2015 has come and gone and the new year feels like a blank slate, ready to be filled with new projects… Year after year, it's the time most of us decide to take resolutions…

Now, guess what our resolution this year is? To make sure you don't give up on them come the end of January!

With that in mind, we are going to take these New Year's resolutions together and stick to them. Tried and true, they all come from experience and are bound to make your life at work easier ;)
Improve your work conditions
The atmosphere at your work place plays a huge part when it comes to productivity. At GoodBarber, we therefore strive to find the right balance between work and social interaction.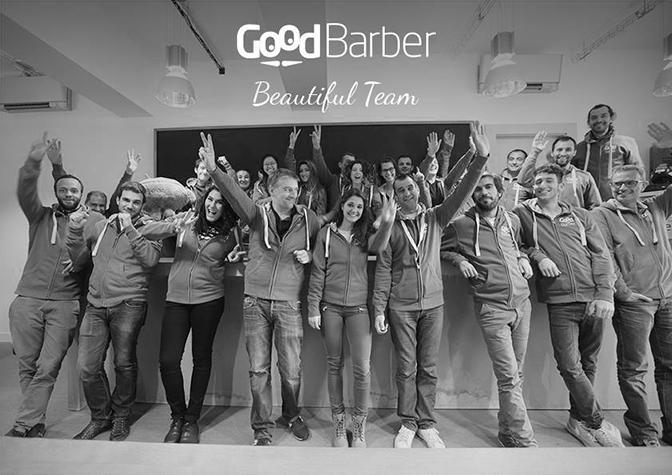 A good relationship with your coworkers is key for the evolution of your business. Don't overlook the importance of grabbing a cup of coffee together or taking a break here and there, it will not only help your creativity but also make for an overall good atmosphere.
Finally, it is up to you to find the right balance so that everything goes as smoothly as possible. A change of location or even just in the set up of your office can stimulate ideas and help kick-start the year!
For instance, our Marketing team is thrilled to start 2016 in a new office ;)
Be open to the world
You want to have a good overview of the market in which you evolve? Which trends you should pick up on? You wish to
deliver high quality content
to your audience?
Start by reading a lot yourself. Keep track of the conversations surrounding your line of business and what is going on in your industry. Follow influencers, keep an open mind and always welcome new information. This is something you can never regret!

To avoid being overwhelmed, and in order to organize your search, don't hesitate to rely on the tools available nowadays. At GoodBarber we are especially keen on tools such as Pocket or Trello which allow us to organize our reading and share it with the rest of our team.
Cultivate your creativity
Creativity requires stimulation! There's a thousand ways you can stimulate it and channel it in order to find solutions to improve your business and stay on top. Brainstorming, pictures, movies, writing, music, creativity isn't hard to come by which is good, because your mind feeds off these details of your day to day life. It's then up to you to put it to good use.


On our part, we have several techniques to boost our creativity. Starting with music, which is very present at our work place, but also Game Storming for instance… With these tricks, there's never a dull moment around here!
Be (genuinely) mobile
I won't teach you anything by saying that going mobile is an essential part of a good communication these days. A native app has become a requirement for businesses and a prerequisite for effective communication.

But don't stop there! Be on the go, meet with your audience, pick conferences and events in keeping with your line of business which you could attend to meet with fellow entrepreneurs, similar businesses, clients, prospects. Be out there!