Credit Card saved on browser (Payment Request API)
The Payment Request API or Credit card saved on browser is a solution that uses a credit card registered in an Internet browser.
Activation of the Payment Request API
In order to activate this payment method, you first need to set Stripe in your shop.
The access to the saved credit card by the browser will be available when your customer will click the field to fill in his bank card number.
The browser will propose one or several bank cards and will ask for the CVC. Once the CVC is filled in, details of his bank card will be automatically filled in.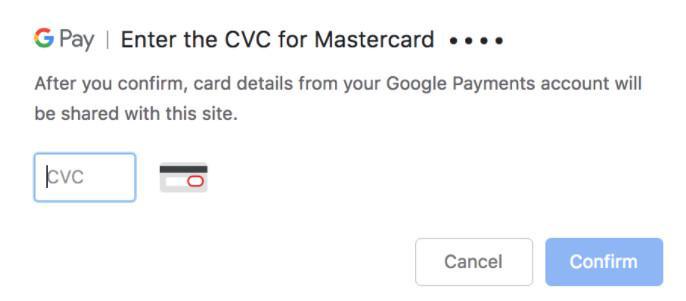 Use of the credit card saved on the browser
More articles