Become a reseller!
Written by GoodBarber Team on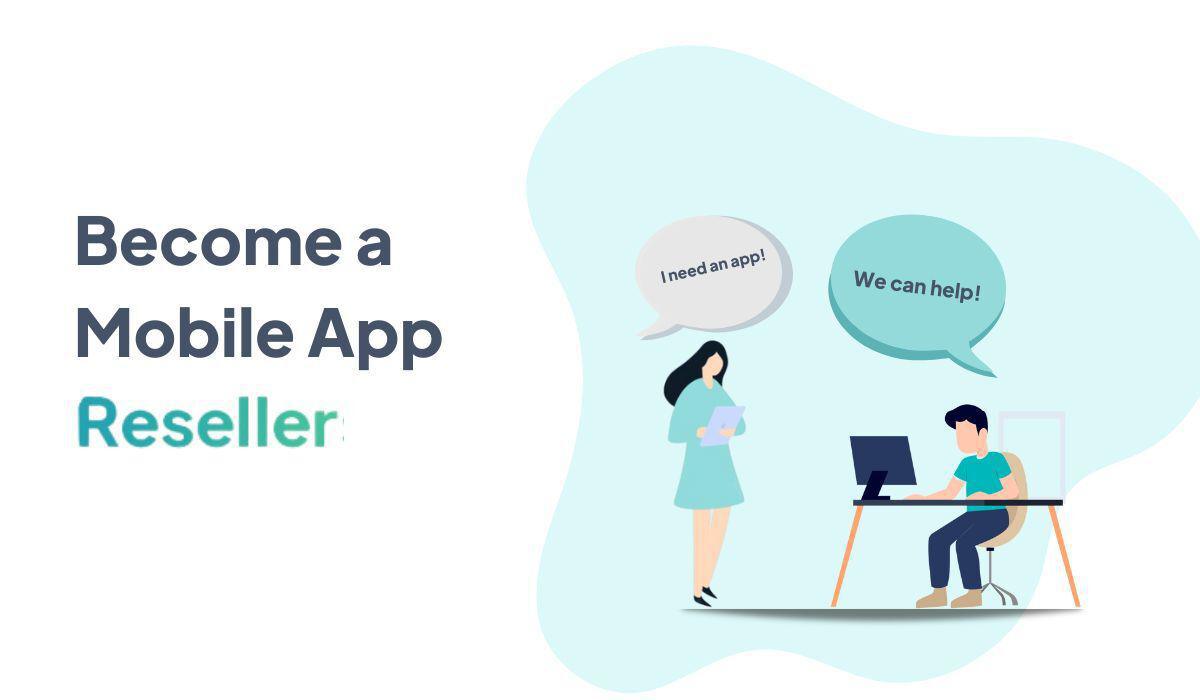 Thinking about starting a new career in selling apps? You're in the right place—if you haven't heard about our
reseller program
, it's the scalable and cost efficient tool agencies and entrepreneurs are using to
create beautiful mobile applications for their clients
.
The idea is not to resell the actual DIY Platform itself, but to resell apps that you make. The process usually goes something like this : clients will communicate their mobile needs to the reseller, the reseller works their magic in the backend, invites the client to review their work, and the deal is sealed.
When the client logs into the backend, the GoodBarber logos and references are eliminated and replaced by those of the agency, so coherence in branding can be maintained.
The video below gives an idea of what a backend might look like when a client logs in.
They know better than us...
"The builder allows us to make modifications on the go, cutting down time and costs, even for our client. By the way, GoodBarber was chosen after a careful selection and analysis of over 5 different app-builders, lasting more than 1 year."
"We are very honest about the fact that we use a "proprietary platform" to build on, which is how we can keep our prices reasonable, and turnaround time quick."
"We started selling apps in August, 2015 when we discovered GoodBarber. We first invested time and resources in order to study and understand how to get the best out of this wonderful CMS, we then worked with our clients to provide them the right app tailored to their needs."
"Offering a real mobile solution, has opened the door to speak with ministries that I wouldn't have been able to if I merely offered websites."
What does the reseller program include?
White label applications and backends...and as many of them as you want for a flat rate
Access to the most advanced features for every app
Customizable client backend access
Priority support
Free one on one training
Regularly updated tips and advice for agencies, for example this ebook available below :
If this interests you, get in touch with us right away for a demo and a free trial!