Getting Started? Checklist for New Agencies
Written by GoodBarber Team on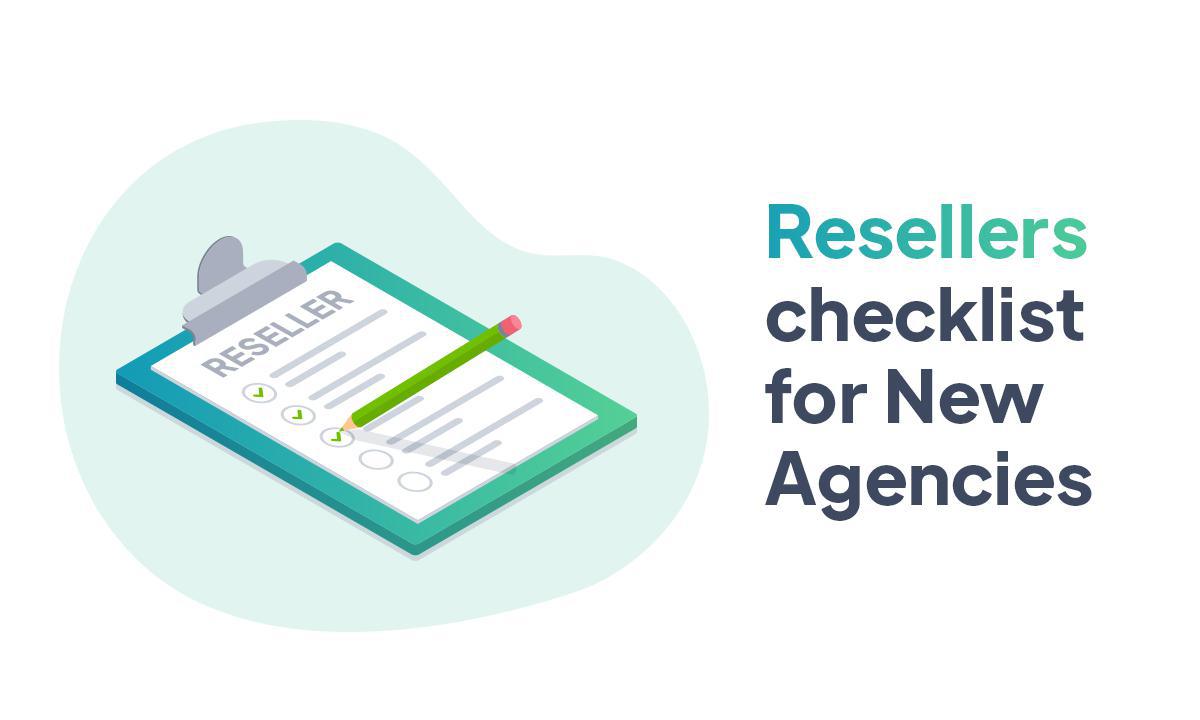 Whether you're
starting a new agency
entirely or expanding your range of offerings with apps, make sure you have the basics covered before launching into your new endeavor.
Identity
Take your time when first establishing various aspects of your identity, and be sure to keep things distinguished and catchy—the identity you choose with be around for the duration of your agency's lifetime and is your primary source of representation.

Your logo is what customers will see each time they visit your website and login to the back office of their app, so something appealing with a design that depicts the value you intend to offer in your product makes the most sense. Purchasing a domain name will also be necessary for the purposes of your agency website as well as the app back office your clients will see.

Portfolio
Having a variety of different industry-specific apps (restaurants, salons, churches, etc.) publicly available in the stores is a great way to show your work to prospective clients and build credibility.

For a quicker presentation earlier on in the sales process, create a collection of mockup images displaying your most attractive designs, features, etc. that can be displayed on your website and on landing pages.

*If you feel you have created and published an exceptionally beautiful app, feel free to contact us and we will be glad to consider showcasing it to our community and helping your agency gain publicity!

Templates
Being prepared to handle demand that may come quickly requires having some scalable options readily available. You may find that different designs you have created work well for certain industries, so having ready to use templates for restaurants, salons, etc., can be a huge time saver. Cloning apps is a great way to utilize the basic framework you've already created for the corresponding industry, and focus on adding content and tweaking the details that bring the real value to the app.

Developer Accounts
Get your developer accounts ready and start getting familiar with both the
Apple
interfaces! Being well accustomed to the publication process on both platforms will help keep things moving quickly and smoothly. If you believe
internal apps
which are accessible only to specified users could be a worthwhile offering, investing in an Apple Enterprise Account is not a bad idea.
CRM Plan
The core of your sales strategy—how will you gain and nurture leads? How will you build a solid mailing list? Will you manually look for and contact prospects or will you invest cash in visibility so that they come directly to you?

Once you have your leads and even clients, what are the steps you will take to follow up with them, ensure they are getting the experience they expected, and maintain their business? There are several tools created solely for the purpose of aiding customer relation management, to make sure each party is satisfied and getting the maximum benefit out of the deal. Some of our favorite tools include HubSpot, MailChimp, and Zoho CRM.

Now, without any prior reputation or reviews, gaining clients may take a little extra effort at first. To kick things off, there is no better
pricing strategy
than promoting yourself with a special offer to get people excited. Whether it's a discount or the first month free, a little incentive will go a long way in building customer trust and loyalty.
Overall, starting a new agency is a big investment with a lot of attention to detail involved, so it's important to have a solid framework established in order for everything to go smoothly from the start.
You aren't there yet? Our Agency Guide might just be the ressource you take the leap. Yours, for free, it will take you from A to Z, with everything you need to know to successfully launch your business reselling apps.
Download it now to move towards the next phase in your undertaking well prepared: