GoodBarber Apps for Specialized Magazines
Written by Elena Debonis on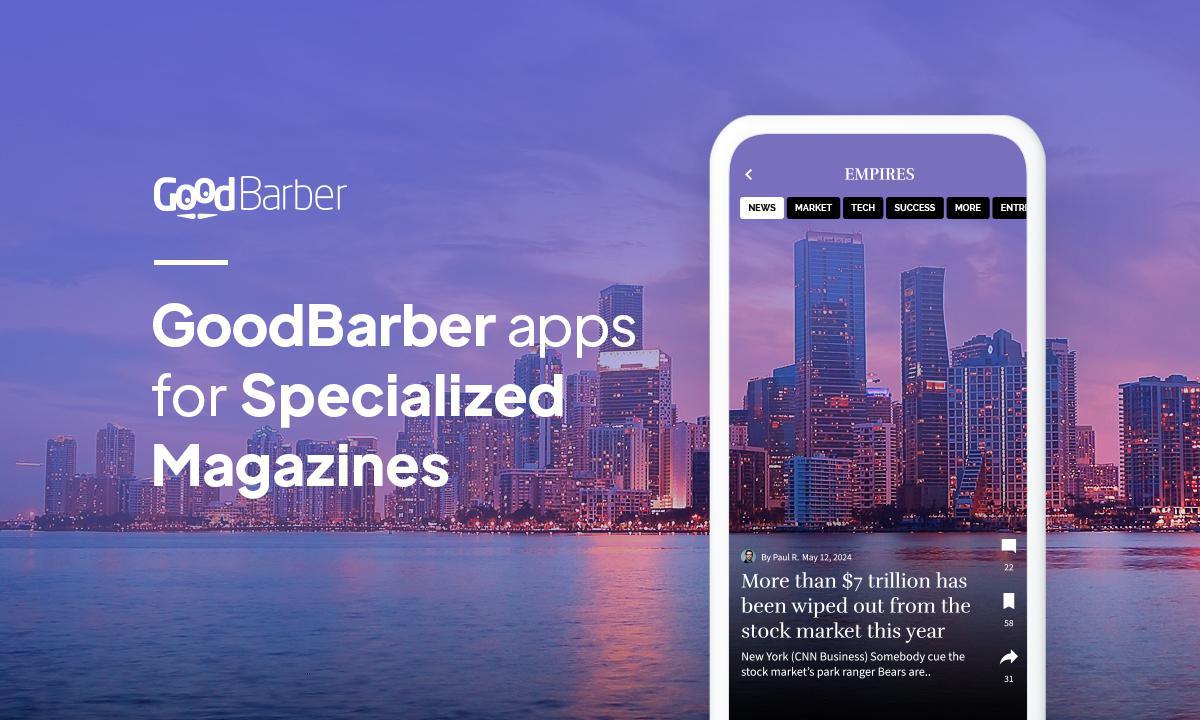 Just as in many areas of communication and information, the magazine world has also made a significant transition from print publications to digital platforms in recent years.

While still in the market, printed paper and bulky brochures are now considered old-fashioned. Specialized magazines have long since conquered the web, adapting to the preferences of readers who show a growing interest in the digital format and sharing on social media. In addition, more and more journals have taken the form of mobile apps, offering users a range of benefits and features that redefine access to content and information.
Your favorite content at your fingertips
Apps dedicated to specialized magazines are enjoying considerable success due to their ability to delve into specific topics and cater to interest niches. For loyal readers, downloading their favorite magazine from the stores and having it always at hand is extremely easy. This targeted approach gives readers easy access to informative content that aligns with their interests.
In addition, trade journals provide a channel for examining specific topics in detail, and mobile apps are ideal tools for this purpose. The ability to organize content into distinct sections based on topic or content type and to sort it according to various criteria (date of publication, alphabetical order, or popularity) makes orientation between columns, interviews, and analysis an intuitive and easy experience.

It is precisely the diversity of content that gives mobile apps an advantage over traditional print versions. In addition to articles and photo galleries , sections devoted to videos , podcasts , and live broadcasts are offered, enriching the narrative and creating a more diverse and stimulating offering.

A more engaging and participatory dimension that allows readers to express themselves, comment, and contribute to the exchange of ideas and opinions, turning the audience into a real community. For example, apps created with GoodBarber offer the possibility of integrating extensions such as Chat , thus activating an instant messaging service or the Community extension that allows users registered in the app to discover each other, as well as the Submission Section , a space dedicated to reader contributions such as videos, images, and short texts.

Exclusive and always up-to-date content
Keeping your readers informed with the latest news is even easier with an app. This is thanks to the ease of uploading content and quick synchronization of added information, but especially thanks to push notifications , which allow you to select an audience and send a notice inviting them to access your app and your content.
And for regular readers eager to access exclusive materials, in-app purchases can be activated, allowing monetization through self-renewable subscriptions. Magazine subscribers can thus gain access to content reserved for them.

Conclusions
Mobile apps dedicated to trade journals are a tangible example of how the digital revolution has affected content consumption. Through their ability to cater to niche interests, provide personalized content, offer expert opinions, integrate multimedia content, and foster community interaction, these apps enhance the reader experience in impressive ways.

As technology continues to evolve, these apps are expected to develop further, increasingly blurring the boundaries between traditional publishing and digital innovation. For enthusiasts and the curious, the future promises to be full of ideas and new trends, literally just a touch away, thanks to the potential of mobile apps for trade magazines.

Take a look at some of the specialized magazines created using GoodBarber, and get inspired to create the new magazine of the future!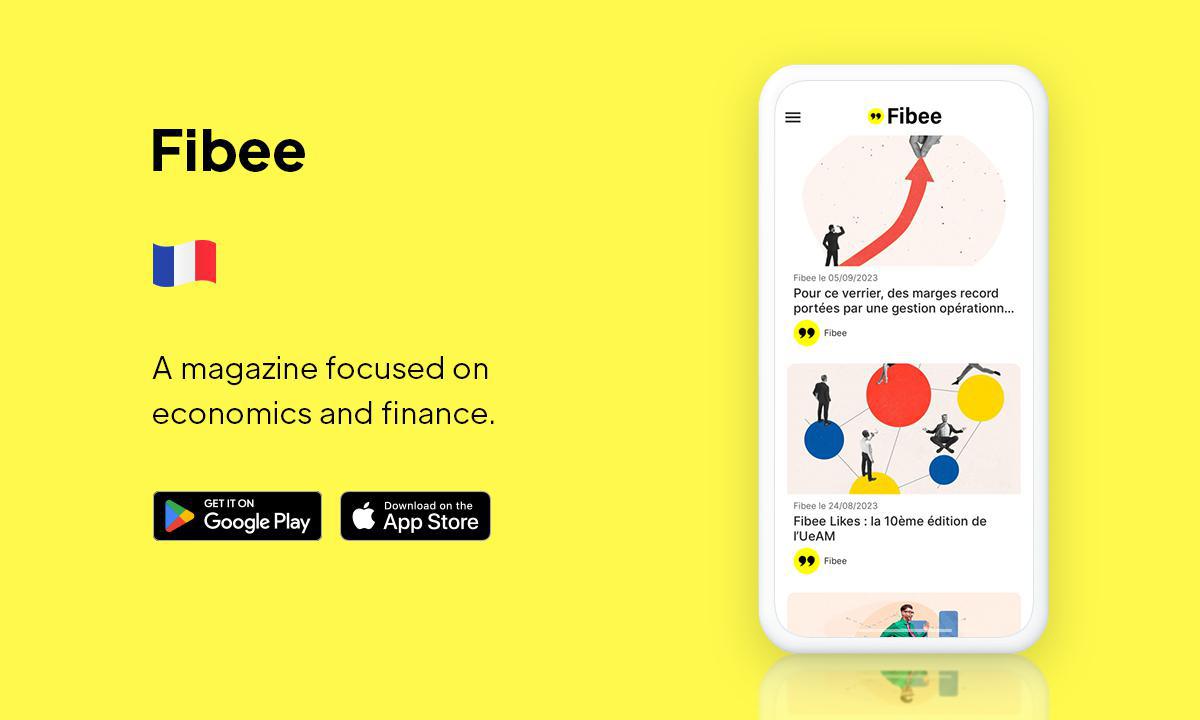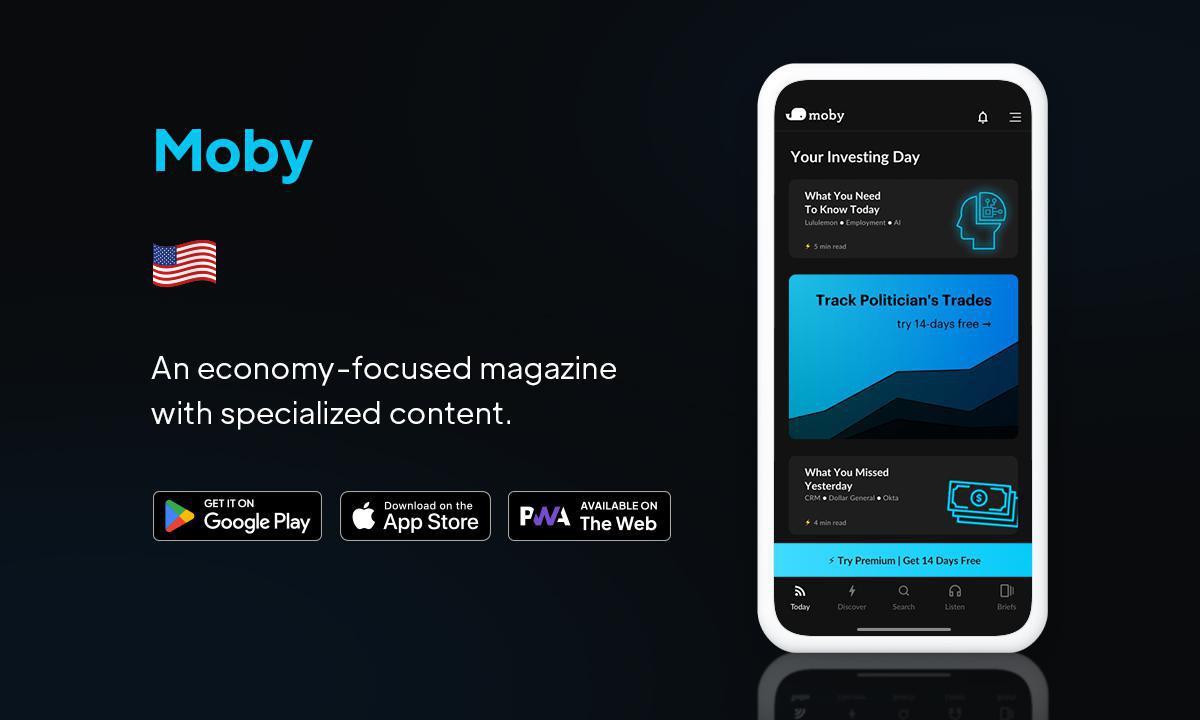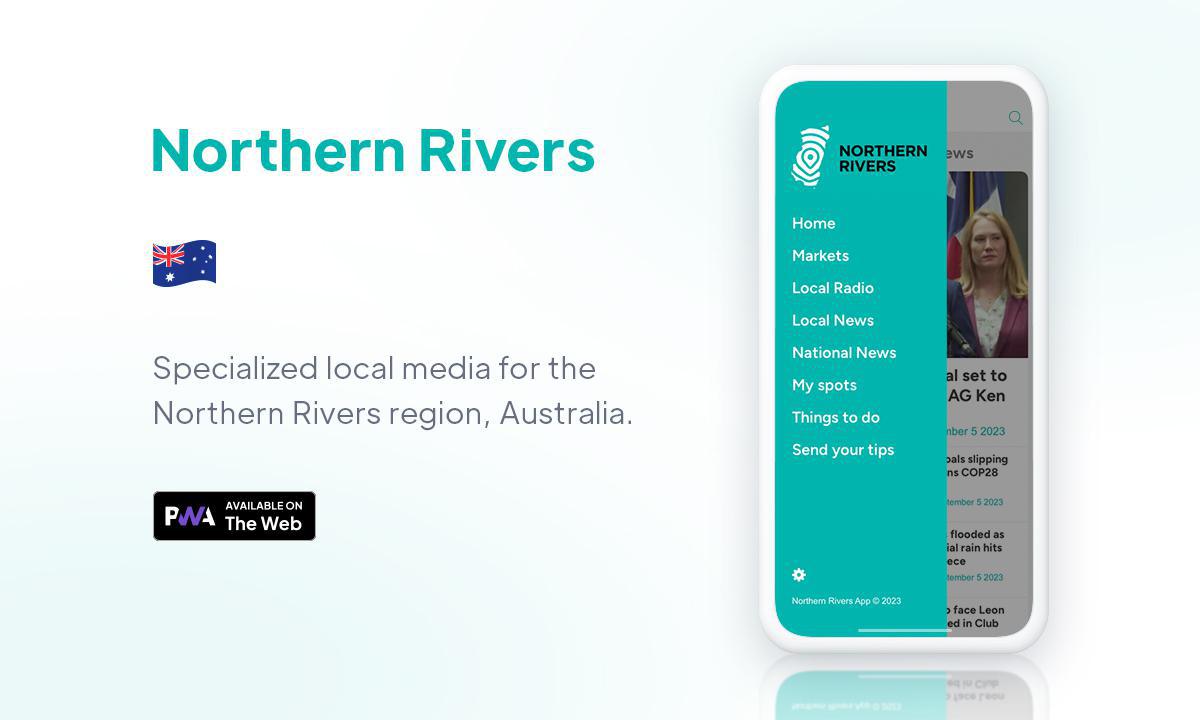 Discover Northern Rivers on the
Web
.