Written by Dumè Siacci on Monday 7 November 2011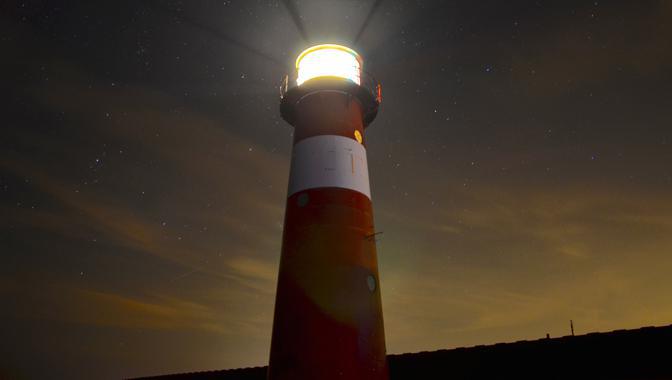 We strive to deliver a user friendly experience and make the GoodBarber platform as easy to use as possible. If you follow the key steps to creating your app, creating your app can be as easy as 1, 2, 3. However, should you encounter any technical problems,
our Support team
is happy to help. Read on to see how you can get in touch with us, directly from the back office of your GoodBarber app.