Written by Marie Pireddu on Monday 11 October 2021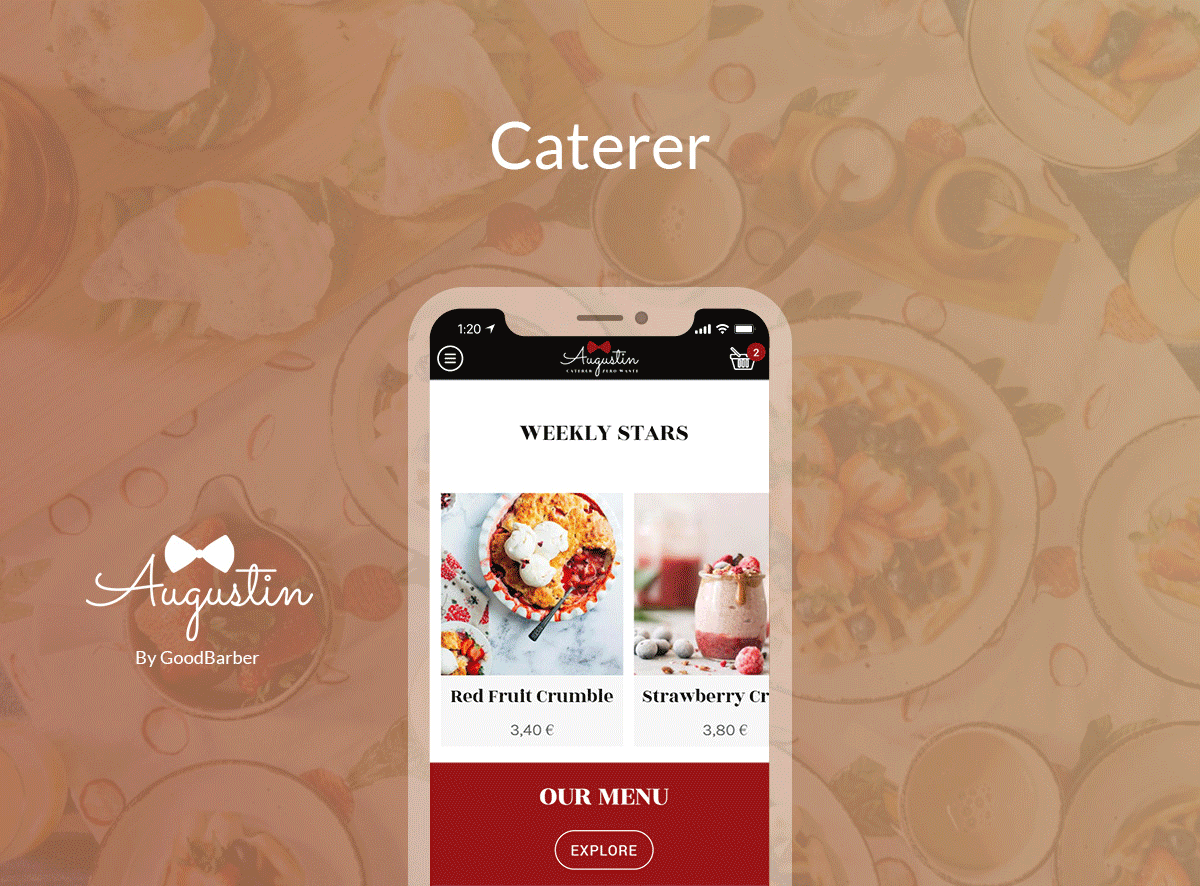 Many brick-and-mortar shops had been facing a tough situation these past few months due to the lockdowns imposed in many countries by the Covid-19.

Groceries, Restaurants, caterers, retailers, drugstores are some example of those small businesses that had taken the right decision to move their business online. Their online shops allowed them to keep selling their products and stay in touch with their clients.

But as we mentioned in a previous article, e-Commerce is a tough competitive market. So how can your independent business compete? By becoming your neighborhood champion and taking advantage of your actual physical location.

By offering a fast local delivery option and a convenient in-store pickup, you provide your clients with the flexibility and convenience they need.


With the idea in mind, GoodBarber is now offering an app builder to create a Pickup & Delivery app, with key features dedicated to boost your sales and grow your local client base.