Written by Christophe Spinetti on Friday, January 8th 2021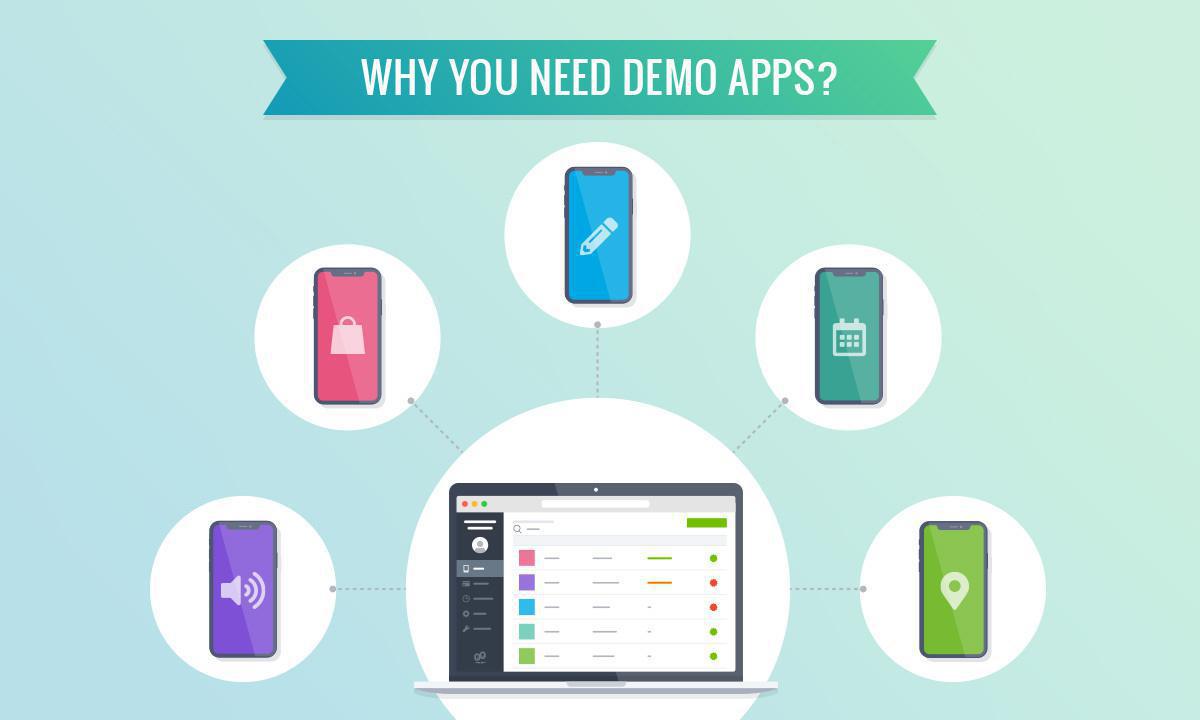 There are 2 types of Apps with GoodBarber: Shopping Apps and Content Apps. In all, GoodBarber offers over 500 features and new ones are released regularly. With a GoodBarber Reseller subscription, you can create unlimited Apps, and therefore, you can create as many demo apps as you want.

Now, this is why creating demo apps is good practice.
Read more