Written by Muriel Santoni on Thursday, May 24th 2018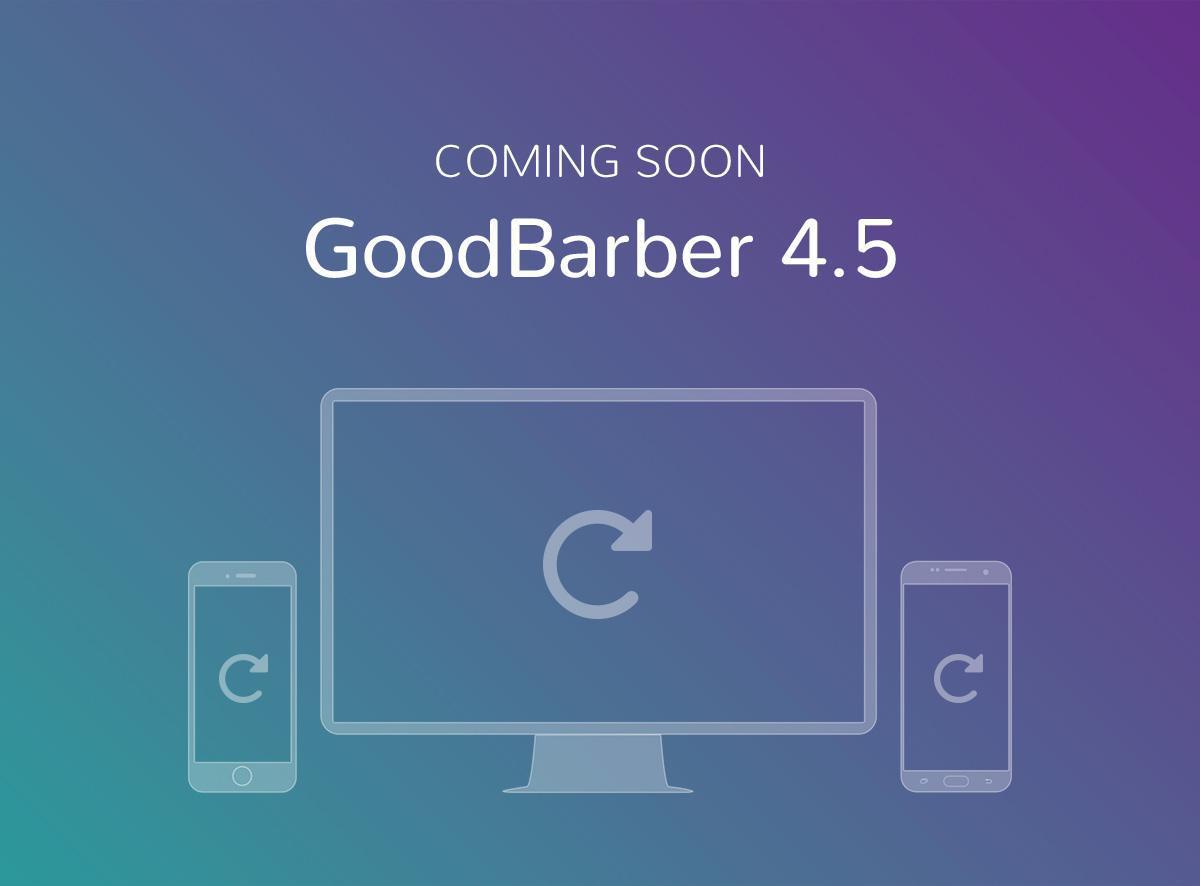 In a few days, we'll be introducing version 4.5 of GoodBarber in detail. With this new version of our product, you'll be more productive than ever.
As you know, we're in an avant-garde position with regards to
Progressive Web Apps
, as we were the first app builder to offer the possibility to create them. GoodBarber allows you to make Progressive Web Apps and native apps simultaneously, giving you everything you need to conquer the web and mobile world. With just one third of the time and a twentieth of the cost of classic development required, you have the opportunity to attract new visitors on any device thanks to PWA's, and to retain your users thanks to the strong levels of engagement
native apps
offer.

GoodBarber version 4.5 takes you to the next level in terms of the back office, by boosting your productivity, as well as apps that are more performant than ever.

Read more