Written by Angelina Casanova on Friday 11 February 2022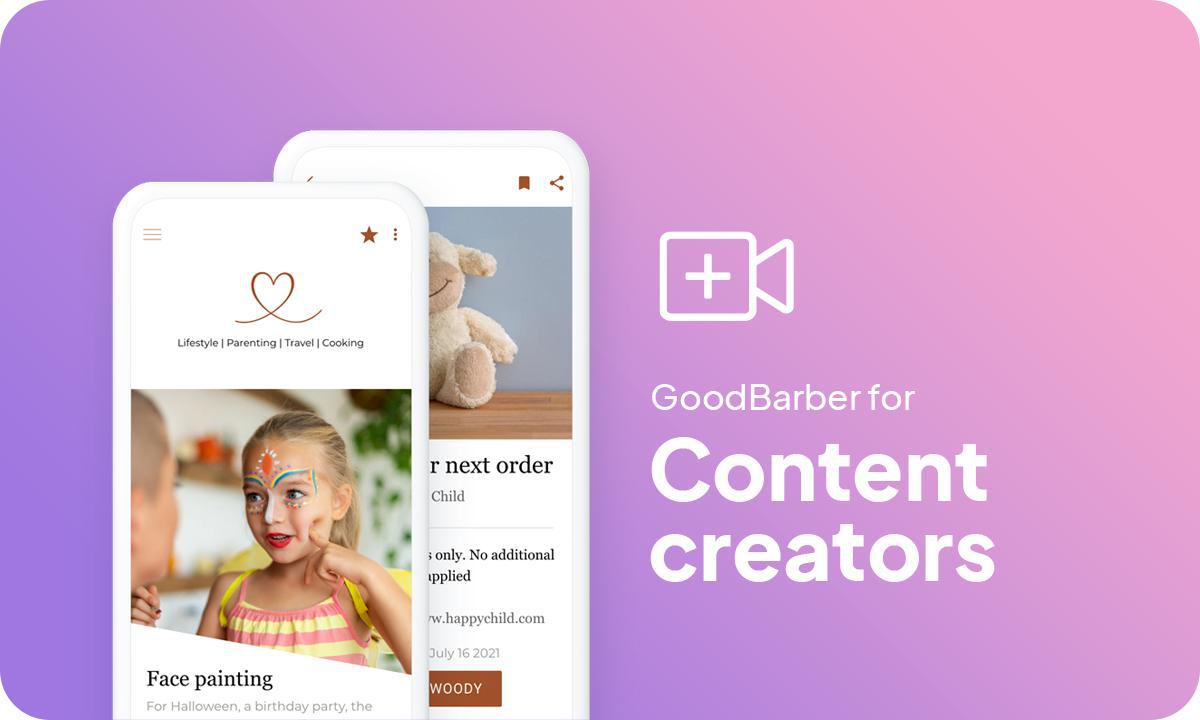 Digitalization has seen great changes in recent years. In perpetual growth, the world of influencers and content creation has been made more accessible, opening new doors for future generations. New means of communication are emerging, giving way to new professions. Our lifestyles and consumption patterns are being shaken up, just like in our ultra-connected world.

More and more people are embarking on this digital adventure: each content creator has their own universe, which they share with their community through various contents, published on different platforms .

Although this activity attracts a lot of people, it nevertheless requires a lot of time, effort, and involvement. A content creator must be versatile and adaptable. Design; writing; image management; master the digital world; manage a community; discipline: You have to be able to master a large number of tools and be present on all fronts.
It's a full-time job, which is not always easy to manage, which is why creating an app has many advantages for a content creator : By offering users who follow you an optimal experience, an app will allow you to improve your image and gain notoriety. An app also allows you to gather all your content on a single platform, so it is possible to manage your publications and your statistics from a single interface. It is an ideal solution to improve your daily life and optimize your time!