Written by Marie Pireddu on Wednesday, March 18th 2020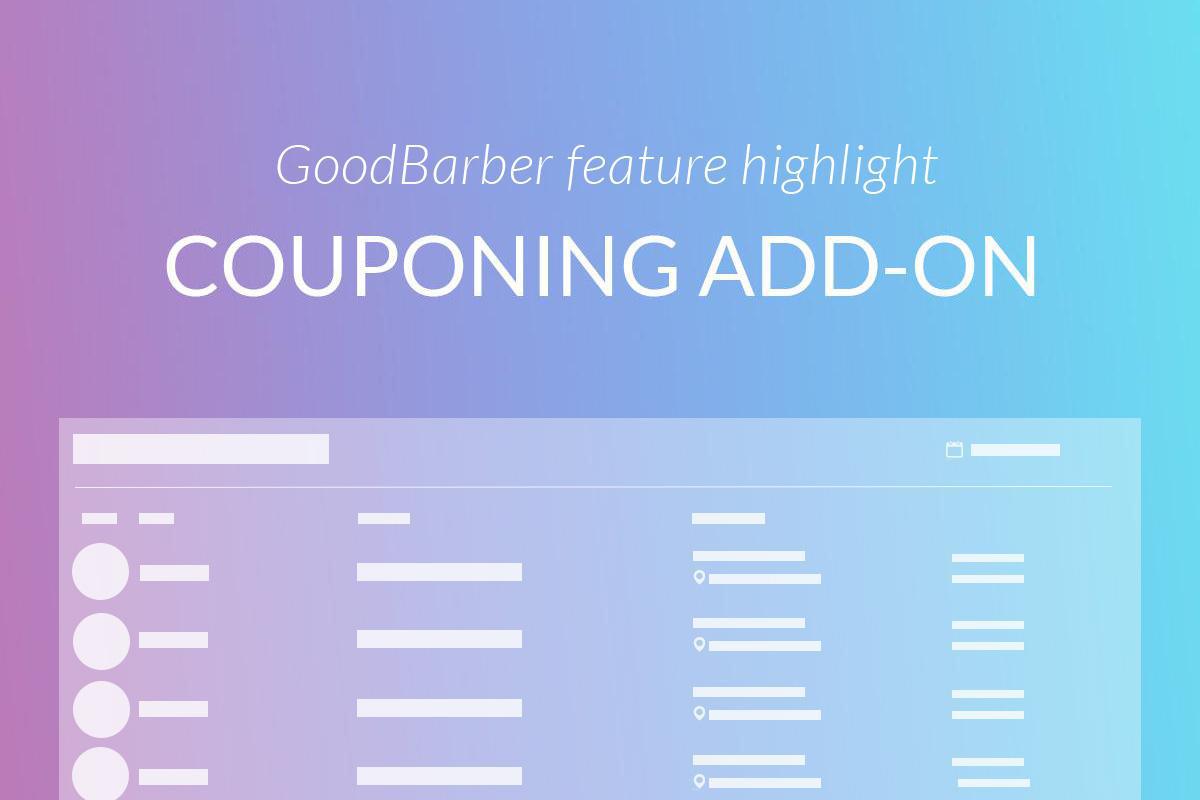 Nowadays, mobile presence is essential for businesses. But with so many offers available on the market, it has become difficult for companies to retain their customers. Therefore user engagement is a crucial point in mobile apps and PWA Marketing strategy.

One of GoodBarber main goals is to always provide you with the best product to manage your app and engage your users. Today we will highlight one of these tools : Couponing

With the Couponing Add-On, we offer you a great tool to engage and retain your clients. It also simplify how you manage and analyze your coupons campaigns.

Read more