Written by Marie Pireddu on Thursday, November 7th 2019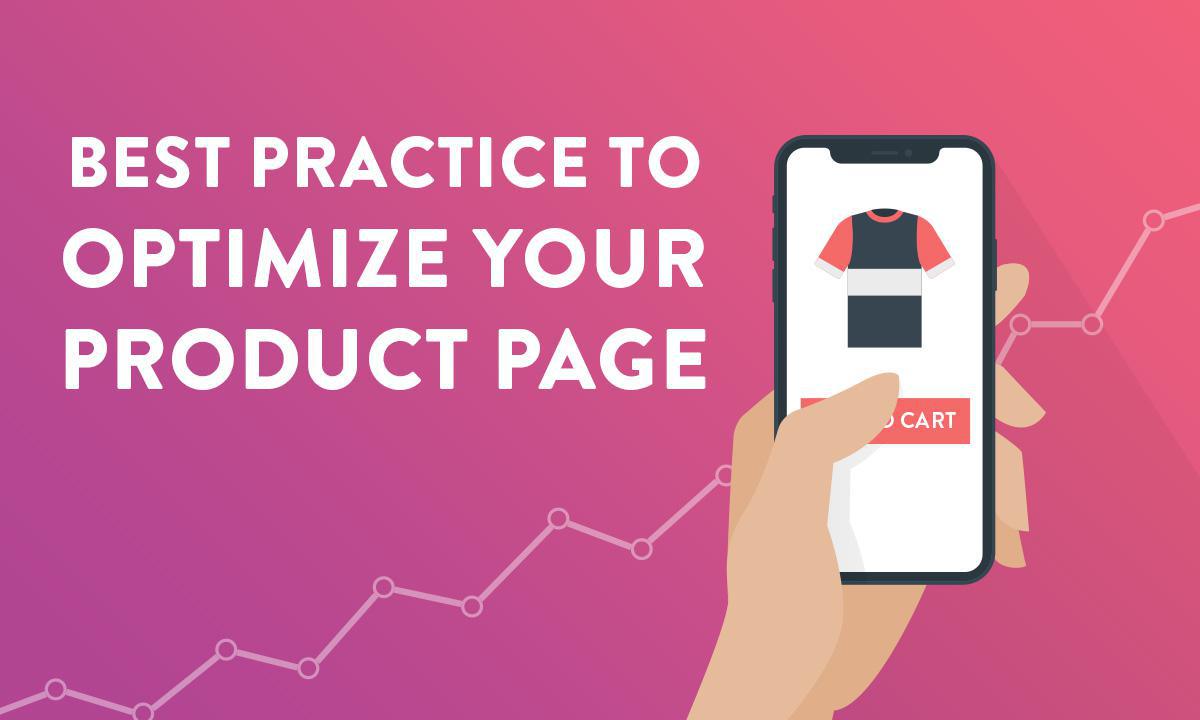 No matter if you already have your online shop for some time or if you are just starting your ecommerce adventure with your GoodBarber Shopping App– you won't succeed unless you can attract clients to your app.
The way you present your products is crucial, because if it's not appealing clients will simply click away.

You want to spend time to create high converting product pages.
With GoodBarber Shopping App you will benefit from all the tools necessary to optimize your product page.
Read more