Written by Marie Pireddu on Wednesday, January 29th 2020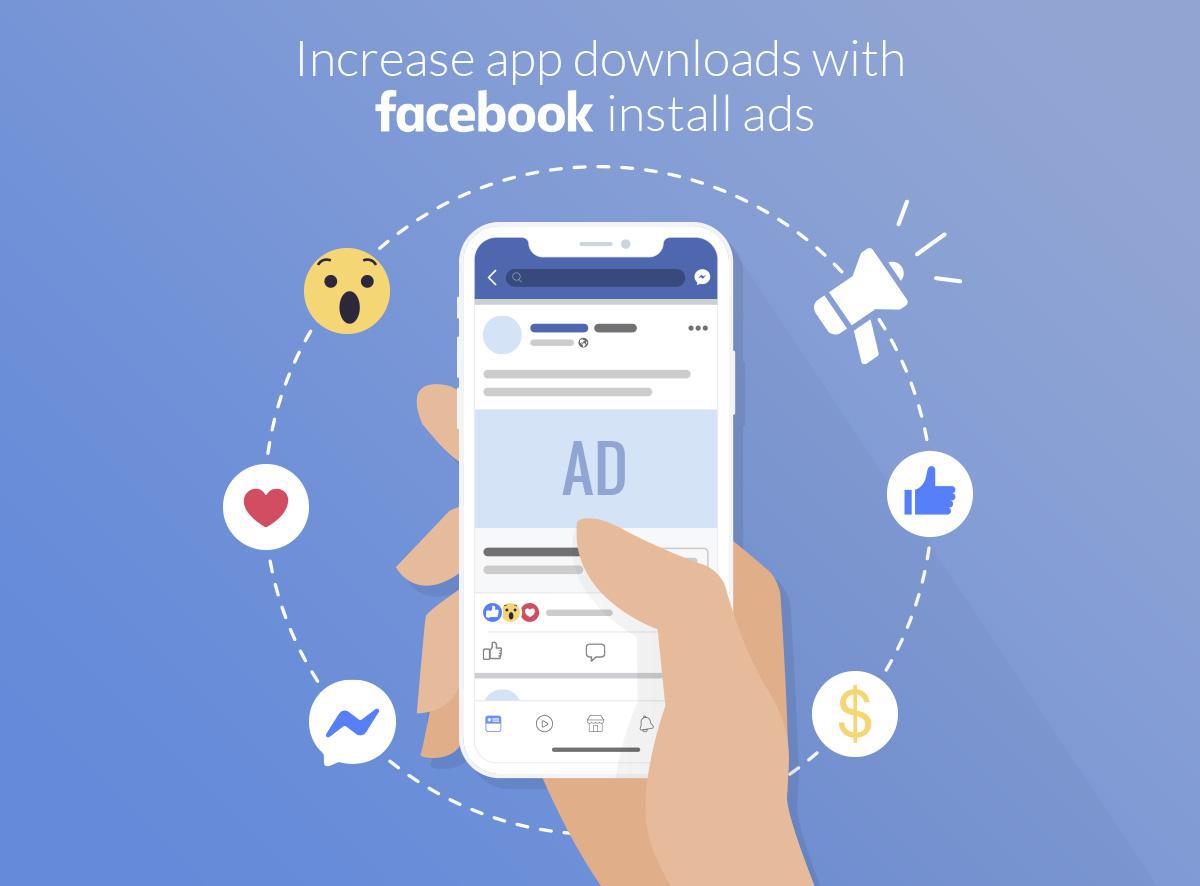 With an ever-growing app ecosystem, more than 5 million apps available between the two main platforms (Google Play and App Store), businesses are facing a new challenge. Not only do they need people to discover their app, but they have to target the right people. The right customers who will engage with their app over time.
This is where Facebook comes into play. Thanks to its
larger and more varied audience
(nearly 2.5 billions users), it has proven to be a highly effective platform when looking into increasing app installs.
Read more