Written by Marie Pireddu on Friday, November 27th 2020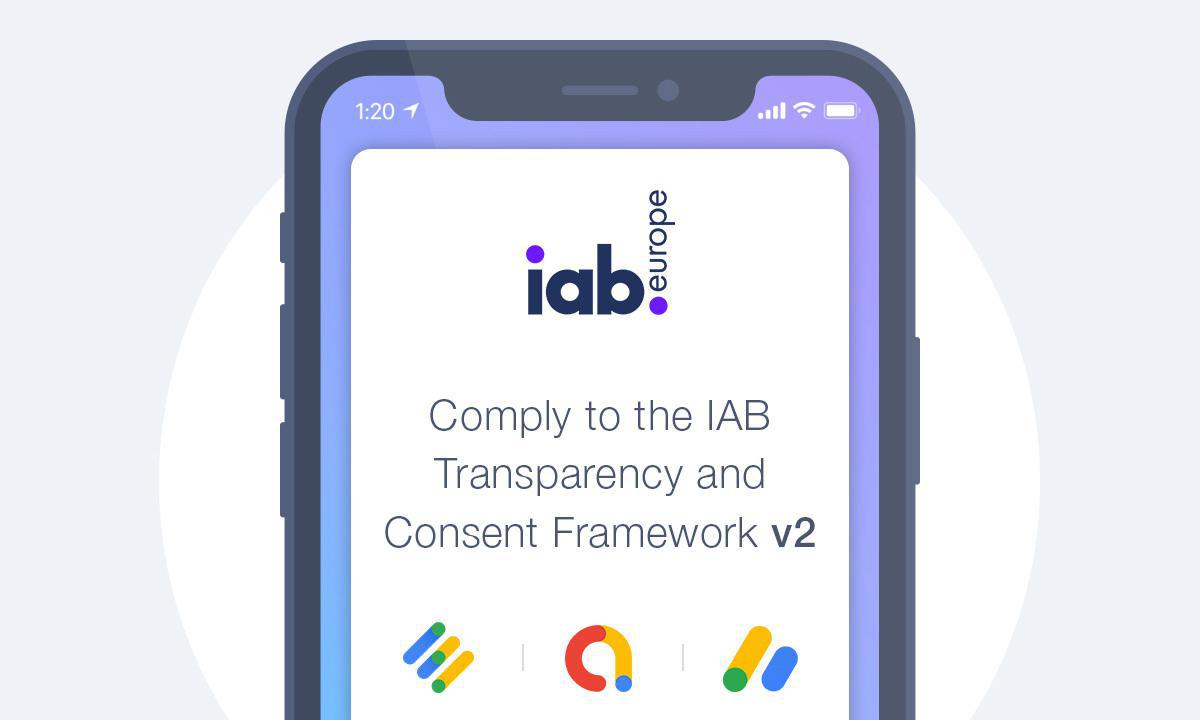 IAB (Interactive Advertising Bureau) released a new Transparency and Consent Framework version, the TCF V2. The aim is to provide transparency between Publishers (Site owner displaying ads), ad networks, and Vendors (ads suppliers) by using CMP (Consent Management Platforms) that are verified by the IAB.

If you display ads on your GoodBarber apps via AdMob, Google Ad Manager, and Google AdSense to your European and Uk visitors, then this is for you.

To comply with Google's EU User consent policy, GoodBarber implemented Google's CMP Funding Choices. Funding Choices is a Consent Management Platform (approved by the IAB TCF v2) that integrates with Google's advertising services to help you navigate user choice for privacy regulations like GDPR and CCPA.


Read more