Written by Muriel Santoni on Monday 15 February 2021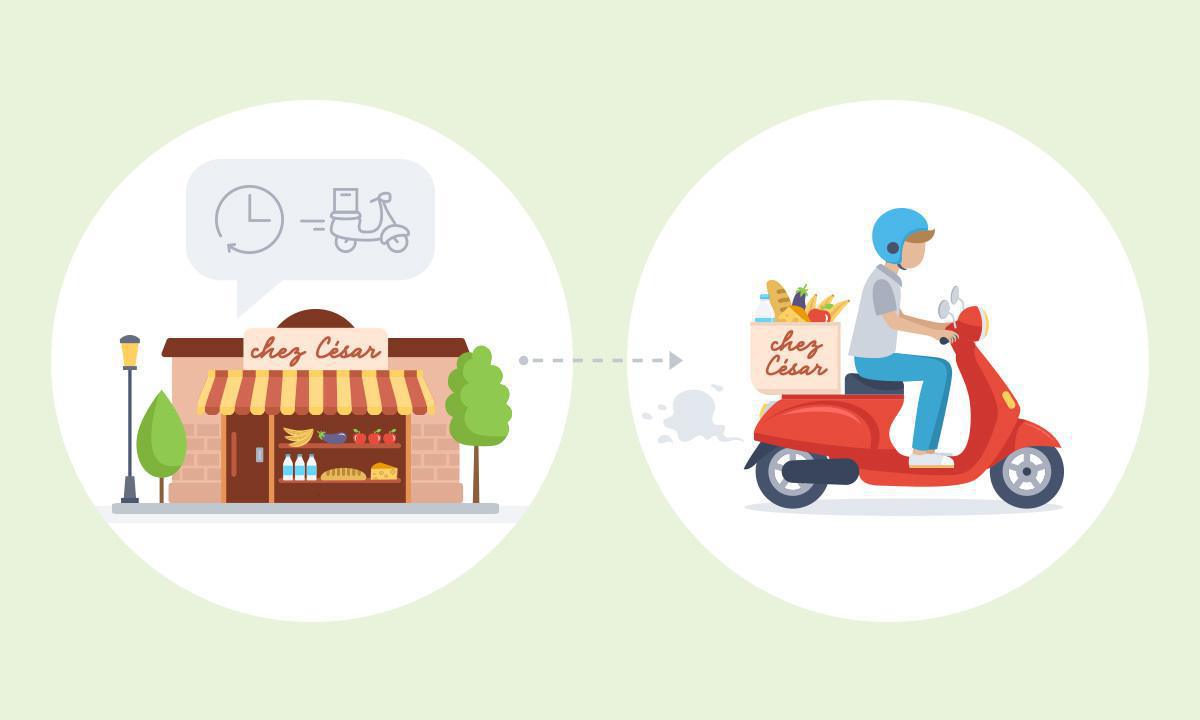 A few days ago, we were talking about the new consumption habits that have emerged as a result of the health crisis of 2020, and their impact on the restaurant industry. As you know, this is not the only sector of activity that has had to adapt and today we'll be looking into local shops. If some of these businesses have been able to remain open throughout the health crisis, they have nevertheless had to adapt their services in order to offer their customers as much comfort and safety as possible.

Today we're going to use the case of the app of a local grocery store that uses functionalities that will be very useful if you wish to develop the activity of your own local shop.