Written by Muriel Santoni on Friday, July 27th 2018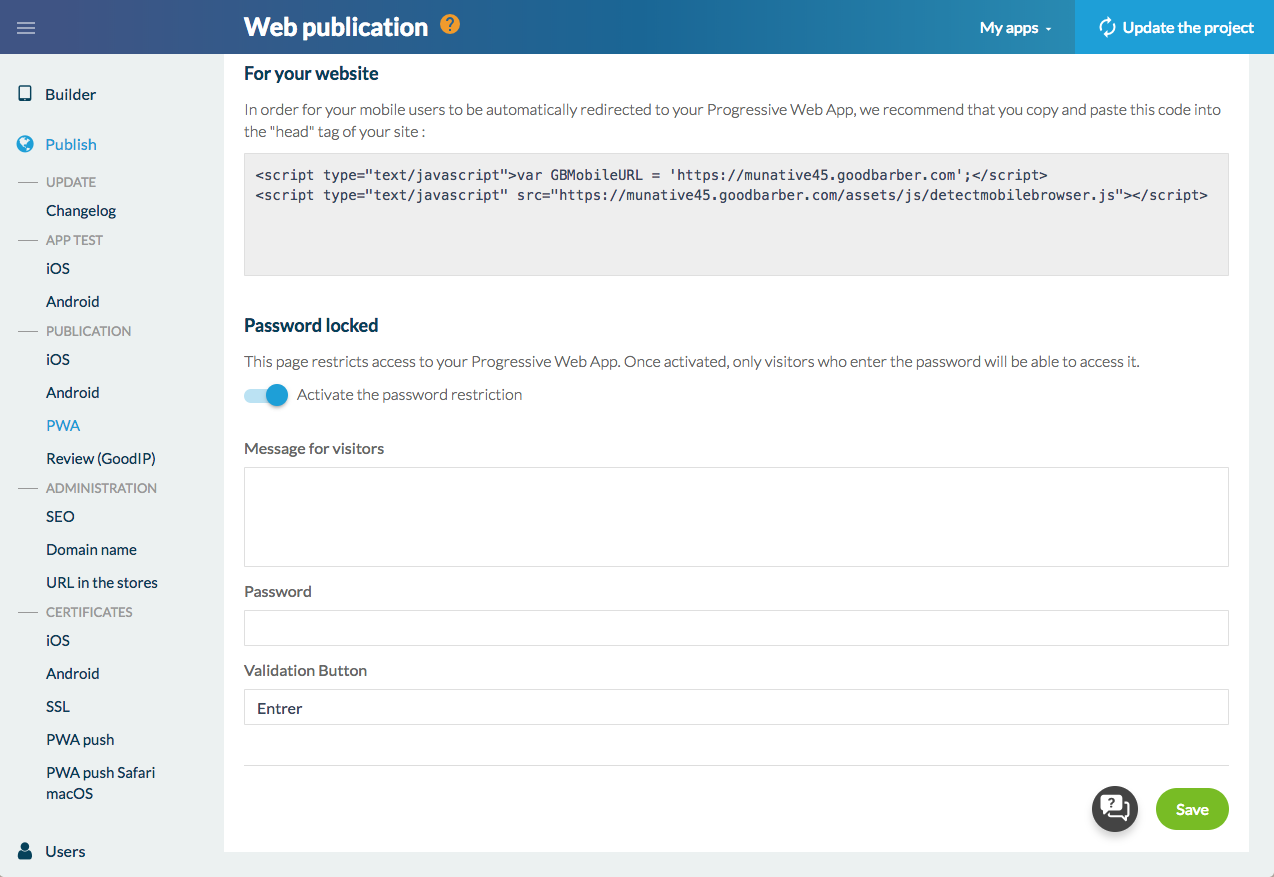 You know that
Progressive Web Apps are accessible via a URL
, indexed by search engines, and can therefore potentially be used by all web users.
This is a huge advantage in terms of visibility and audience acquisition in most cases, however in certain situations, it can actually be a setback.
Maybe you want to
take advantage of all the perks of a progressive web app, but for its content to be available only to a private audience
, like in the case of enterprise apps?
Now it's possible, thanks to a new feature:
Read more