Written by Marie Pireddu on Monday 17 May 2021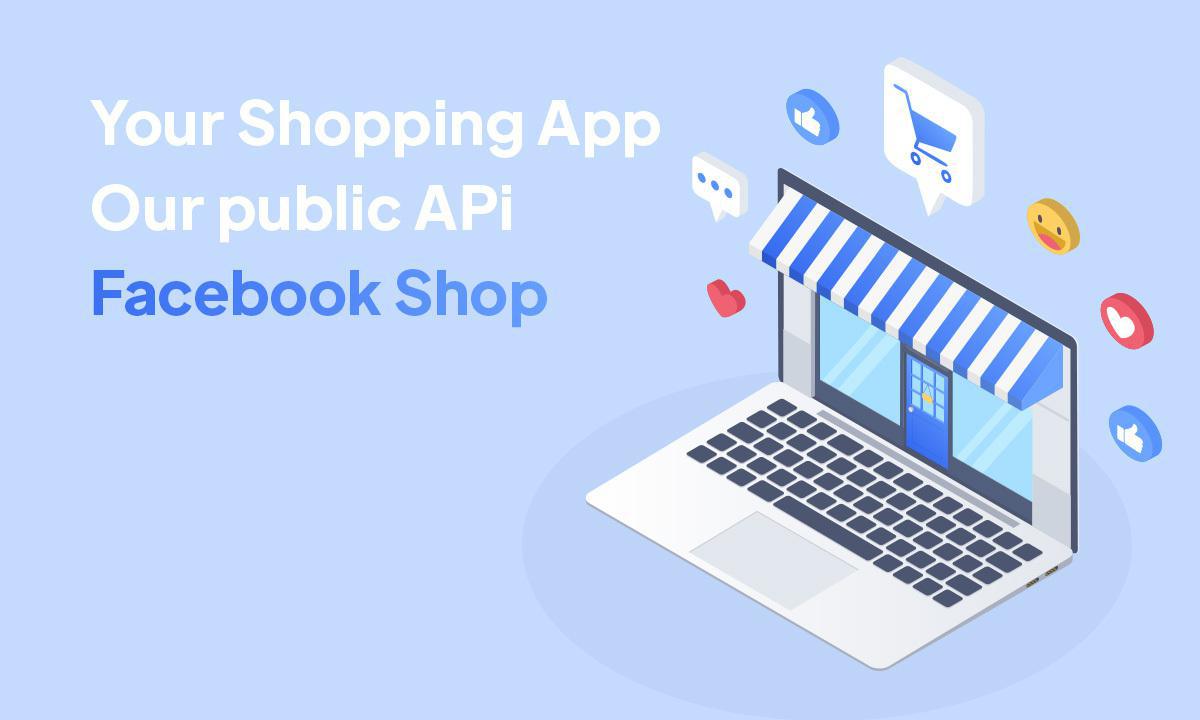 The past year and a half has taught us the importance of online presence. From lockdown to restrictions, and social distancing, small business owners have had to adapt and find solutions to keep their business running.

As a result, eCommerce become an increasingly popular shopping choice for many consumers and a true opportunity for retailers. To give you some numbers, Statista estimates that by 2025, eCommerce revenue will increase to 563.4 billion dollars.
The use of eCommerce apps has grown quickly and app builders like GoodBarber have helped many small businesses access this technology, usually reserved for large brands.

But, it can still be difficult to stand out and get your products in front of a large audience.

Today, we'll show you how our newly released Public API can help you gain more exposure and boost your sales.