Written by Marie Pireddu on Tuesday 21 December 2021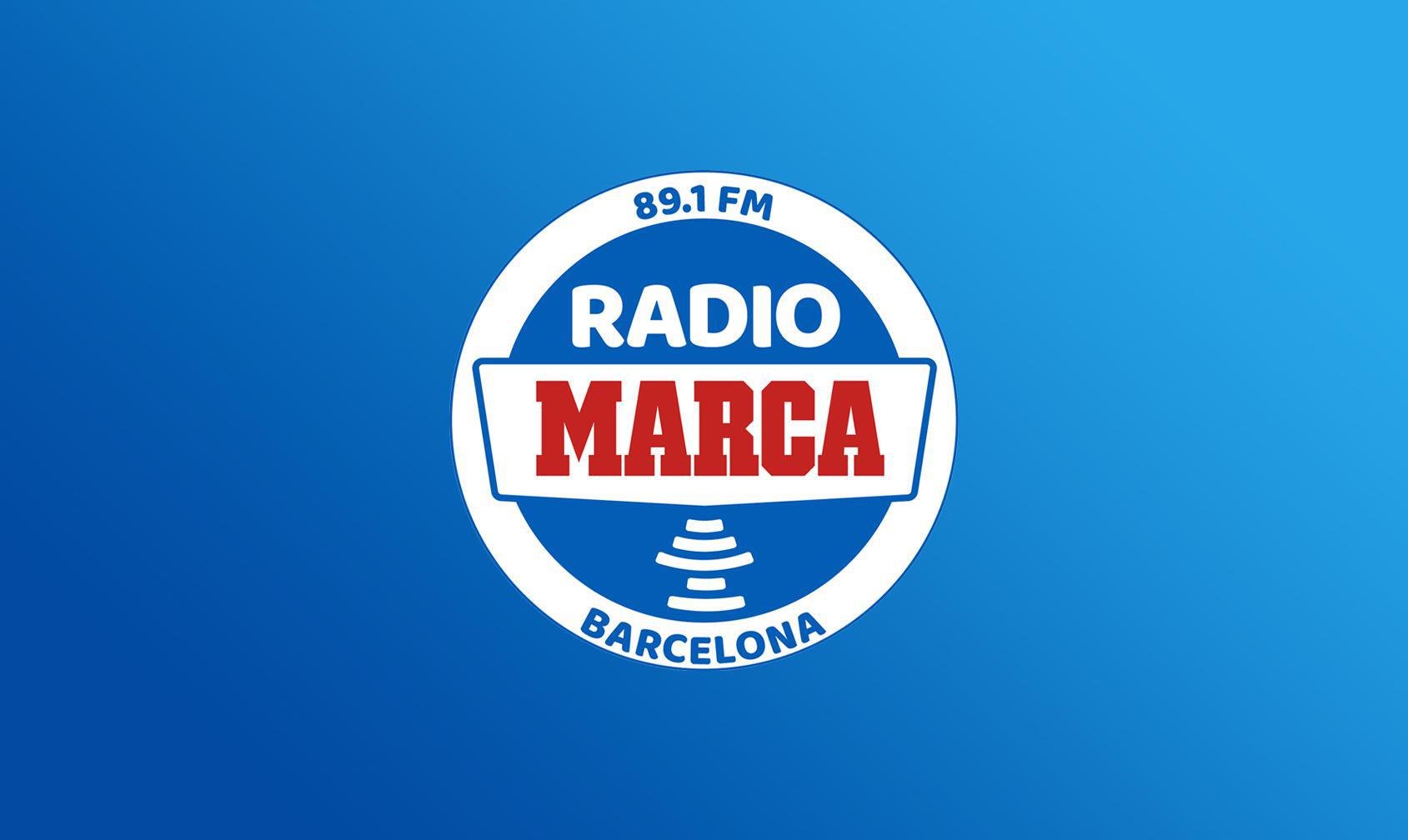 Radio Marca Barcelona specializes in Sports and streams 24 hours a day. It is dedicated to offering its listeners in Spanish, the latest in sporting news, and live events.
The station offers 26 different weekly programs with 32 different presenters, some with solo shows and others working together.
They just covered the Olympics in Tokyo, and are the only station in Spain that covers all the Eurocup games. Additionally, they cover all La Liga (Spanish soccer league) games on the weekends in Spain and La Liga ACB Basketball games.
Their radio station broadcasts in over 170 countries, including the US, Argentina, Mexico all the way through South America, and even Asia.