Written by Christophe Spinetti on Wednesday, September 23rd 2020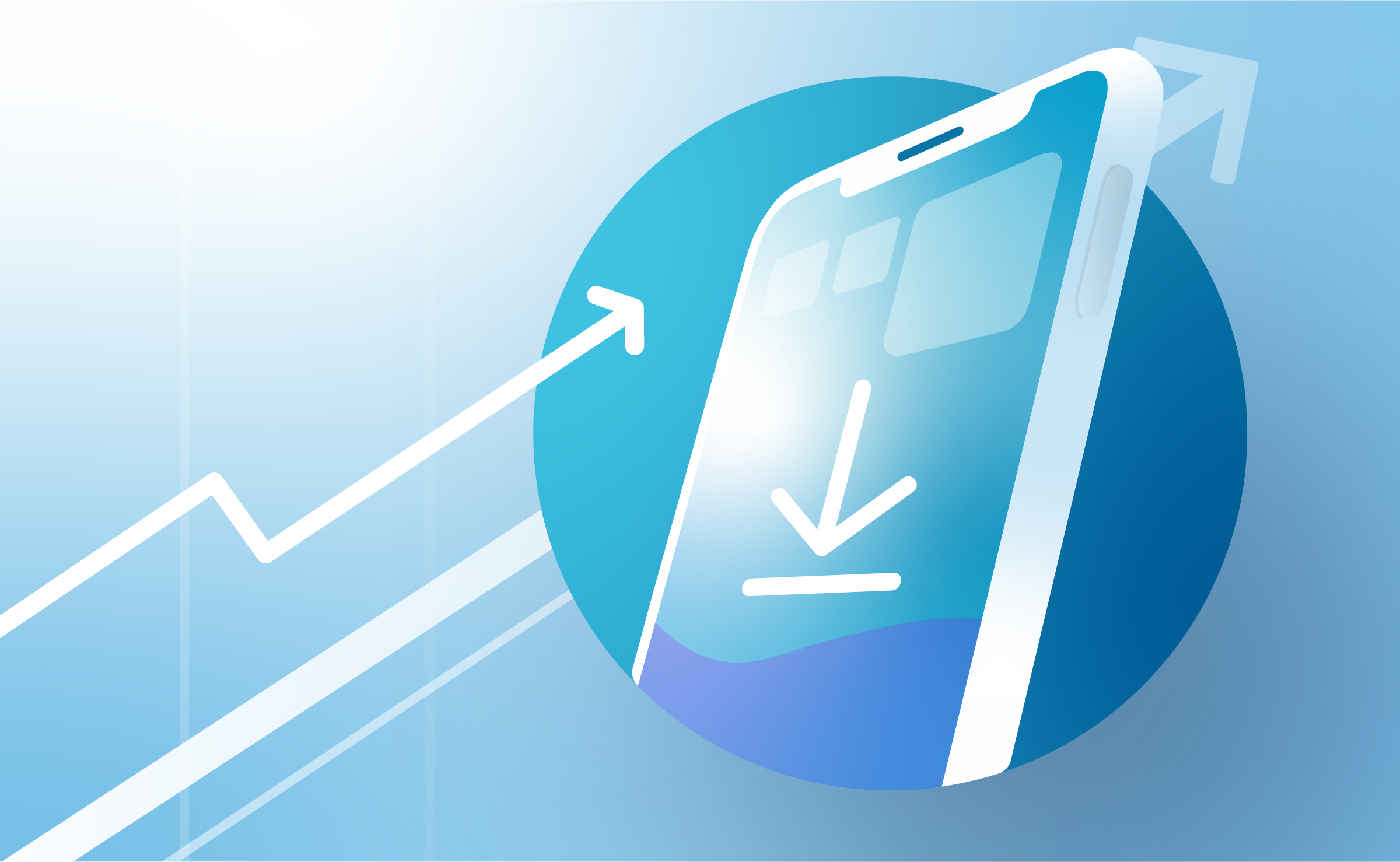 COVID-19 has drastically impacted our daily lives. As remote working and social distancing have become the new norm, consumer behavior has shifted from in-person to digital channels.

People re-discovered that they can find everything they need online. Businesses have had to adapt their offer and find innovative ways to meet their customers' new expectations.


The apps ecosystem has been positively impacted by this shift in behaviors, which is good news for mobile app resellers.

Read more