Written by Jerome Granados on Tuesday, October 1st 2019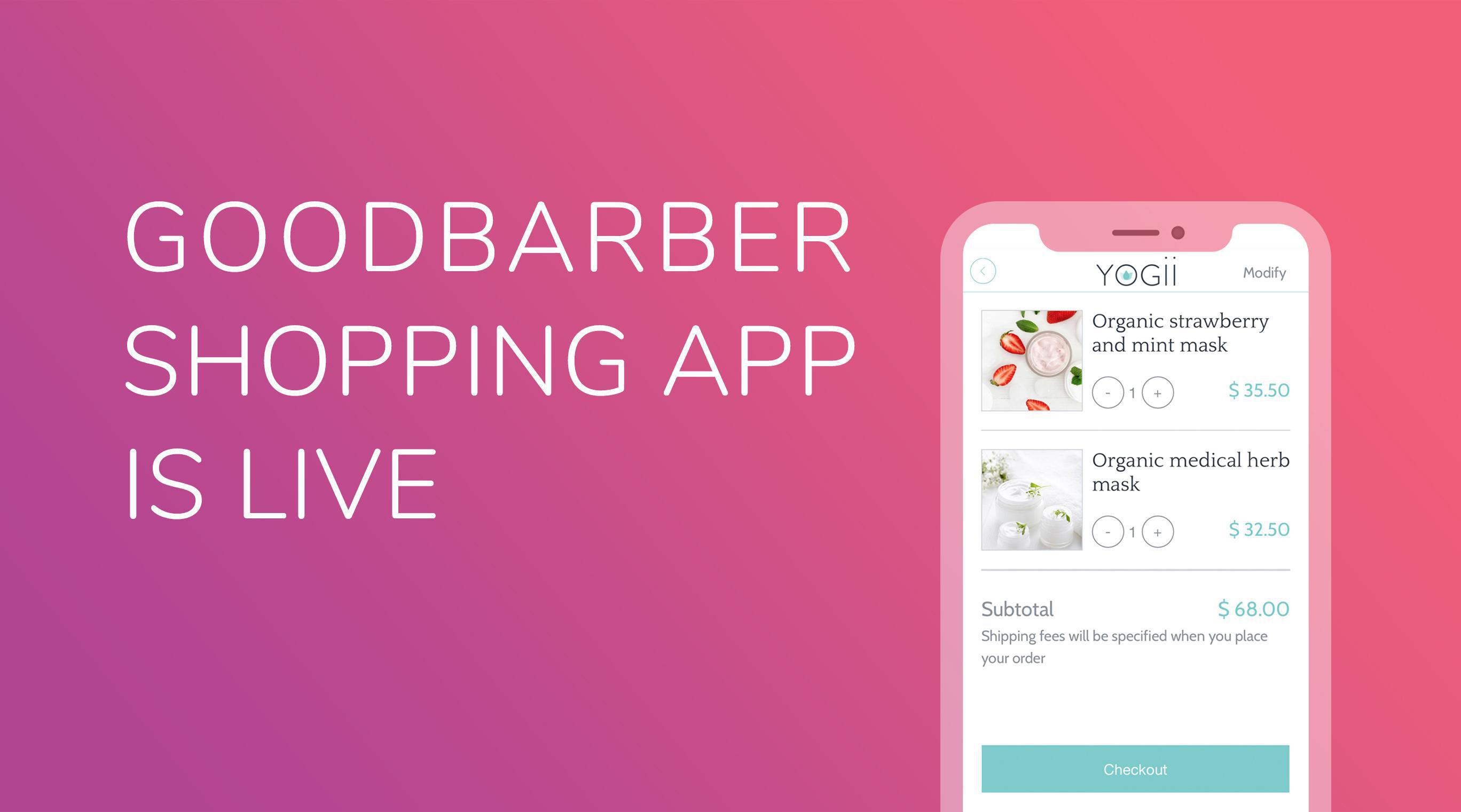 Today, we are launching
GoodBarber Shopping App
, the premier App Builder 100% dedicated to the creation of eCommerce apps.
Mobile sales statistics are setting new records every year..
When you shop, it's from your smartphone. For those born with the Internet, this is the norm. For others, it's amazing.. except when the user experience is not up to par.
We have all had disappointing shopping experiences on our mobile phones: the need to login again, poor display, long and tedious checkout process, a lot of data to enter on a small keyboard, etc. When the user experience is so discouraging, we give up and head for a merchant who allows us to shop easily.
GoodBarber Shopping App was born from our desire to equip all e-merchants with the technology that makes mobile shopping fun and powerful.
Read more