Written by Muriel Santoni on Tuesday, February 19th 2019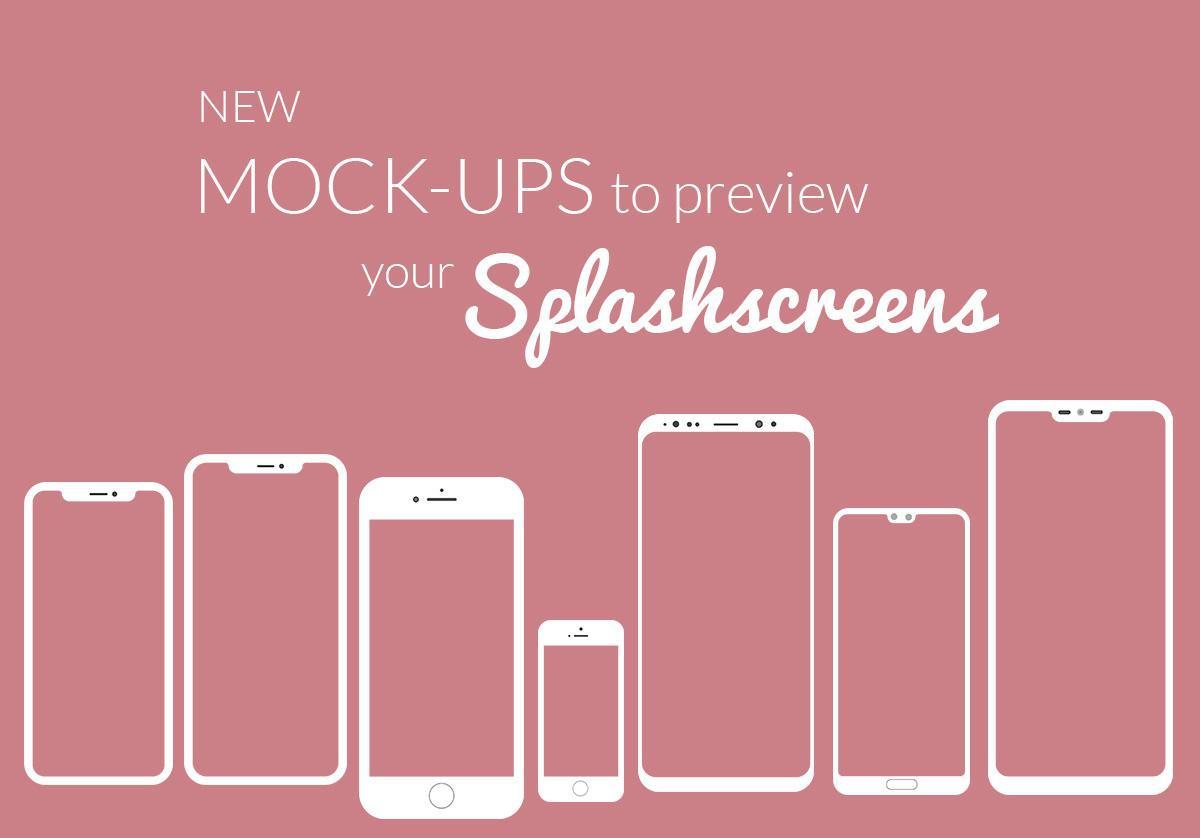 Did you know that a 3 seconds delay causes you to lose half of your users? A figure to reflect upon, especially when every other second you lose another 7% of your users.
During the crucial time it takes your app to open you could lose the attention of your users. Even though your GoodBarber app or PWA is build to launch quickly, you shouldn't overlook the importance of this General Design section : the Splashscreen.

It allows you to display an image, message or logo while your app is launching therefore catching the eye of your users and improving your chances to keep them interested until your content is displayed.

As you can see it is essential to take the time to perfect your Splash screen, its content as much as its design. If the content falls onto your creativity, we are putting our best features forward to help you with the design. Nowadays with so many different devices on the market, it is difficult to imagine and picture how your Splash screen will adapt to various screen sizes. We are now proposing different options to preview your splashscreen.

Read more