Written by Marie Pireddu on Wednesday, July 1st 2020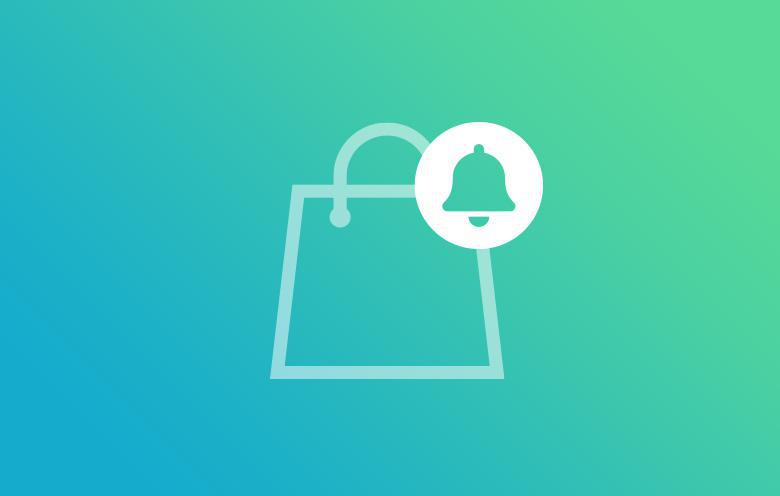 Abandoned order, shopping cart abandonment are dreaded terms for online shop owners.
Indeed almost 70% of users will leave a site or app without completing their shopping.

What is an abandoned order?
Order abandonment is when a shopper gets to the point in their journey where they add an item to their cart and then for some reason decides to leave without taking any further action.
For the retail sector, some of the most common reasons for abandonment are issues with shipping and shipping cost, decided to buy in-store instead, lack of payment options, or technical issues.
Read more