Written by Marie Pireddu on Wednesday, March 4th 2020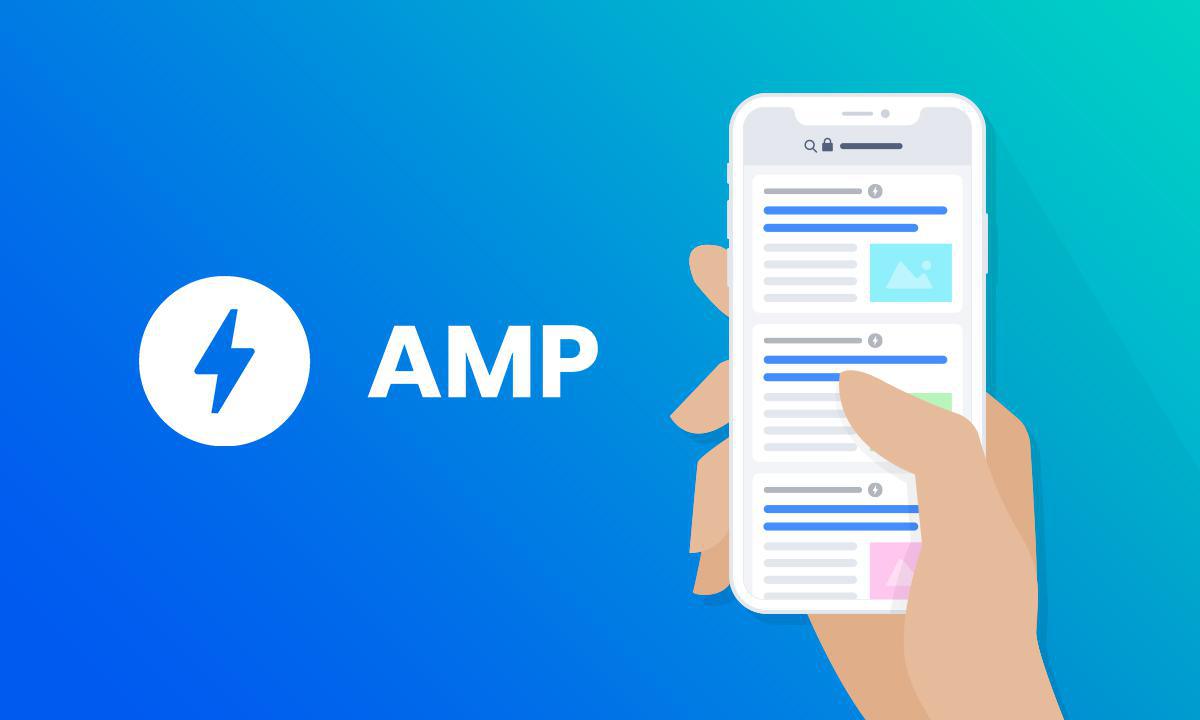 Speed is an integral part of web page design. And online retailers know all too well the importance of a page loading quickly. 47% of consumers expect a web page to load in 2 seconds or less, while a 1 second delay in page response can result in a 7% decrease in conversion (source:
Kissmetrics
).
On Feb. 24, 2016: Google launched its Accelerated Mobile Pages (AMP) project with the aim of making it easier and faster to load web pages on mobile phones. On July 1st, 2018 they announced that all new sites will be indexed using mobile-first indexing.
Read more