Written by Marie Pireddu on Monday, May 27th 2019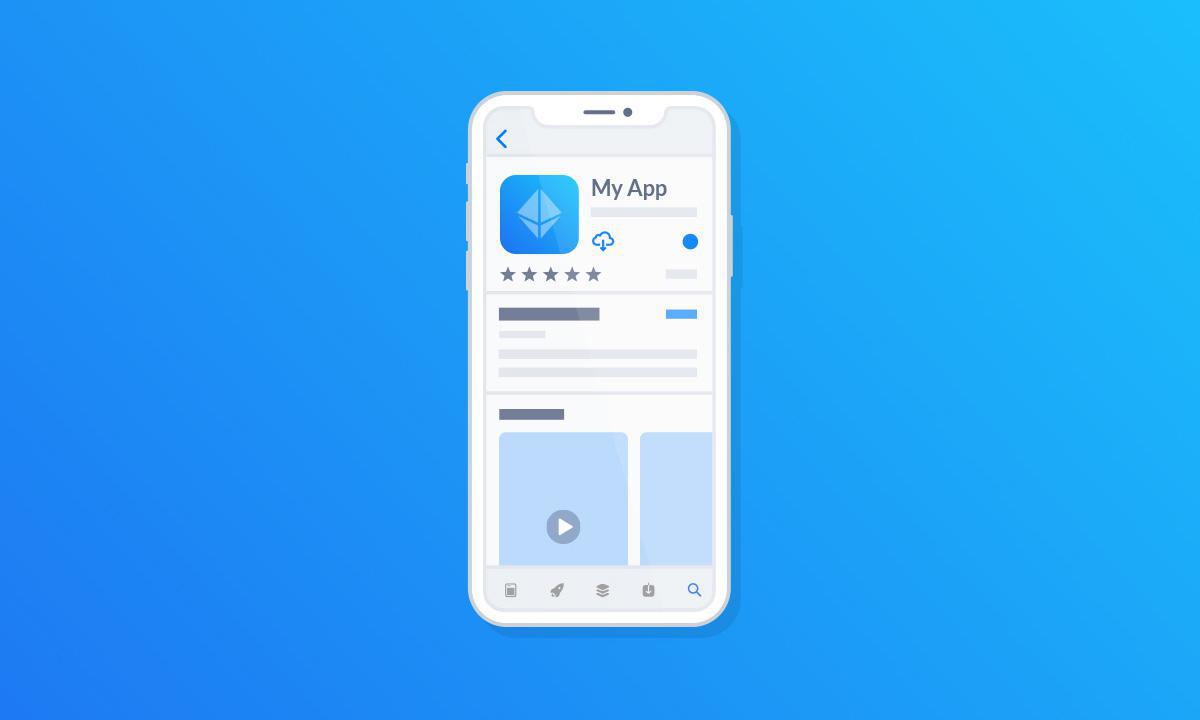 Over the years, Apple's App Store has grown from 500 apps to more than 2 million apps available for download. It changed the way we use smartphones and turned the iPhone into a must have device.
As
Tim Cook
said " for hundreds of millions of people, life is better because there's an app for that" .
You've developed an iOS app and you are ready to submit it to the App Store. Submitting your app successfully to the App Store can be very exciting, but the process includes plenty of challenges. According to Apple,
the most common app rejections
occur due to the non-compliance with the main App Store guidelines.
In this article we will explain the three main steps necessary to publish your iOS app in the App Store: register to Apple's Developer Program, build and test your app and finally the submission process.
If you are a
GoodBarber
subscriber, we will help you with a friendly and easy step by step process to publish your app on the App Store. We have a dedicated team for that. They will take care of many things so that everything is clear and simple for you.
Read more