Written by Muriel Santoni on Wednesday 7 April 2021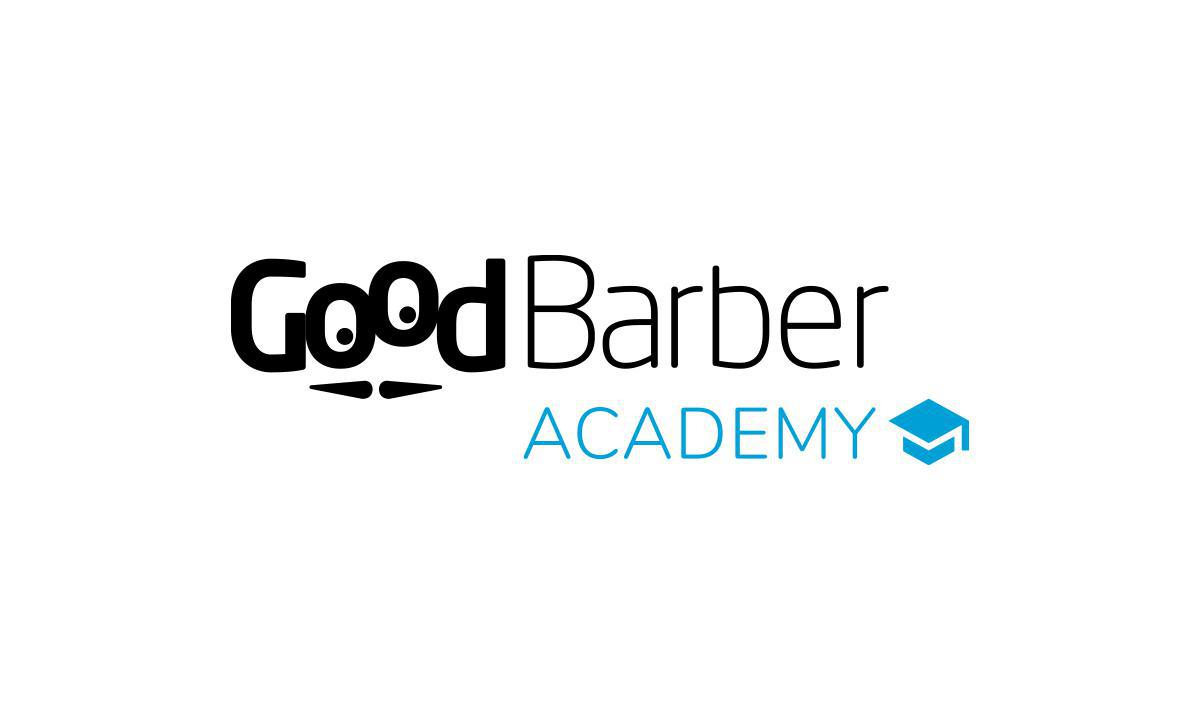 At GoodBarber we're committed to giving you all the keys to create the app of your dreams that will meet all your needs. As you know, we work every day to provide you with a powerful and intuitive tool to make the best mobile and web technologies accessible to you. Over the years, we've constantly improved the GoodBarber platform with more and more new features, but also to make it easier to use by working on your user experience and by offering you various contents to guide you in the creation of your app, such as our online help or our video tutorials.

Today, we've decided to answer another one of your needs. For us, it's important that you succeed in creating your project easily, but it's also crucial that this project is a success and that it brings you a real added value. So we decided to create a platform that will give you the keys to make your app a success: the GoodBarber Academy.