Written by GoodBarber on Friday, November 30th 2018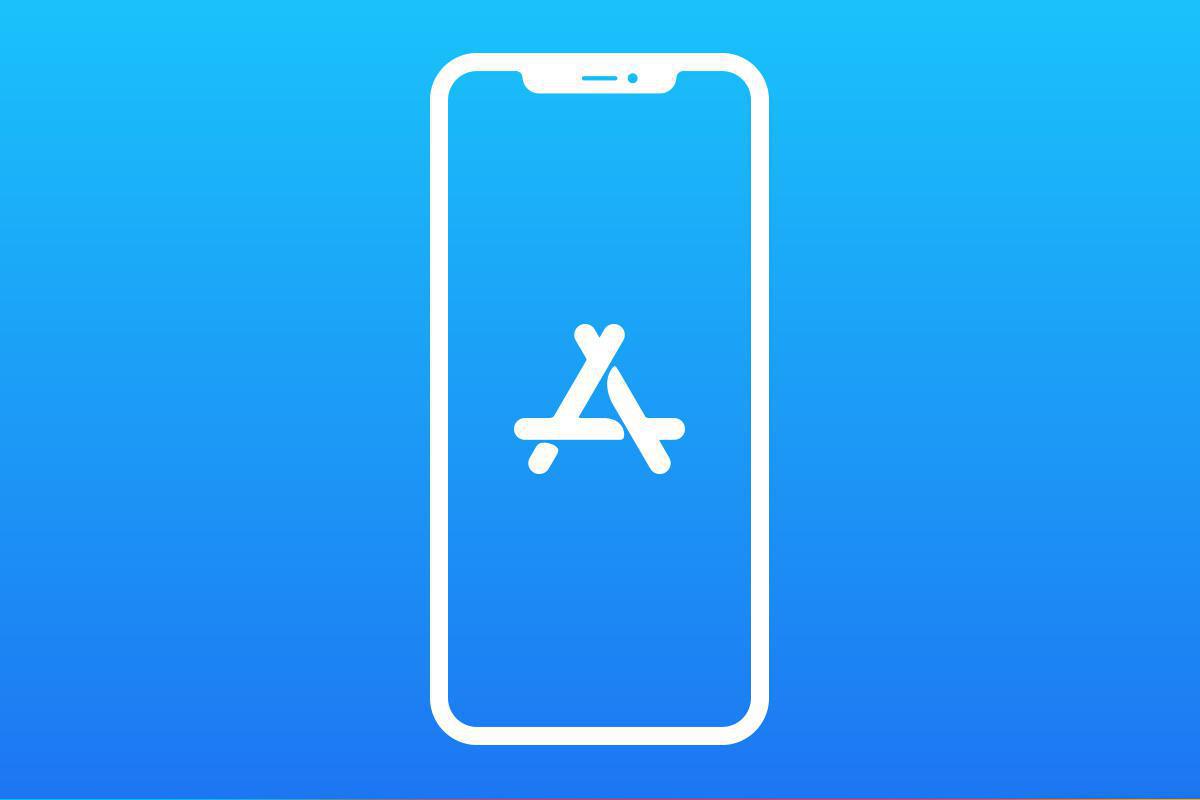 Original article published on 06/14/2016
Updated on 03/30/2019
Updated on 02/04/2020

You finished creating your native iOS app and are ready to publish it in the Apple Store? Once your app is approved by our Review, you are almost set to submit it to Apple. Once last step to finalise: creating your developer account. It is mandatory to do so before submitting your app. In this article we will cover all the steps necessary to create your Apple developer account (Apple Developer Program).
Read more