Written by Marie Pireddu on Wednesday, April 15th 2020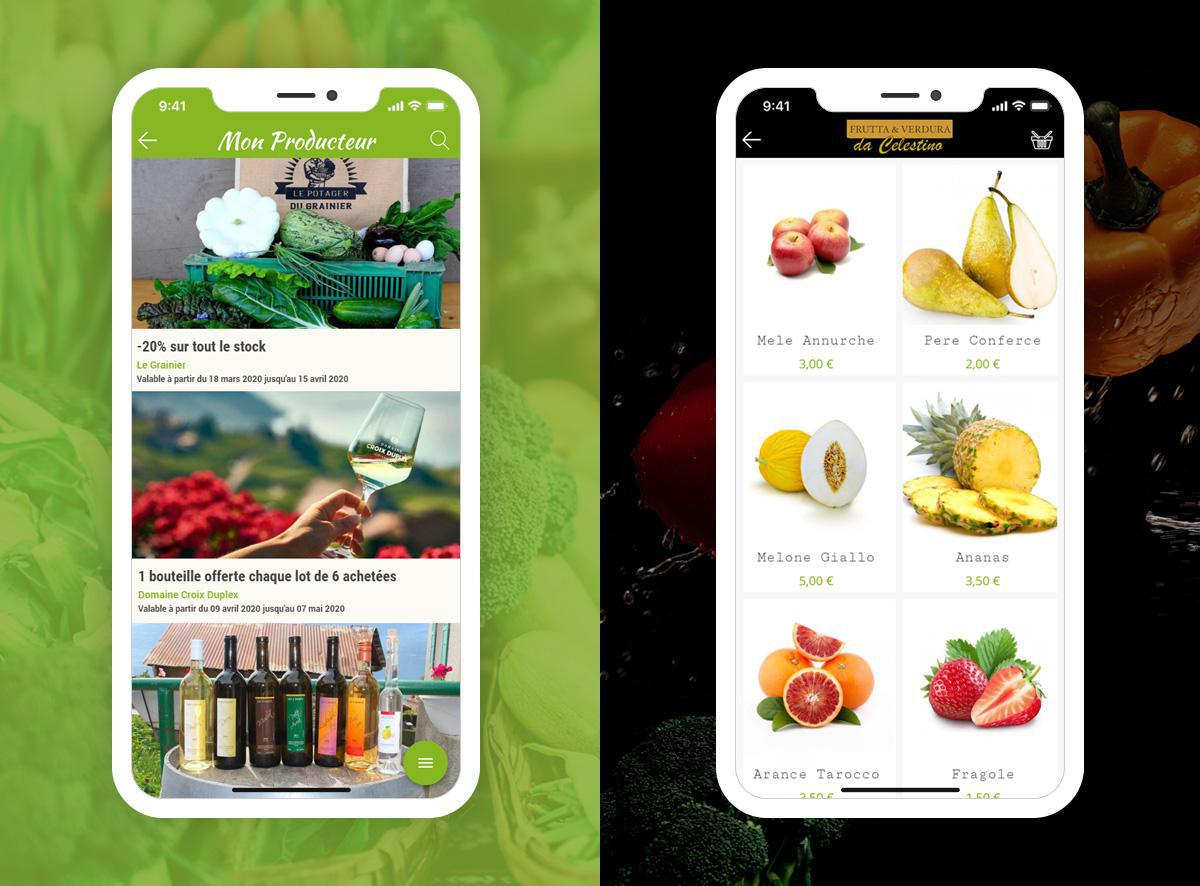 First, as we continue with our 5th week of working from home, we hope that everyone is safe and healthy.
As the Covid-19 situation evolves worldwide, it has created new challenges for everyone. From working from home to social distancing, we all need to adapt.
It made it increasingly difficult for people to stay connected, even in an era of social media high.
Social distancing has also had a strong impact on small businesses and the local economy.
Small businesses are often major contributors to the heart of a community.
But with the help of technology, we believe here at GoodBarber that an app can help you to recreate these connections and help your community at the same time. If you are still wondering about the cost of creating an app, you can find more info
here
You have the possibility to easily create different types of apps.
Read more