Written by Marie Pireddu on Wednesday, December 18th 2019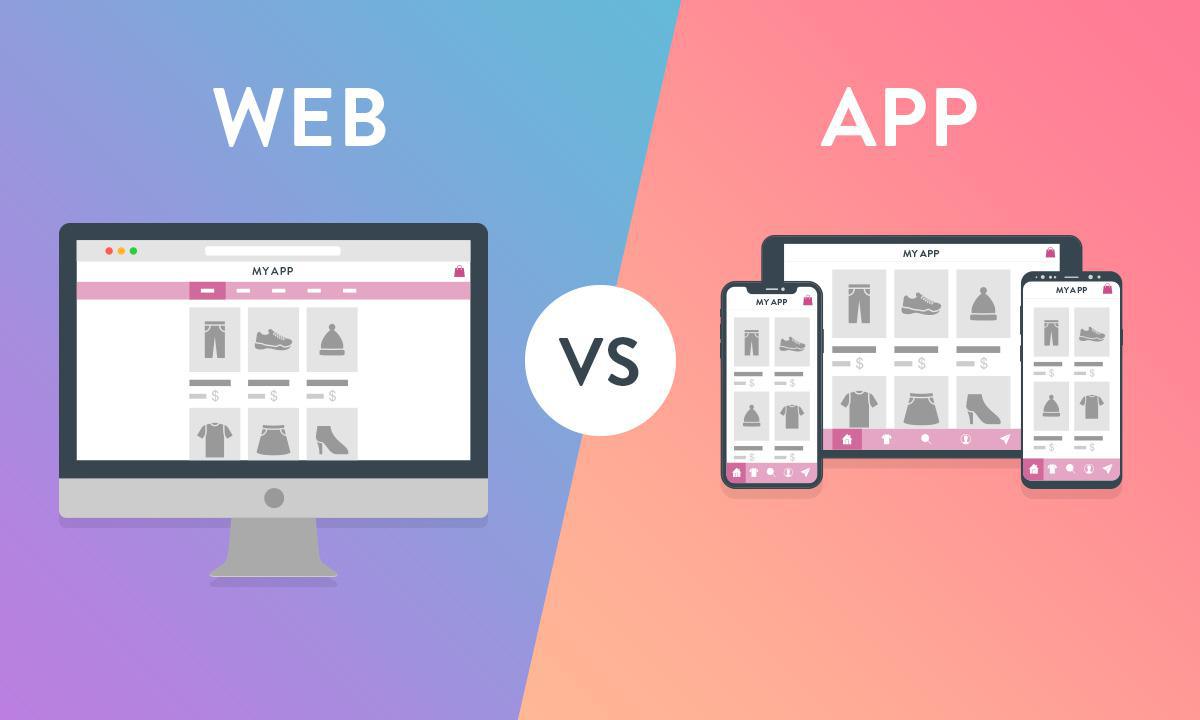 If you are reading this article, chances are you already know that Mobile is no longer a trend in eCommerce but an accepted standard in the online shopping journey. And while most retailers have invested in mobile responsive website, quite a few still wonder if they need a Shopping App.

Let's see what are the pros and cons of each platform and how you can use them for your business.
Read more