Written by Mathieu Fancello on Wednesday 2 December 2020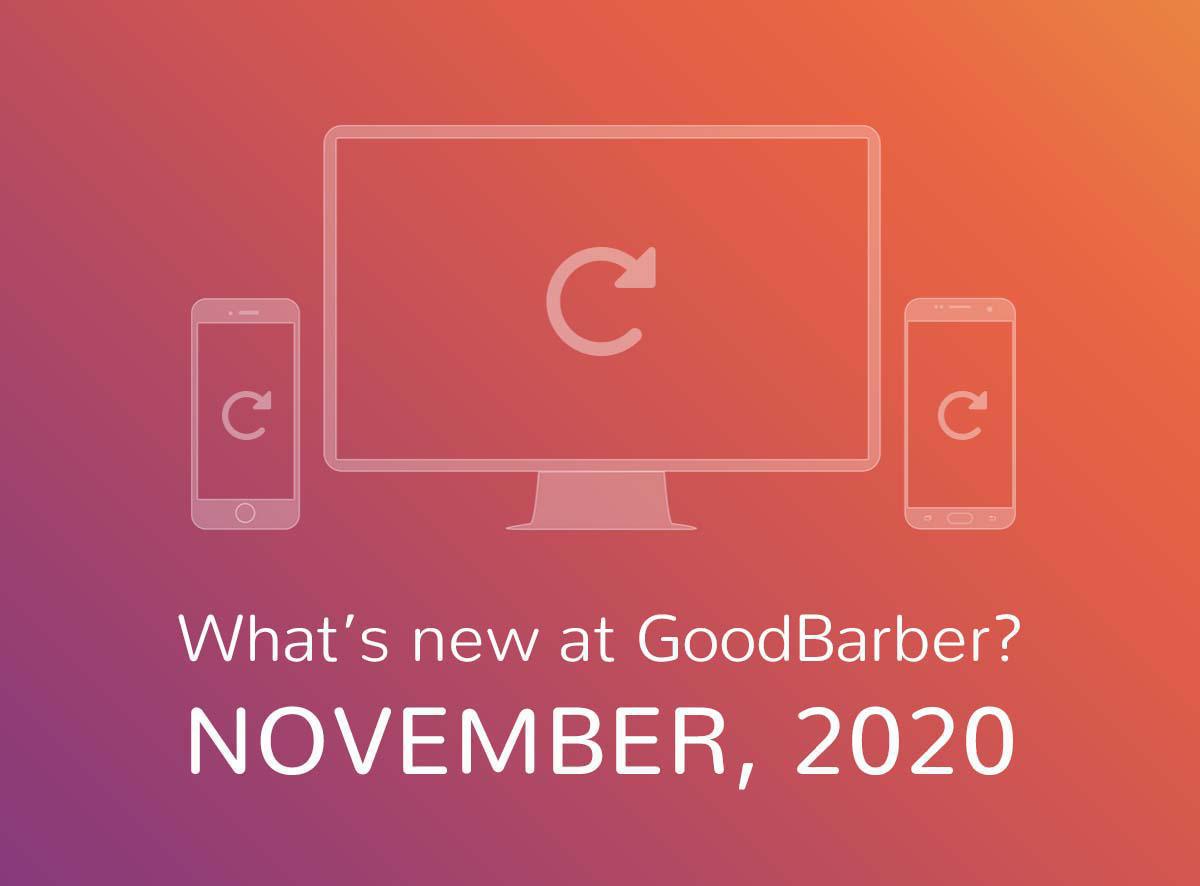 This month we've been working to help you comply with the new standards. No jealousy this time, one is for Shopping Apps, and the other for Classic Apps:

SCA payment: On December 31, 2020, the new security requirements imposed on banks and payment organizations by the Payment Services Directive 2 (PSD2 ) will take effect in the countries of the European Economic Area (EEA). The European standard called SCA (Strong Customer Authentication), which is version 2 of the 3D Secure payment, will then come out.
Transparency and Consent Framework: The IAB (Interactive Advertising Bureau) has published a new version of the Transparency and Consent Framework, TCF V2. The objective is to ensure transparency between publishers (owners of sites displaying ads), ad networks, and suppliers (ad suppliers) using CMPs (Consent Management Platforms) that are verified by the IAB.