Written by Muriel Santoni on Wednesday, January 10th 2018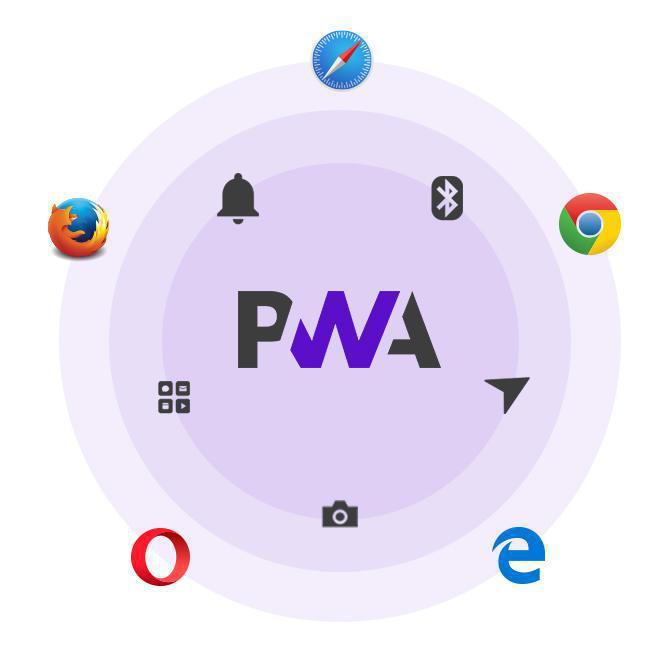 One of
Progressive Web Apps
strongest points is that they are adaptive, meaning that they always provide the best experience possible based on the screen they're being viewed on, as well as the capabilities of the browser they're being run on.
Therefore, it's useful to be aware of each browser's capabilities and its compatibility with Progressive Web App features.
Here is the list of the main browsers on the market, and their compatibility with the key
PWA features
. The interactive table below sums it up. Select the browser that interests you and check out its compatibility with the different features, also taking into account the screen type and operating system being used.
Read more