Written by Marie Pireddu on Friday 10 January 2020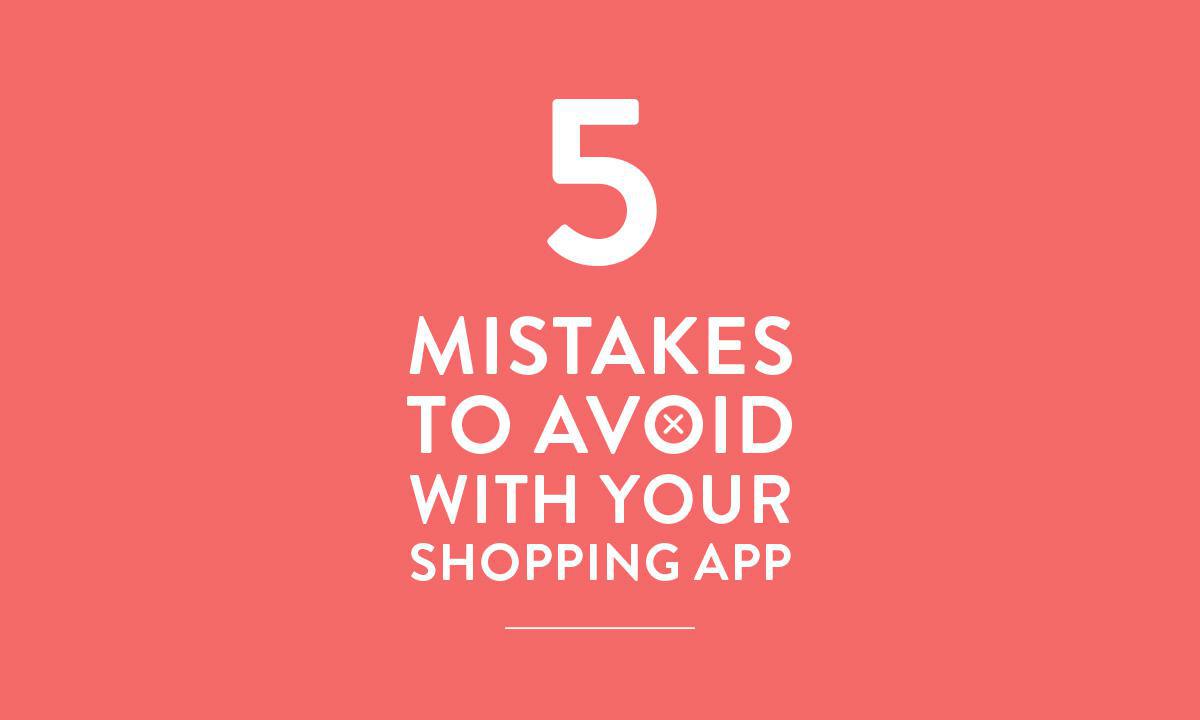 Mobile has changed the landscape of ecommerce and shopping apps have become a must.
As a result, brands might be in a rush to create their apps and get onto the Play Store and App Store as quickly as possible.
However the most crucial factor to your e-commerce venture's success is the quality of your mobile app. But too often businesses make poor choices, overlooking the needs of their clients base and not putting enough time in understanding the shopping experience on their side.
The result? Bad reviews and poor performance.

Here are the most common mistakes to avoid if you want your shopping app to be a success.