Written by Mathieu Fancello on Wednesday, March 6th 2019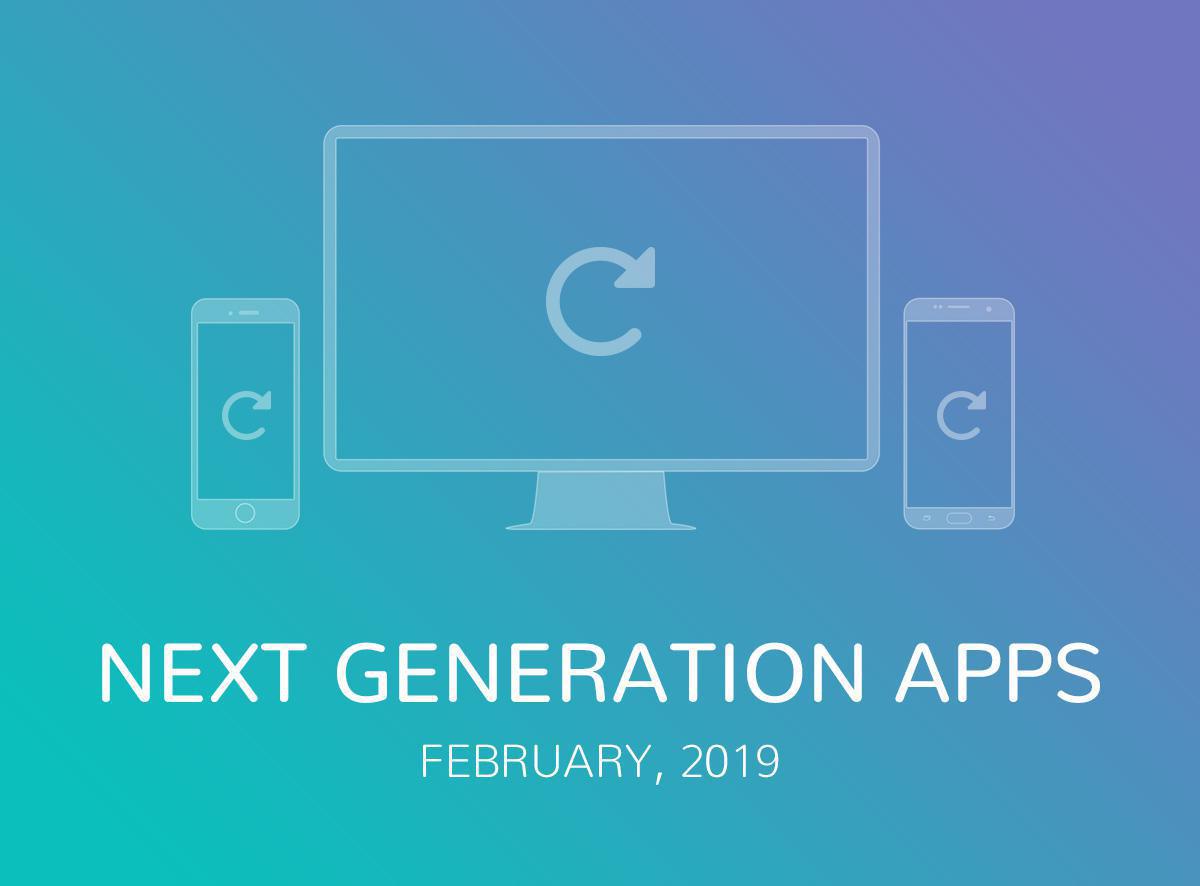 Do you use our
Couponing add-on
? So you're going to be particularly interested in what's new this month. If you are not yet a user, they should definitely convince you!
These new features concern the back office and will radically simplify the way you manage and analyze your discount coupons:
-
new sorting options:
On the Business > Couponing > My Coupons page, until today you could sort your coupons based on their validity and expiration dates. From now on you can also sort them by:
Their number of uses (Most used)
Shops
-
a new management page:
You can find the Business > Couponing > My Redeemed Coupons page which allows you to view the list of coupons used, by whom, in which shop, and on what date.
Read more