Written by Muriel Santoni on Monday 23 July 2018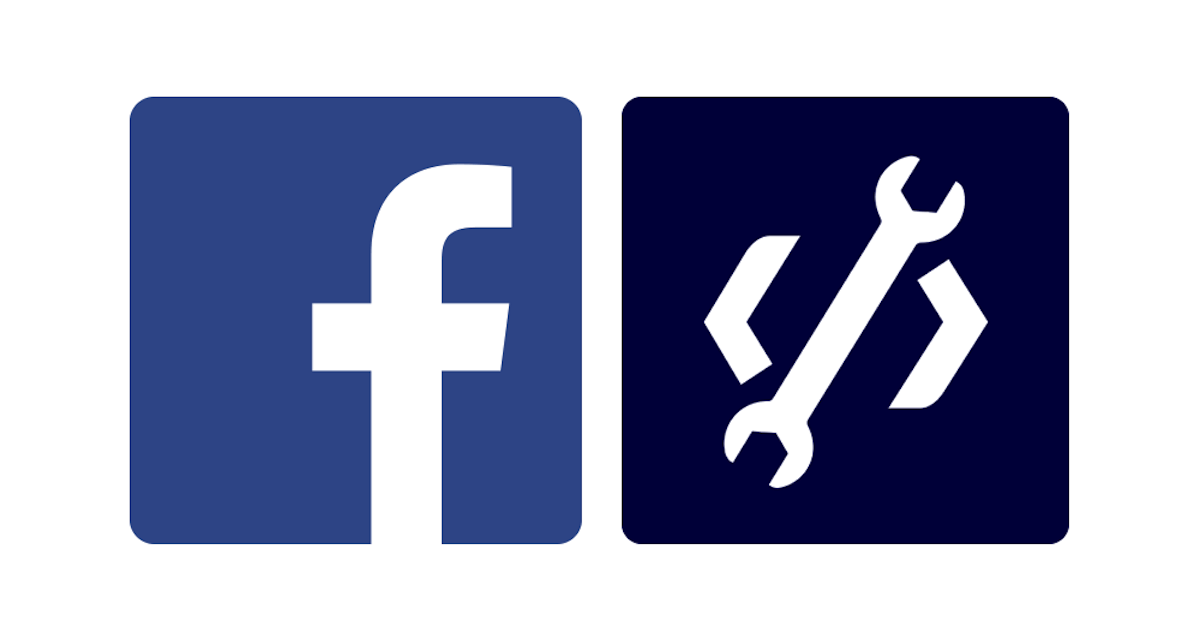 A few months ago the Cambridge Analytica scandal occurred. This British company, specializing in large scale data analysis and communications consulting, was accused of using 87 million Facebook users' data without their knowledge for political marketing purposes.

Facebook, who ended up in the middle of all the turmoil, made the decision to entirely remodel its policy concerning the protection of its users' data. The goal of this approach was obviously to reinforce security, especially with regards to user data shared with third party applications.

Personal data security has been a major issue in 2018, so Facebook's solutions are not surprising. This will have some impact on your GoodBarber application, if you use a Facebook connector in one of your pages.