Written by Mathieu Fancello on Wednesday, April 4th 2018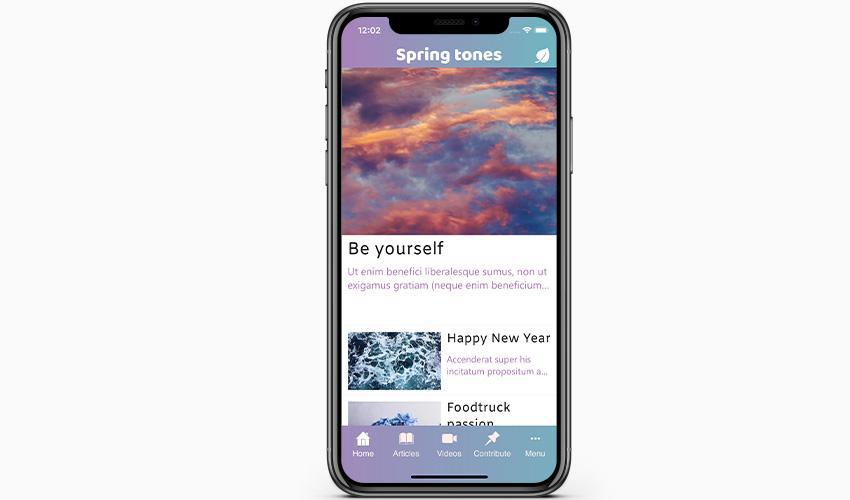 As you know, it's always been our goal to provide you with the best tools possible so you can bring a perfect experience to your users. To keep this promise, we're always making sure that GoodBarber is at the forefront of all new innovations and trends.

The end of 2017 was marked by a new release at Apple, promising their users an even more immersive experience: the iPhone X.

This new release (which is far from already being adopted by the most well-known applications on the market), represents a good opportunity to differentiate yourselves by making apps that are totally adapted to this new format.

Our iOS team is happy to now offer you a version of your app that's 100% adapted to the iPhone X.
Read more