Written by Jerome Granados on Thursday, January 18th 2018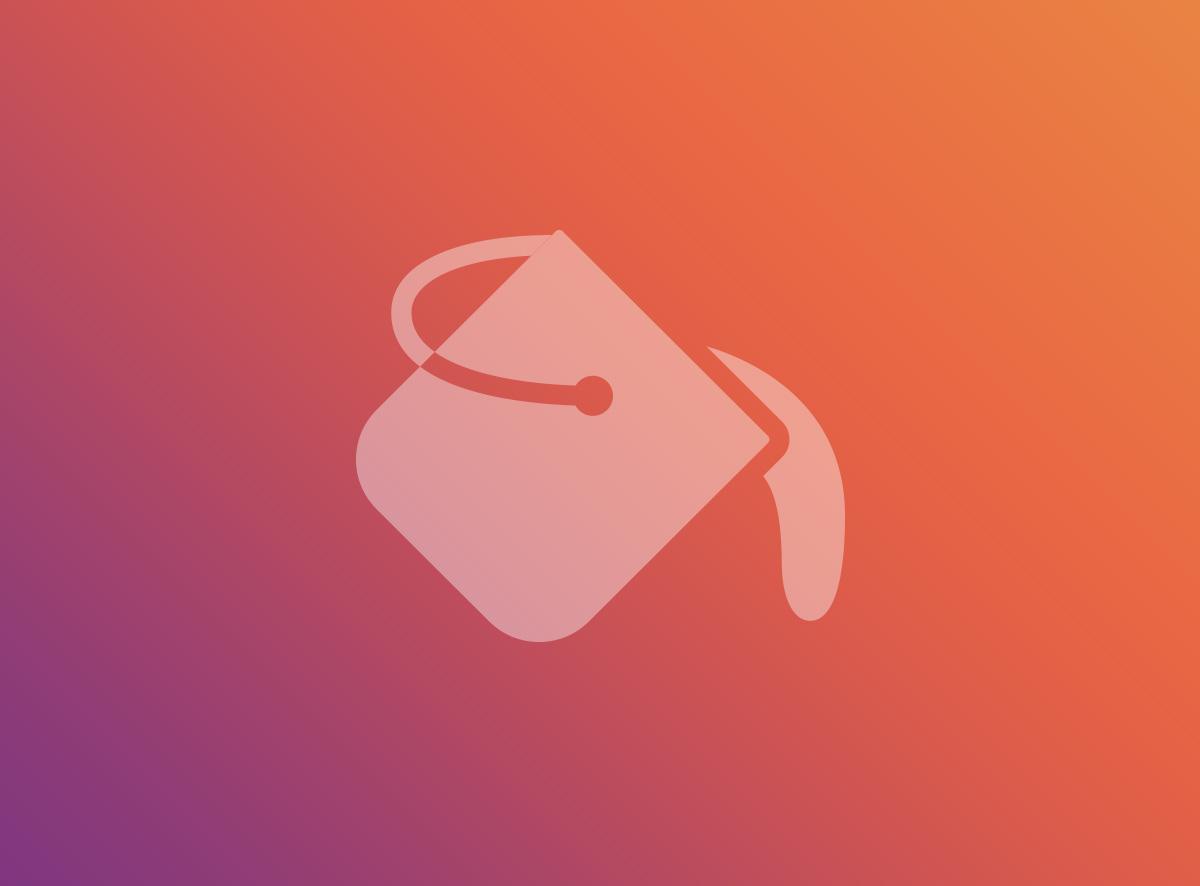 Global Style is a new feature. It allows you to manage your app's overall design from one single menu. It's a time saver and makes it easier to maintain a homogeneous design throughout all pages of your app.

At GoodBarber, design is a sacred thing. We're obsessed with giving you the freedom to customize many settings so you can end up with a unique app. No other App Builder takes it this far as far as design options go, but with offering a multitude of options comes the fact that interfaces can start to get messy, bringing us to our next challenge which was to find a simple way for the app customization process to be carried out.

Global Style is the solution. It is the menu where you can define the overall design of your app from.
Read more