Written by Mathieu Fancello on Wednesday, February 6th 2019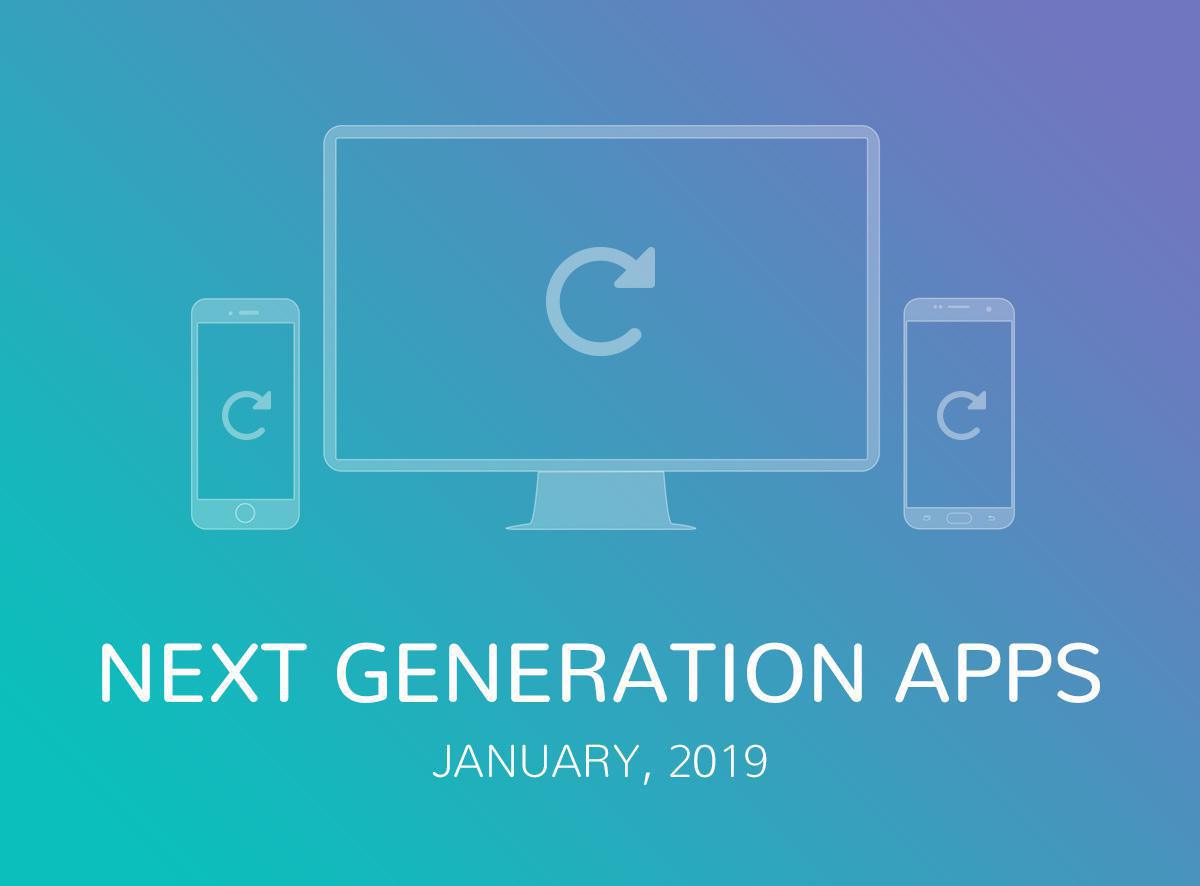 This year we started strongly with the release of a new back office version: GoodBarber 4.7


GoodBarber 4.7 main goal is CMS (Content Management System) improvement. In the version 4.7 , CMS was designed for a smooth, efficient content management, no matter the content volume of the app.

We've also implemented a new way to preview your app. With the idea in mind to keep a visually clean interface, only the smartphone format is available from the back office. If you want to preview your app in all the available formats (mobile, tablet or desktop) click on the preview link (top right).

You're already enjoying all the benefits of GoodBarber 4.7 but if you are interested in learning more about this new version, don't hesitate to read this article.

You can find a summary of the developments and updates made during January, 2019 below

Read more