Written by Jerome Granados on Tuesday 29 May 2018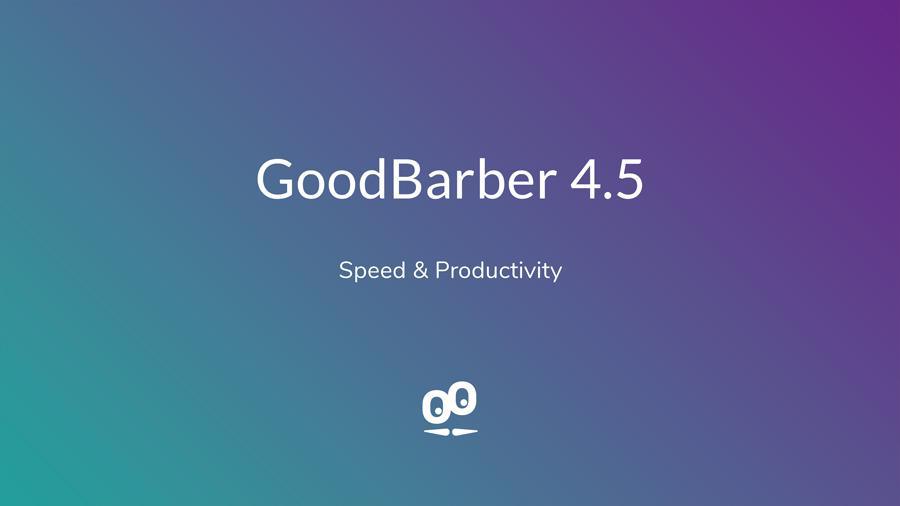 GoodBarber receives a major update today. GoodBarber 4.5 is the most advanced version we have ever created. It has been designed to make you more productive, and its speed performance has been increased.

"Multi-platform" users are a majority in almost every country of the world (source: comScore MMX Multi-Platform, Dec 2017) The challenge to offer a perfect UX, both on mobile and desktop, has never been so important. Your users are expecting to find you everywhere, in the Stores, on the Web, from their smartphone, their tablet and their computer.

This multi-channel presence is not a luxury, but a necessity. However, few have the expertise, the human, technical and financial resources to offer their users an experience that rivals the one proposed by big names on the web.

As an App Builder pioneer, GoodBarber has always given you the opportunity to be at the forefront, well before anyone else. In 2011, it was with the creation of native apps, only offered at that time by a small niche of developers; and since 2017, it's with the creation of Progressive Web Apps, a concept that feels like the renewal of the web and the future of apps.

4.5 is a version that consolidates the versatility of GoodBarber to create the apps of the future. Every time, GoodBarber faces a double challenge. Design the tool that creates cross-platform apps and imagine the interface that lets you take advantage of the power of this tool as intuitively as possible.