Written by Muriel Santoni on Thursday, April 12th 2018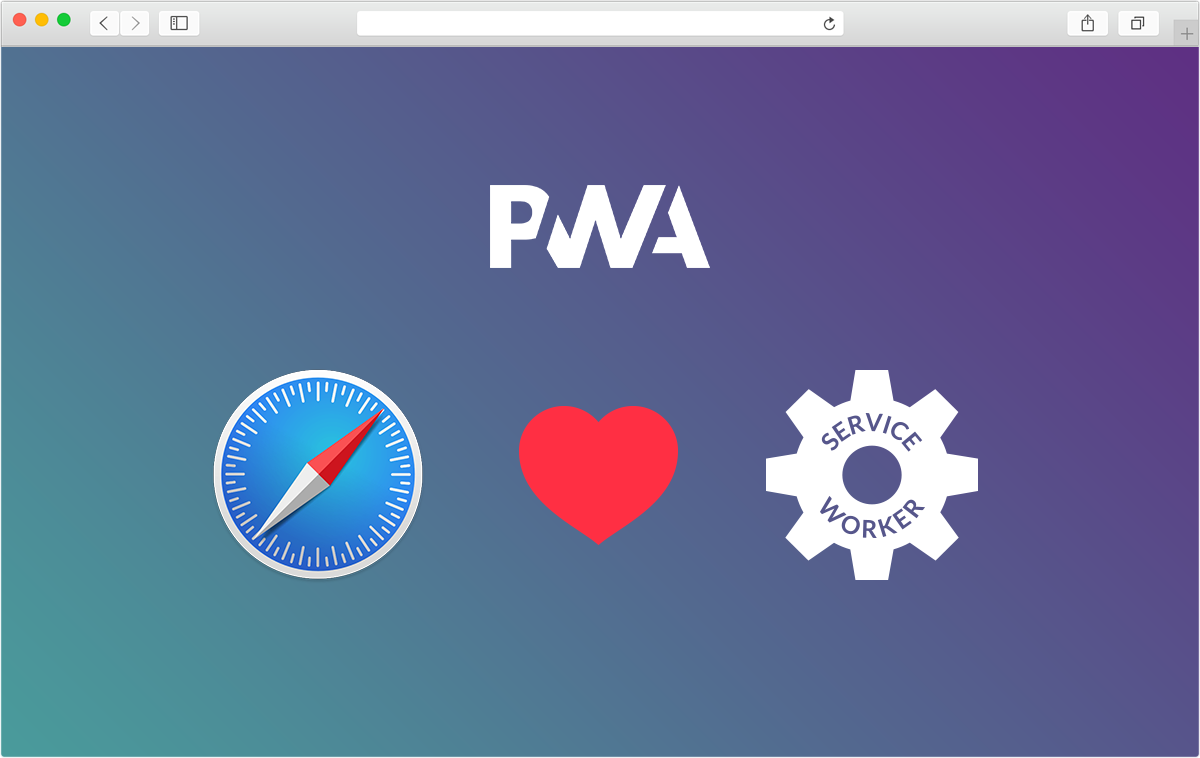 Big news for those who have already made the move to Progressive Web Apps and for those who are still considering it!

You're well aware of the potential of Progressive Web Apps, the web applications that offer new functionalities in browsers that bring an experience comparable to that of native apps.
Progressive Web Apps have been on the rise since last year, but their main setback has been the fact that certain key features weren't supported on iOS devices.
Read more