Written by Jerome Granados on Monday, September 25th 2017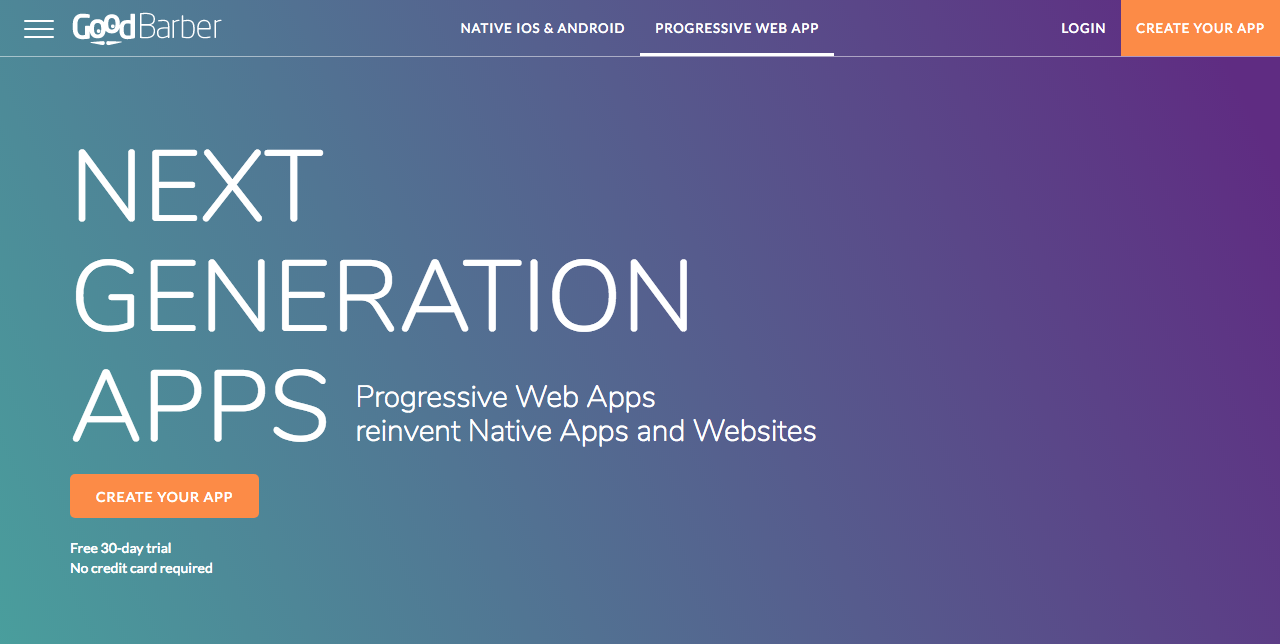 Today we expanded GoodBarber's offer with new subscriptions. They are divided into 2 products lines:
- A Web line, with 3 subscriptions to create Progressive Web Apps.
- A Native line + Web, with 4 subscriptions to create native apps (Android and iOS), as well as Progressive Web Apps.
Read more