Written by Jerome Granados on Thursday, April 6th 2017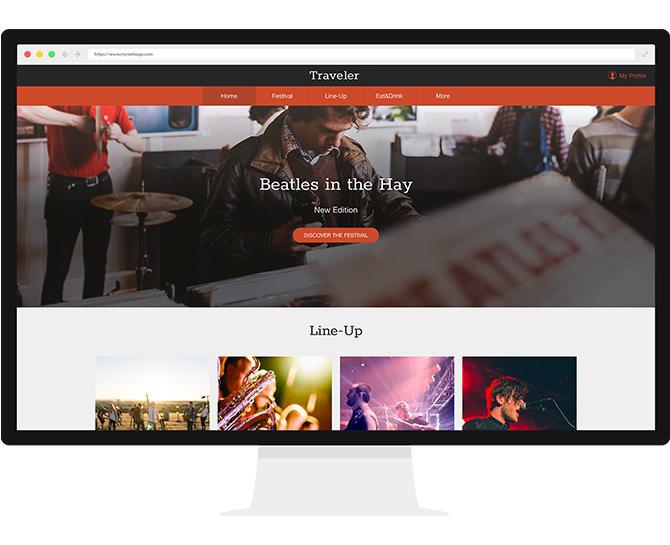 GoodBarber 4.0 is a real milestone in the evolution of GoodBarber. Improving the visibility of your content, offering a one-of-a-kind user experience regardless of the device used as well as introducing infinite flexibility to build your app interface, these have been our objectives when developing GoodBarber 4.0.

On top of that, let us not forget an underlying trend—how mobile and the touch interface have redefined the way we conceive modern graphic interfaces.

GoodBarber 4.0 is the embodiment of it all. With over 350 features to create native apps along with progressive web apps. And now, let's take a look at the main innovations of GB4.
Read more