Written by GoodBarber Team on Monday 24 September 2018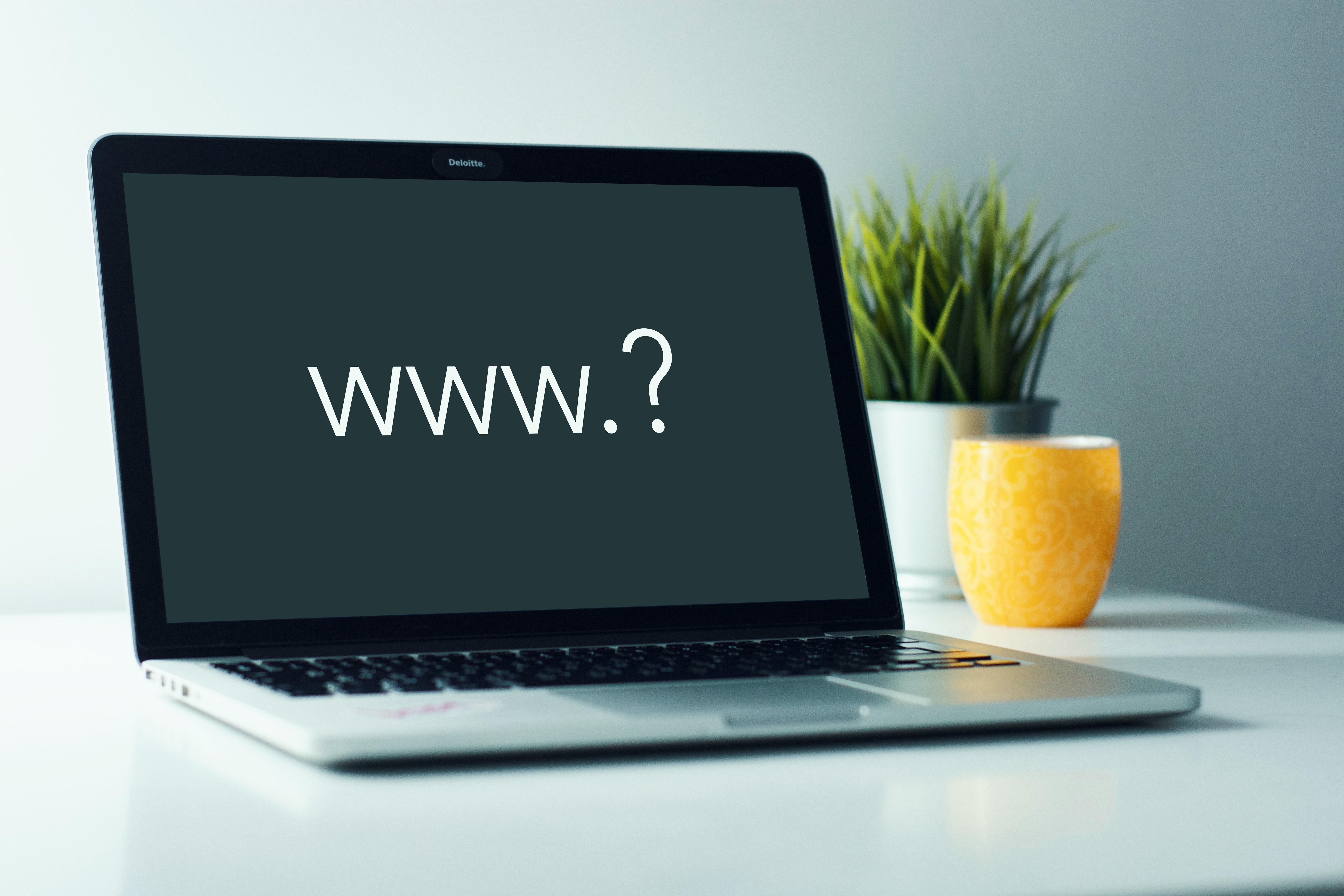 A lot of people find the idea of changing the domain on their GoodBarber project appealing as it allows them to build a stronger image without the presence of another brand. GoodBarber doesn't sell domain names, you'll have to purchase one from an external provider if you want to take advantage of this option, and you'll then be able to configure it from your provider's platform and install it in your GoodBarber backend as you'll be using our servers.

Setting up a new domain name can look a bit daunting for first-timers, but it's no big deal. Take a look at some basic info you need to know and some of the most common issues users struggle with to avoid common pitfalls.