Written by Dumè Siacci on Thursday 22 December 2016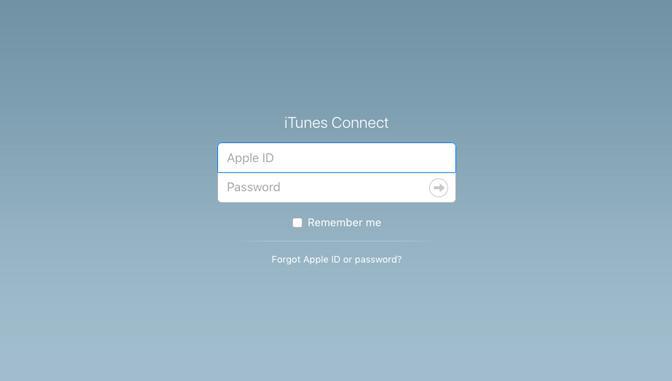 Edit: Apple decided to give developers additional time to prepare their apps to comply with the requirements of App Transport Security (ATS). Until a new deadline is confirmed, rest assured, you now know that our beautiful team is ready ;)

As of January 1st, 2017, the App Store will introduce a new requirement for all iOS apps. Developers will have to use HTTPS connections rather than HTTP for all app requests. If an app fails to comply with this new security feature, it will be mandatory to provide a justification upon the review of your app by Apple, or else, it will be rejected.