Written by Muriel Santoni on Wednesday, June 13th 2018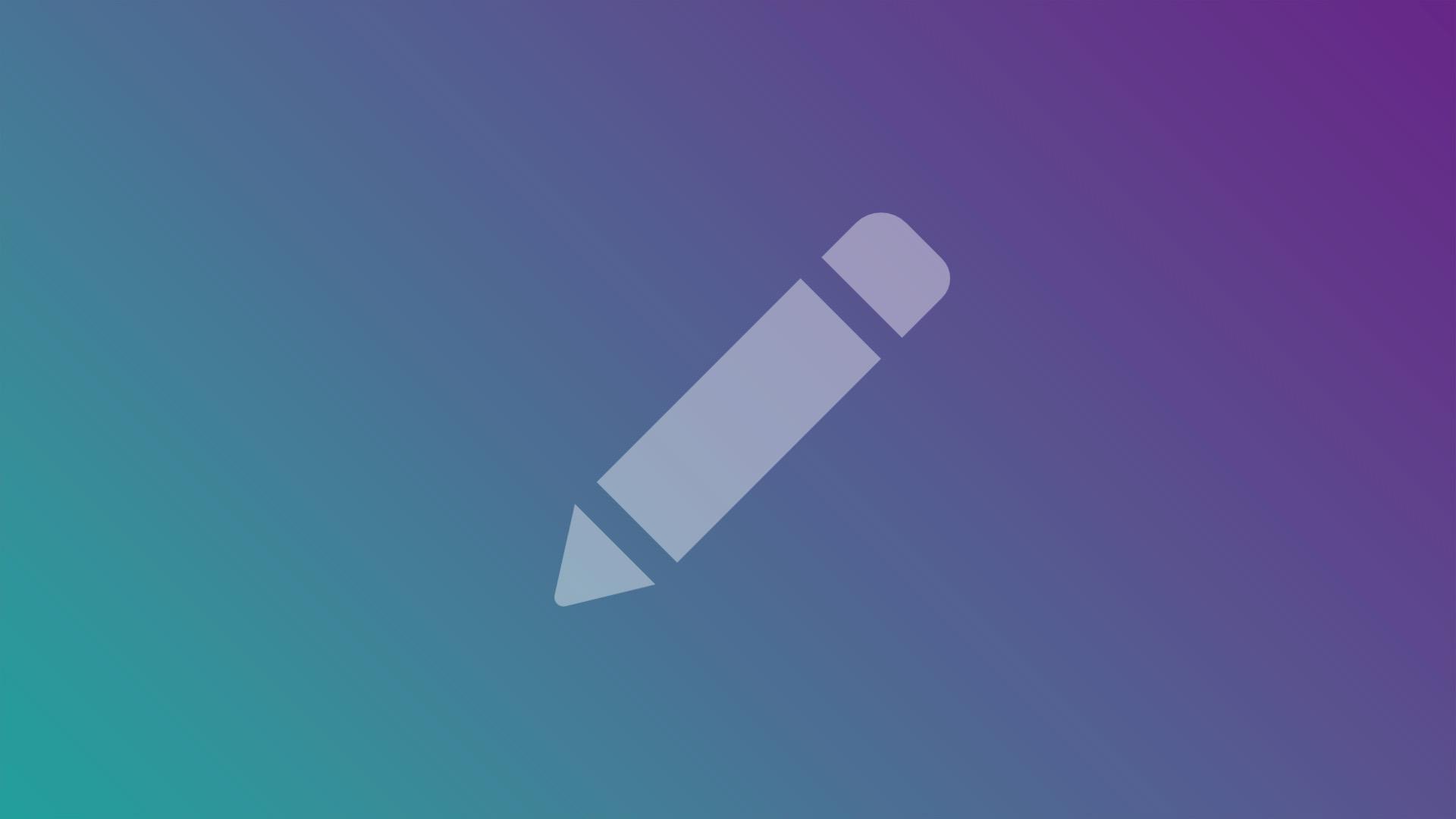 With
GoodBarber 4.5
, we bet everything on your productivity. We thought about the best way for you to take advantage of the power of GoodBarber as intuitively as possible.
One of the biggest changes is the separation of the Content and Design menus.
Now,
you are managing your content in one dedicated menu
. Thus, the structure of your app is immediately shown when you enter the Content menu. The panel allows you
to see, at a glance, the organization of your pages
.
Moreover, to be able to edit your content from the beginning to end on the same screen, a
new Content tab
has been created at the top of the screen when you select the page you want to work on. When you click on that tab, you go from the page preview to the editor, on a full page. Create, modify, and organize your items from this new space, and preview your changes with one click.
Let's review the new way to create your content together.
Read more