Written by Jerome Granados on Tuesday, December 6th 2016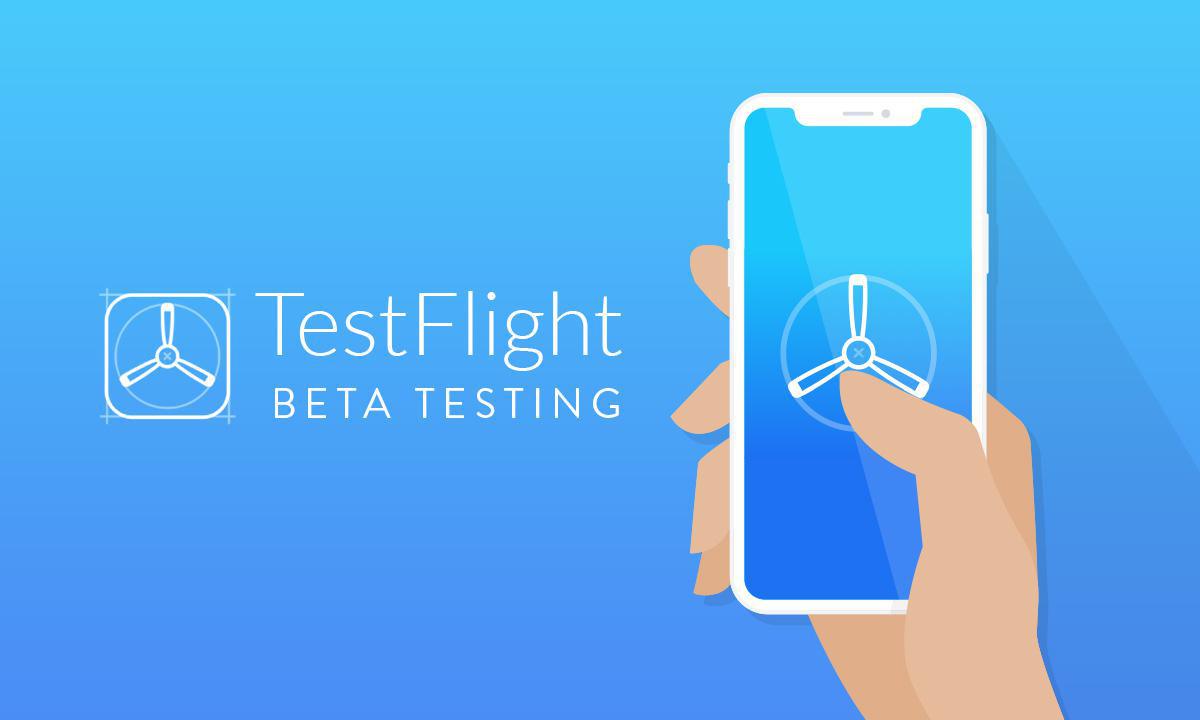 TestFlight is a free solution provided by Apple to test an iOS app before it is released on the App Store.
It's an alternative you may consider if testing your app with the Ad Hoc version or with
My GoodBarber
App
is not an option for the project you're working on.
From what I saw so far, TestFlight can be useful for some resellers when
making iOS apps
for clients.
Read more