Written by Muriel Santoni on Thursday, January 11th 2018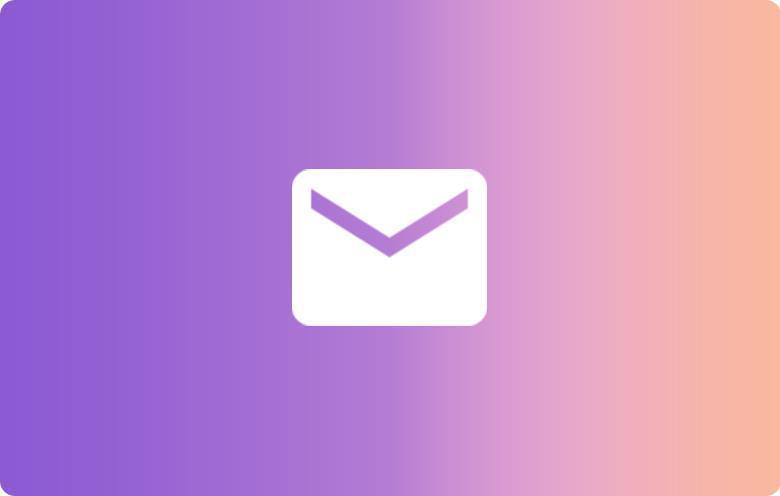 Sending a newsletter is a great way to stay in touch with your audience and keep them coming back.
Whether you've chosen to make a PWA or a native app, your application is the exclusive meeting point for your community, and its important that it provides access to all ways of staying in contact with you or your brand.
That's why we've decided to add a new widget that you can easily integrate into your
Home
, the
Newsletter Widget
.
Read more