blog_write_no_author Wednesday 29 March 2017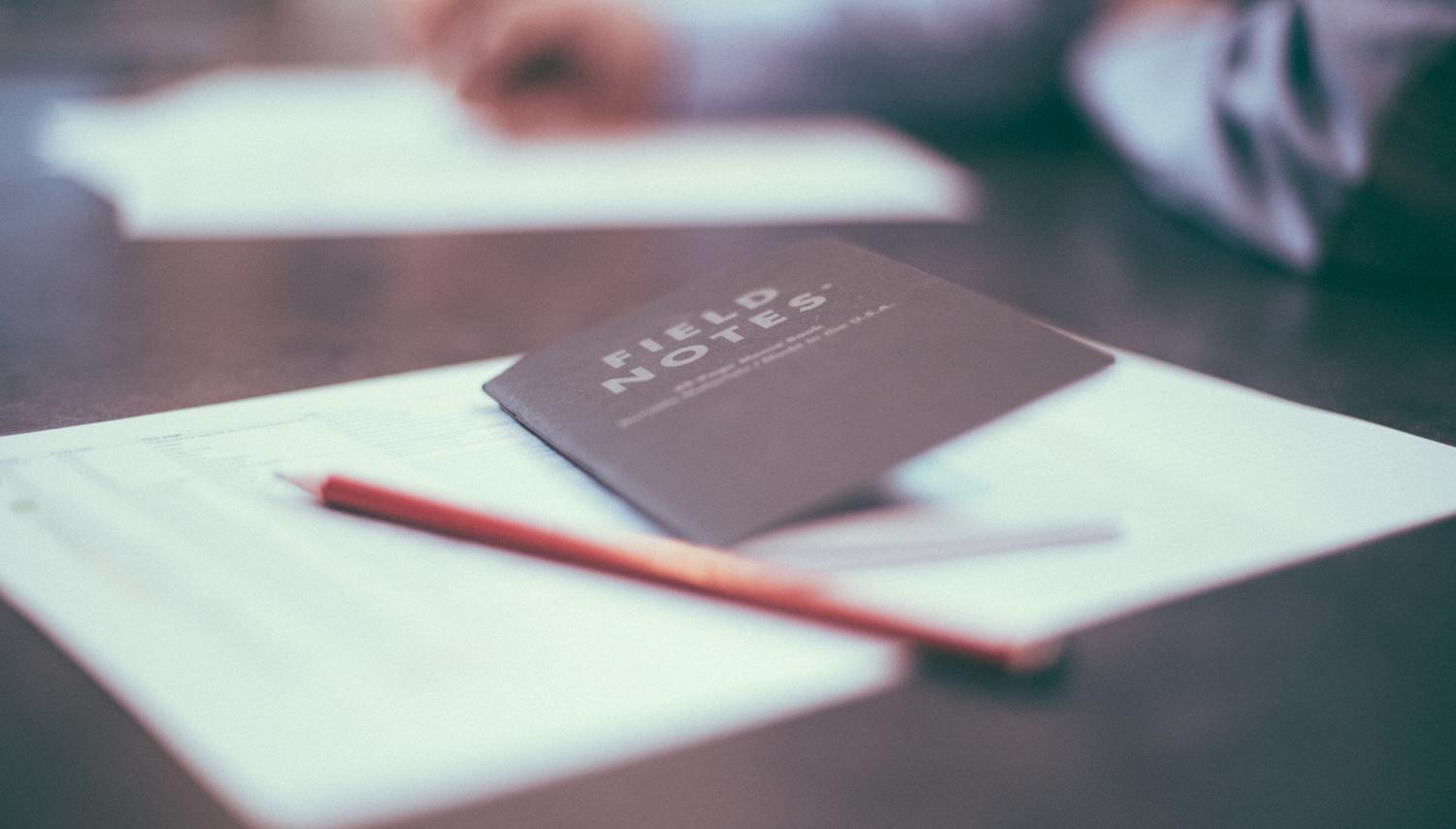 In this article we will dive deeper into 10 fundamental user experiences that make a Progressive Web App and take a look at some applications from companies that are already using this innovative way to build a website. These user experiences, promoted by Google, are the key characteristics to get an app-like experience, regardless of device or operational system. This is the main goal of PWAs.

The web applications of Smashing Magazine, Flipkart, Walmart, The Washington Post and Product Hunt are great case studies to help understand how very specific aspects of this technology work and how it's helping businesses to succeed even more online. Let's dive into it!