blog_write_no_author Thursday 1 October 2015
Fitness trackers, pedometers, fitness challenges, « fitspo », the connected world, on the go, on your desktop and on your mobile, is all about health and fitness these days, for better and for worse.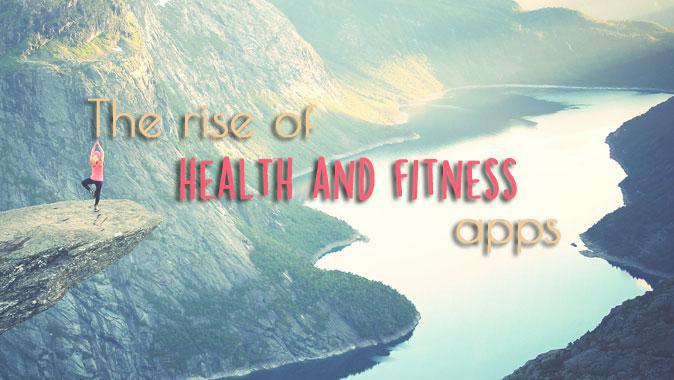 Even if the trend isn't something you're naturally into, you're bound to have colleagues, friends or family that have jumped on the bandwagon. Fitness fanatics aren't the core audience anymore. Health and Fitness apps are now in the top 10 most popular apps in the App Store, before « Food and Drink » or « Photo and Video » (courtesy of
Statista
)! In fact, the health and fitness mobile app market was already « worth about $4 billion » a little under a year ago, according to a mobile Health Economics
report
quoted by
Digital Trends
. It thus definitely seems like a market to have under your radar if you are looking for inspiring ideas to create Beautiful Apps.
Here's our overview of the Health and Fitness Apps Craze, for the better, of course!