blog_write_no_author Thursday 15 January 2015
Everybody is wondering what the next big thing in the app world for 2015 will be. We aren't psychic, but we have a few ideas based on our expertise, our market analysis, and the evolution of technology about the most exciting inventions big companies and brands will bring us during the next year, as well as the needs and concerns of consumers.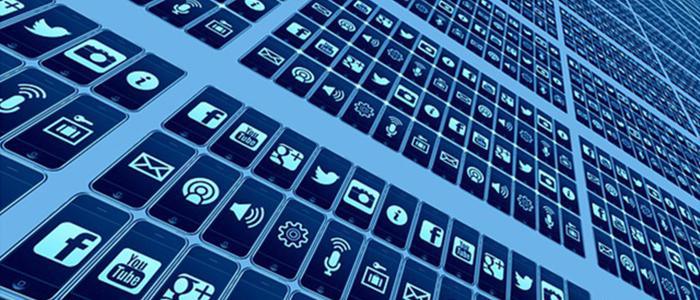 We have known one thing from the start: mobile will lead. Mobile is like a little computer that we bring everywhere with us. It's becoming smarter, more relevant, and let's face it—something we are completely dependant on. What we expect to see this year is apps that are much more customized to consumer needs. They will provide more relevant and personal information, geo-targeting content, app extension for wearable devices, more mobile security, and more opportunity for engagement.

Today, we are offering you a look inside the future technology market. So, be our guest and jump into our time machine to discover the next App Trends for 2015.