Written by Jerome Granados on Monday 31 March 2014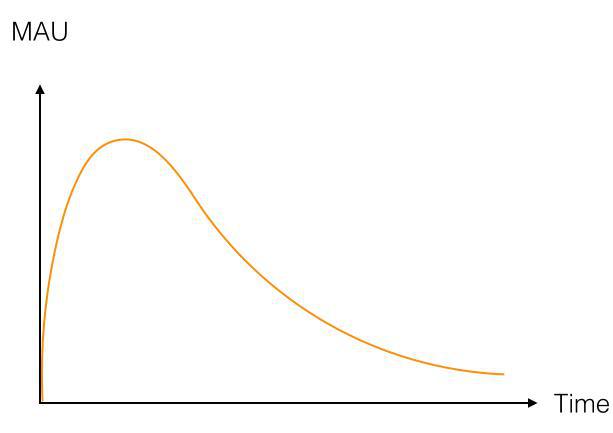 Recently, I fell upon a very interesting article written on Flurry's blog about the decay of apps.

Every app has a lifetime cycle where it reaches the top, and then monthly active users (MAU) start diminishing. Flurry focused on what happens after the peak ... and did you know what they discovered? News apps are decaying slower than other types of apps!

Sounds good for you GoodBarbers, right?