Written by Jerome Granados on Wednesday 5 February 2014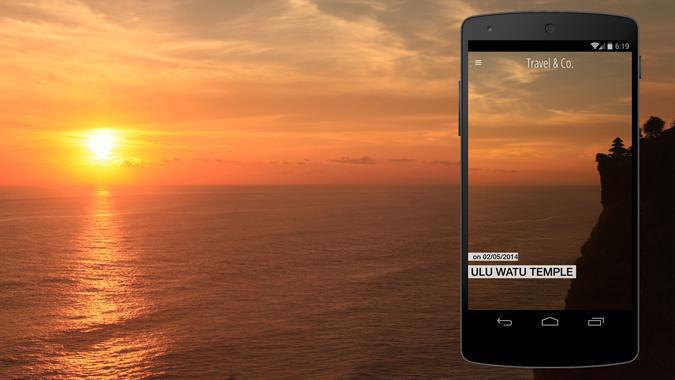 Big news today. Since yesterday's update, revision #1900, 2 new templates have landed in your back office. They are called Minimal color & Minimal photo. They have been designed for the article section and the video section.

It raises to 8 the number of templates you can choose to display a list of articles (or videos). But Minimals are a brand new kind of templates. As suggested by their name, they are sleek and simple.

Let me show you how beautiful they are. With minimal photo and minimal color, no doubt you are going to create a stunning article or video section.