Written by Muriel Santoni on Monday 29 June 2015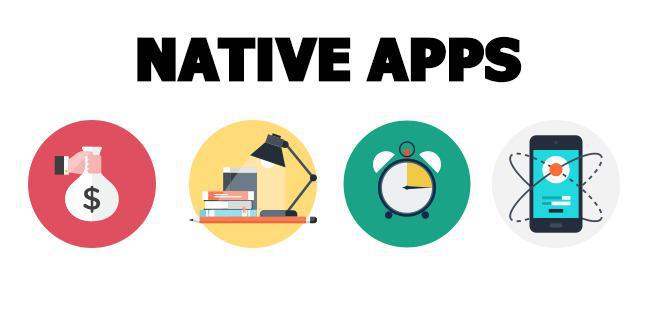 Some time ago, we explained all the reasons why native mobile applications are the best. I really believe that their quality speaks for itself and they have nothing else to prove. The majority of individuals involved in the mobile app industry are in agreement that if it's necessary to make a choice between a native app and a web app, a native one is the way to go (luckily GoodBarber offers both, which is the ideal solution!).

While this point is clear, there are still a number of false ideas hovering around native apps. I would like to clear these misconceptions up and do a little myth debunking.