Written by Muriel Santoni on Monday 1 June 2015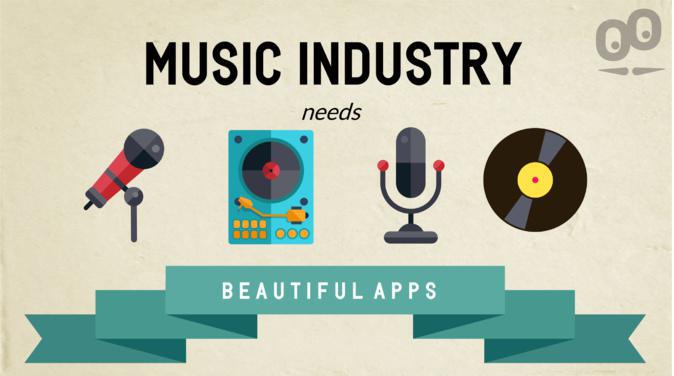 With the ongoing development of new technology such as streaming, the music industry has undergone many changes over the past several years. Although it wasn't given much of a chance in the early 2000's, we realize today that it has demonstrated flexibility and creativity to adapt to the new standards, particularly in terms of digitalization and gradual disappearance of physical music media.

The music market consists of participants that differ greatly from one another, with both varying and common needs. Today, I decided to show you how apps are an indispensable part of the music industry's digital evolution. Skeptical? Put yourself in the place of four types of music industry players for a more complete perspective: artists, radio stations, those in charge of events/festivals, and producers.